Gulu Gulu Movie Review: Santhanam Failed To Reach Fans Expectations?
Sophia Loren (Author)
Published Date :

Jul 30, 2022 12:52 IST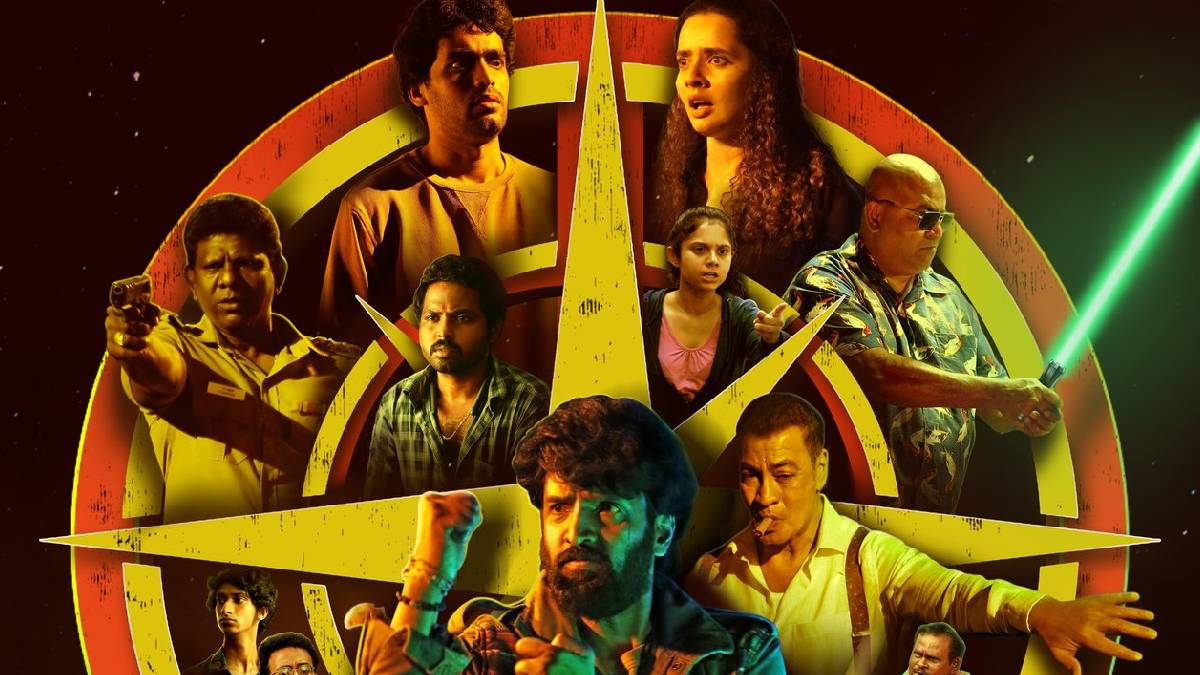 Actor Santhan in the lead Gulu Gulu, a comedy entertainment movie, has been released in theatres and now receiving various positive comments from the fans and an average response from the audience. Gulu Gulu Tamil movie is directed by Rathna Kumar and produced by Raj Narayanan. Let us know the story and the review of the Gulu Gulu Movie.
Stupid kidnappers George Maryan and his gang of villains kidnap Harish, leaving the girl they asked to kidnap. When the Amazon forest destroyed Santhanam's race later, he left there and learned 13 languages and many professions. He lives a lonely life. Sometimes his favours turn out to be his disadvantage. Three people ask Google to help recover their kidnapped friend in this situation. 'Gulu Gulu' is a film that tells whether Google, who fights with them to save their friend, is successful or not in the end, along with some other sub-stories.
The key positive of the movie Gulu Gulu is Santhosh Narayanan's music. The role is a few characters are good and entertaining, and others are only average. The film moves a bit impatiently here and there. The scenes behind it make you forget it. It seems that even the length of the climax scene could have been shortened further.
There are only a few minor comedy scenes in the movie. Santhanam didn't satisfy his fans in this movie. The characters are not well written in the movie. The movie can be watched once. Since there is no adult content, the movie can be watched in the theatres with family.