Friendship Tamil Movie: Harbhajan Singh Reply Tweet For Sethupathi
Vignesh Subbaian (Author)
Published Date :

Sep 13, 2021 18:26 IST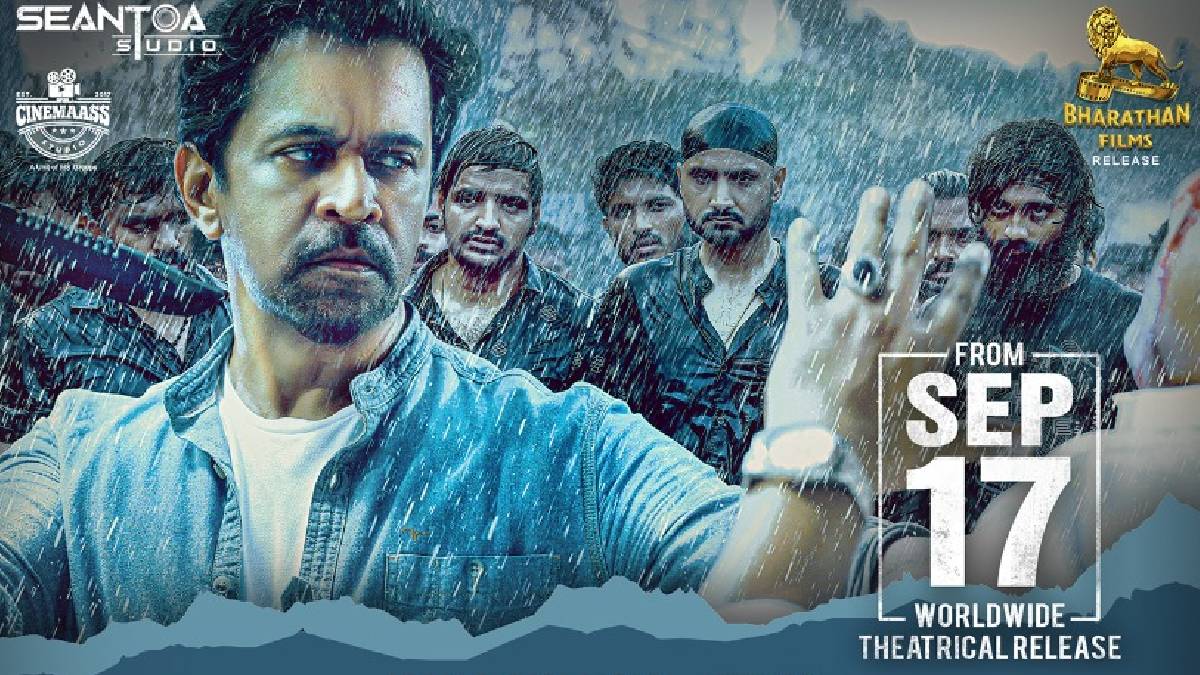 Friendship upcoming Tamil comedy sports film is under the list of must-watch movies 2021. This film conveys the relationship between a boy and a girl when it comes to true friendship and how society looks at it.
The film stars former Indian cricketer Harbhajan Singh, Arjun Sarja, Losliya Mariyanesan, Comedian Sathish Muthukrishnan, M. S. Bhaskar, J. Satish Kumar, Venkat Subha and Bala.
Harbhajan Singh has made his debut as a hero in this film 'Friendship'. Action hero Arjun has also taken the lead role in the movie, which is the most important role. Expectations have risen as Loslia as she is playing the female role in the film. The team-up in this film triggers the curiosity of the viewers to watch the movie.
And today, Vijay Sethupathi first 10min of Friendship Movie Sneak peek. In reply, Harbhajan Singh tweeted in Tamil, 'Sethu G.@VijaySethuOffl Thank you very much. Your hard work! Try it! Personality! Respect for human beings! Headless attribute! Everything is taro maru. Acting monster Sumava. Bajji, Happy Annachi!'
சேது ஜி @VijaySethuOffl ரொம்ப நன்றி."ஒரு வாரத்துக்கு 3 படம் கொடுக்கும் நீங்கள் ஓய்வு என்னும் வார்த்தையை உதறிய சினிமா துறவி". உங்கள் உழைப்பு! முயற்சி! ஆளுமை! மனிதர்களை மதிக்கும் குணம்! தலைகனம் இல்லா பண்பு! எல்லாம் தாரு மாரு.நடிப்பு அரக்கன்னா சும்மாவா.பஜ்ஜி ஹாப்பி அண்ணாச்சி! https://t.co/uQhkJZW9hV

— Harbhajan Turbanator (@harbhajan_singh) September 13, 2021