Hero movie Review: Successful Superhero Movie in Tamil
Sivaranjani Soundararaj (Author)
Published Date :

Dec 20, 2019 16:39 IST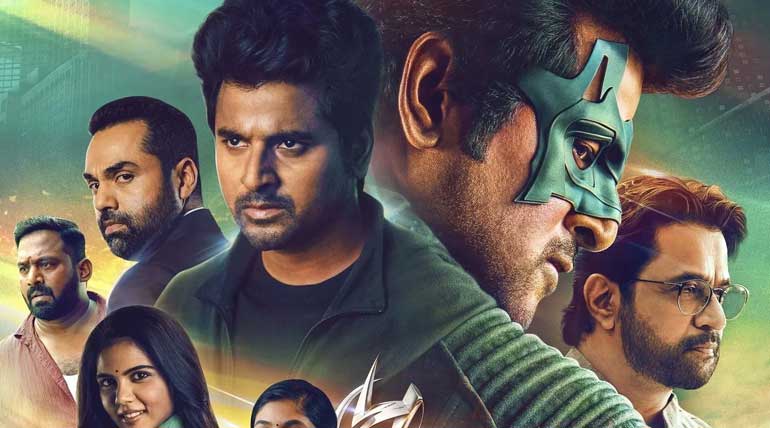 Sivakarthikeyan starring Hero directed by social director P.S.Mithran hits the screens today to unleash the educational blunders happening around the country. The film titled Hero runs under the banner of KJR Studios.
Plot: Shakti (Sivakarthikeyan) dreams of becoming a superhero while studying in school. At some point, Good learner Shakti happens to sell his certificates, which then made to produce and sell fake testimonials.
Ivana, a young girl who lives in the area, attends the school where Arjun runs schools for the failed students. Madhi (Ivanna) depicts as Sivakarthikeyan's known sister nabs her life due to educational corruption.
Sivakarthikeyan, who is in a fraudulent business, is now embodied himself as Superhero and confronts villain Mahadev (Abhay Deol). Meanwhile, Satyamoorthy (Arjun) steals from the rich and starts an educational institute free of charge for the talented unpassed students.
How Shakti meets Satyamoothy and how he subdues the powerful villain Mahadev outlines the Hero movie directed by P.S. Mithran.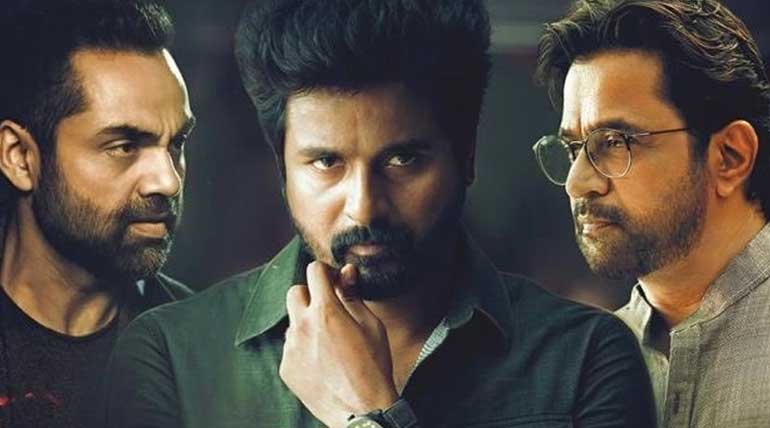 Hero Review: The first half of the movie intermits with comedy and romance framing Sivakarthikeyan, Robo Shankar, and Kalyani Priyadarshan. But the scenes with the heroine are not eye-catchy and moves only because of unbeatable Yuvan Shankar Raja's musical delight.
The movie's second bit fights for the educational indigestions from Abhay Deol. Action King Arjun steals every frame with his experience in career, and Abhay Deol silences the audience by his archery.
The film's mystery scenarios the Indian education system and Parents focus lies only in marks powers the theatre screens with dialects stressing the viewers to pay more importance to skills rather mark sheets hikes the whistling sounds.
But the film boredom with its over advisories since P.S.Mithran pours all his mind words into the screenplay lags commercial SK, making audiences predict the next frames.
Superhero is one who does exceptional things in their mannerism, but Mithran's Hero takes the advice of Arjun while Sivakarthikeyan nods off and exhibits Action King's ideology by putting a mask on his face. Not only it made him wear a mask, but Hero's superhero expectations also made disguise on the screens despite all the intriguing promotions by KJR Kottapadi J Rajesh.
However, Hero will be a one-time watch undoubtedly for the school children and educational mafias roaming around the country to get unmasked in theatres.