Hiphop Tamizha YouTube Channel Hacked: Adhi's YouTube Account Hacked
Thangaraja Palaniappan (Author)
Published Date :

Jul 26, 2021 14:42 IST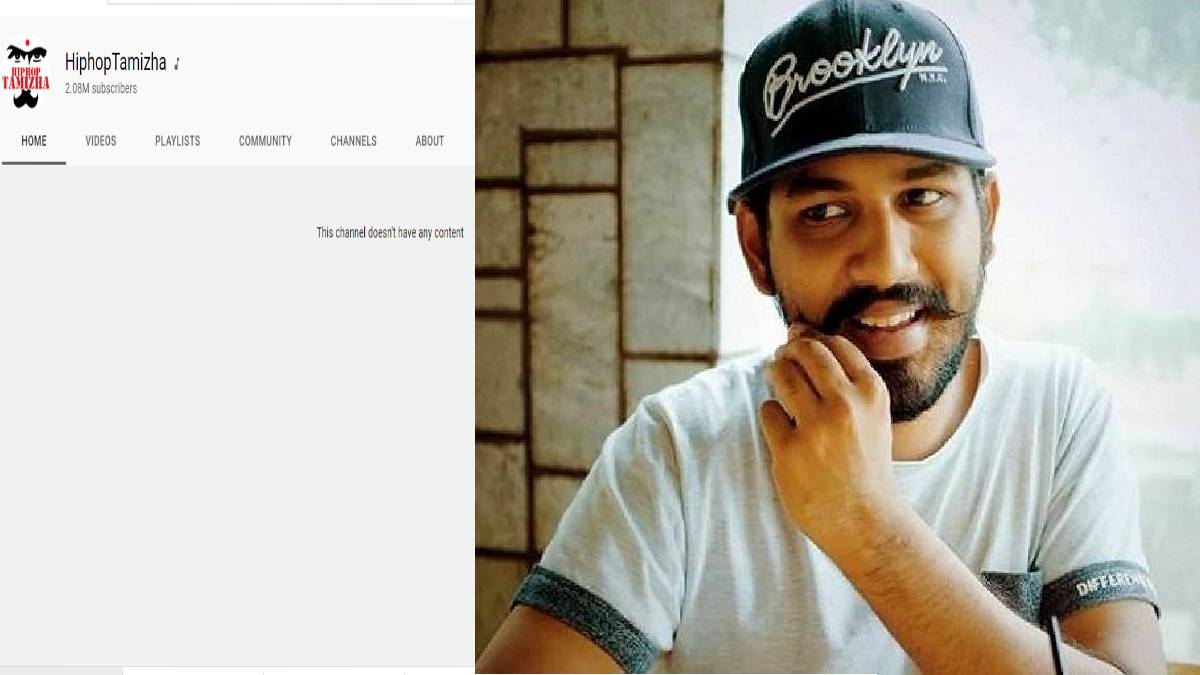 Young music composer, lyricist, director, producer and singer Hip-hop Tamizha Adhi's Youtube account has been hacked, and the uploaded videos have been deleted. These happening talks are going viral on social media. The reason and the person behind the hacking are under search.
Adhi has created his profile on Youtube to upload his upcoming songs so that he can reach the fans directly. He has more than 2M subscribers on Youtube. He used to post his independent songs and the film songs which he has composed. This channel had a good reach among the youngsters.
And now this particular account, the Hip-hop Tamizha account, has been hacked, and the post has been deleted. This has brought a shock to Adhi fans and the film industry. Recent, Khushboo's Twitter account was hacked, and DGP Sylendra Babu recovered it.
Adhi is currently working on his upcoming film Sivakumarin Sabadham, and two of the songs from this film was released on the Hip-hop Tamizha Youtube channel. Adhi is the director and the composer of the film Sivakumarin Sabadham. The songs of Sivakumarin Sabadham brought few controversies among the youngsters and netizens. The song didn't attract the fans as expected.
It is expected that some of the haters would have done the job of hacking Hip hip Tamizha Adhi's account. The actions are made to retrieve the hacked Youtube account. Currently, the name of the channel has also been changed.