How To Get Rid Of Dandruff Using Home Remedies?
Sophia Loren (Author)
Published Date :

Jan 10, 2023 12:44 IST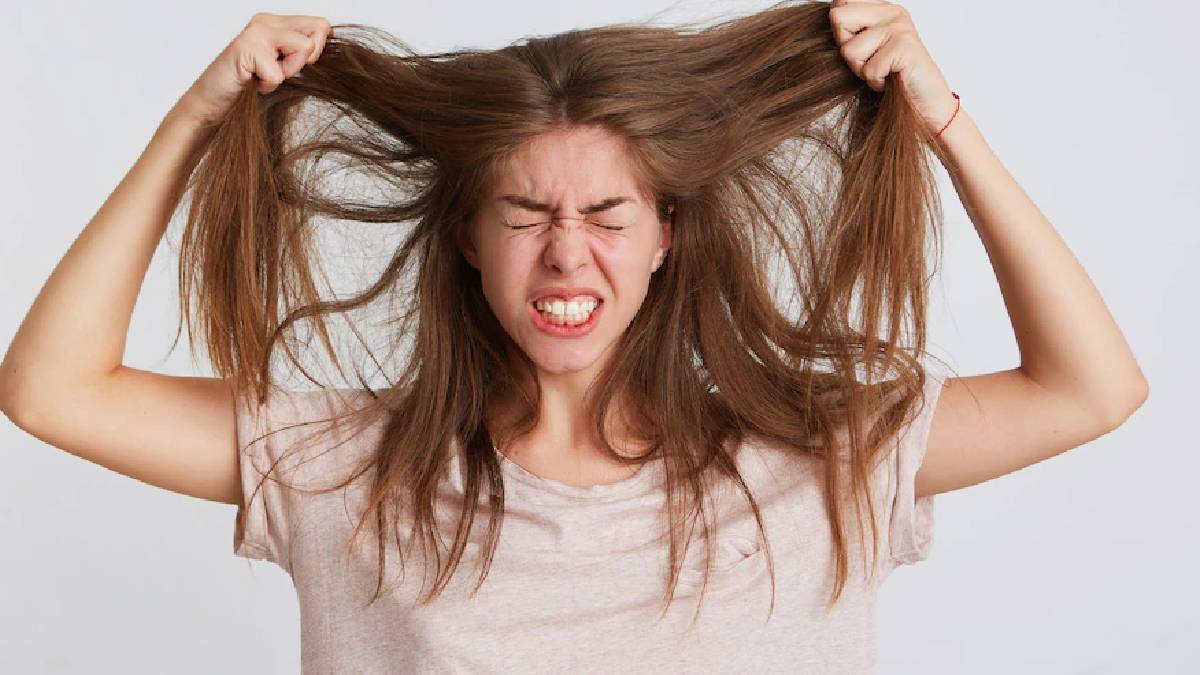 Among hair problems, dandruff and hair fall are the worst. It s also said that dandruff can cause problems like hair fall, dry hair, and an itchy scalp.
There are many products in the market for hair fall and dandruff, but they are not giving 100% results. Some hair products help to reduce dandruff but make our hair dry. Then the company would recommend us to use hair conditioners. It can be controlled only by taking proper food intake and hair care.
The most frequent causes of dandruff, though they can vary from person to person, including
Oily and irritated skin
Lack of good hygiene and inadequate shampooing result in an accumulation of skin cells and itchy flakes.
A response of our immune system to a Malassezia globosa, a form of yeast that resides on the skin.
Most young adults with dandruff get it after puberty (hormonal factors)
Other skin disorders, like eczema and psoriasis.
Reasons also include stress, excessive use of shampoo, excessive accumulation of dirt on the head, and shampoo with too many chemicals.
Let us now check out some home remedies to cure dandruff.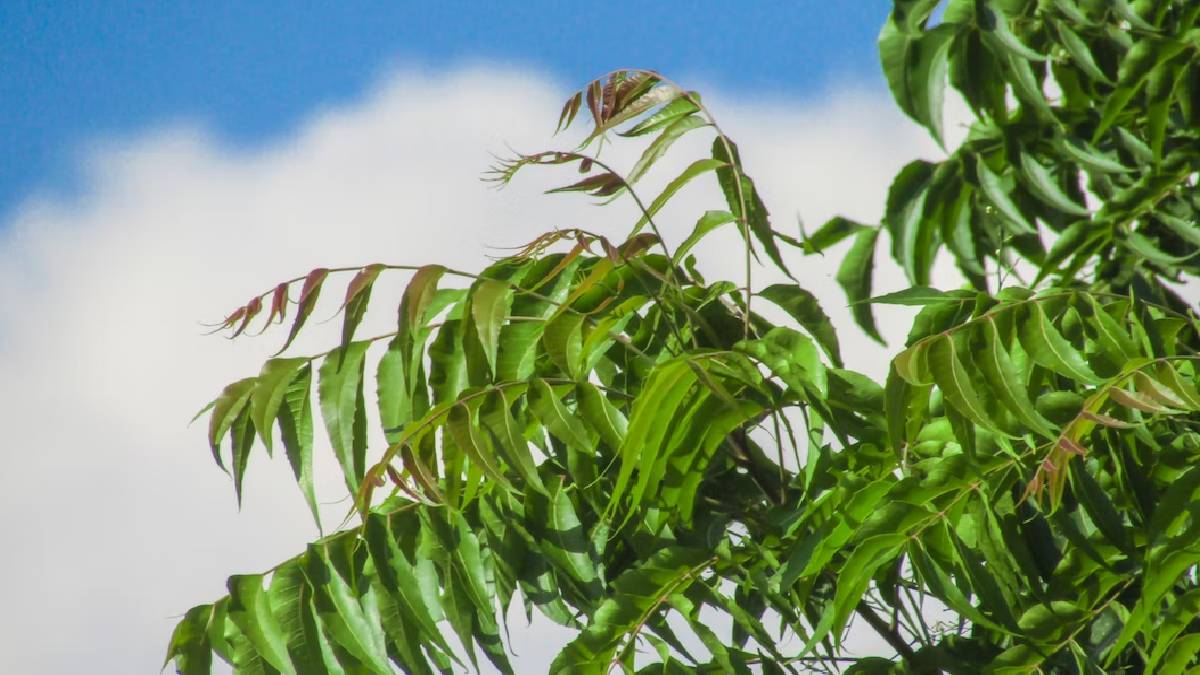 Neem is Anti-dandruff:
Neem is very effective in getting rid of dandruff. So many anti-dandruff shampoos include neem as a key ingredient. Mix neem powder with lemon juice and little water to make a fine paste
Apply this paste to the hair roots and leave it on for 20 minutes. Then rinse the head thoroughly with water.

Coconut oil And Lemon Juice:
Coconut oil helps in keeping our hair very shiny. Mix this coconut oil with a little lemon juice and apply it on the scalp to get rid of dandruff fast. Leave it on for 20 minutes, and then wash your hair as usual.
Curd To Get Rid Of Dandruff:
Yoghurt stimulates hair growth. Cleanses hair follicles and repels dandruff. Massage a little curd all over the roots of the hair and leave it to soak for an hour. Then wash your hair with a mild shampoo after some time to get rid of dandruff.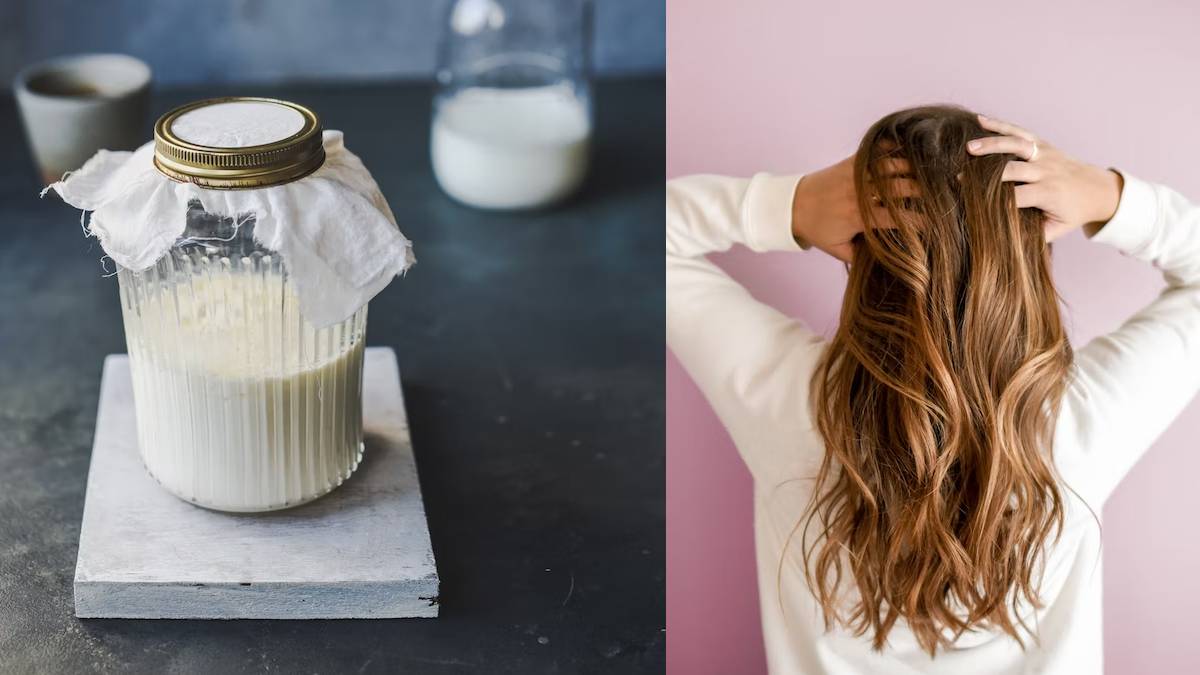 Fenugreek To Get Rid Of Dandruff:
Two spoons of fenugreek should be soaked in water on the first day and night. The next morning, take it and grind it finely and rub it on your scalp from roots to ends and massage it. Keep this hair pack on your head for half an hour, and then take a bath.
Note: This Is Cold. If you are a person who gets a severe cold soon, then avoid this.