How To Watch Bigg Boss Ultimate Tamil 24x7 Streaming
Sophia Loren (Author)
Published Date :

Feb 01, 2022 11:17 IST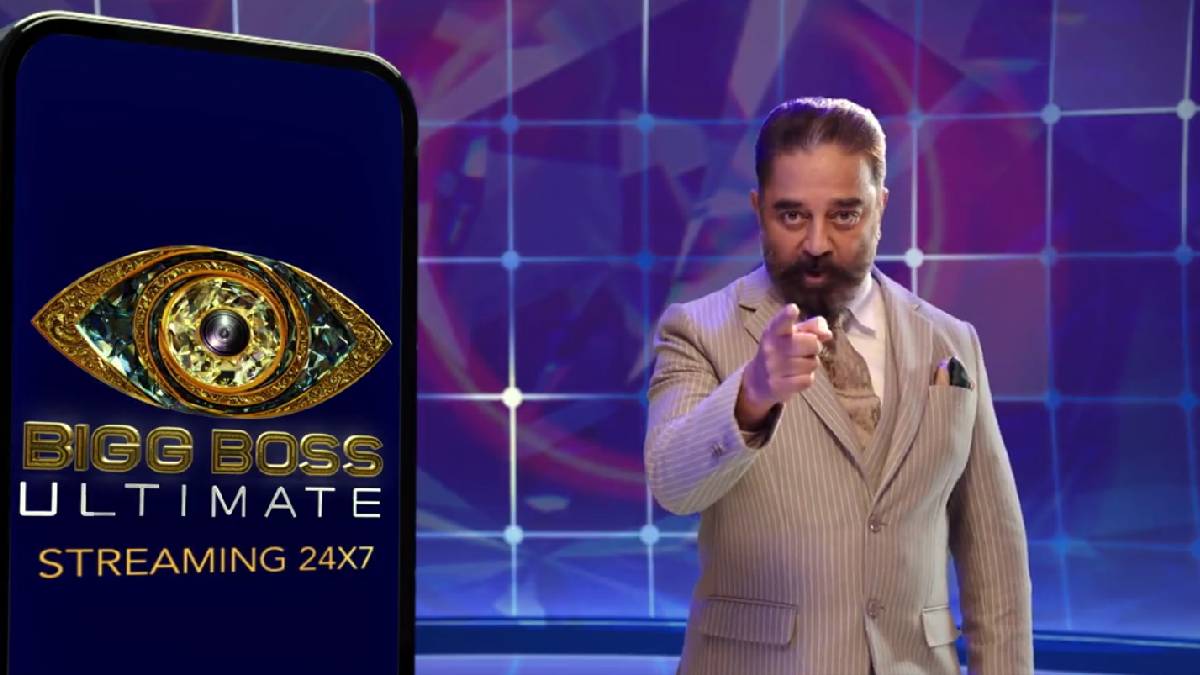 Following the successful end of Bigg Boss Tamil season 5, the fans are now excitedly watching the Bigg Boss Ultimate, which is running successfully on the OTT Platform. Some Bigg Boss fans are disappointed as they couldn't watch this reality show on television.
The contestants who came in Bigg Boss Seasons are the ones who are contesting in this Bigg Boss Ultimate. The show began with the grand launch on January 30, and that was telecasted on Vijay Television as it was the beginning. Day 1 began on January 31, and the contestants are almost on good terms as they know each other.
Most of the contests has analysed the housemates by watching their Bigg Boss seasons. Moreover, all are ready to give content to the show, and that was also spoken openly by Vanitha and Balaji Murugadoss on Day 1 itself. Since the show projects the happening of 24x7, many interesting activities of the contestants are popping out.
The premiere of Bigg Boss Ultimate started to stream on Sunday, January 30, 6:30 PM onwards on Disney+ Hotstar. The viewers find it entertaining to watch the show any time. Many fans were clicking inti Hotstar during the free space and watched Bigg Boss Ultimate. It is to note that only you can watch Bigg Boss Ultimate by subscribing to Disney+ Hotstar.
Without the subscription, the Bigg Boss Ultimate cannot be watched. In order to watch the Bigg Boss Live stream 24x7, the viewers must get a subscription. The Disney Plus Hotstar subscription to Bigg Boss Ultimate comes with three Super, Premium, and Premium packages. In Super, you need to pay Rs 899/year.
In Premium, you need to pay Rs 1499/ year with the benefit of Ads-free movies and shows (except sports), Watch on TV or Laptop, Number of four devices that can be logged in, 4K (2160p) video quality and Dolby 5.1 audio quality. The package Rs 299/month also holds the same features.
Apart from 24x7 streaming, subscribers can watch the one-hour special episode daily at 9 PM. The meme creators are happily pouring content with funny and entertaining memes. So far, Bigg Boss Ultimate is receiving good responses and reaching the audience well. Vanitha is on fire with her shoots of opinion.
Bigg Boss Ultimate contestants are Vanitha Vijayakumar, Niroop Nandakumar, Maria Juliana, Abhirami Venkatachalam, Thamarai Selvi, Dhaadi Balaji, Balaji Murugadoss, Anitha Sampath, Suja Varunee, Suresh Chakravarthi, Shariq Hassan, Abhinay Vaddi, Suruthi Periyasamy and Snehan.