I Support TTF Hashtag Goes Viral On YouTube By Moto Vlogger And Others
Thangaraja Palaniappan (Author)
Published Date :

Jul 06, 2022 11:50 IST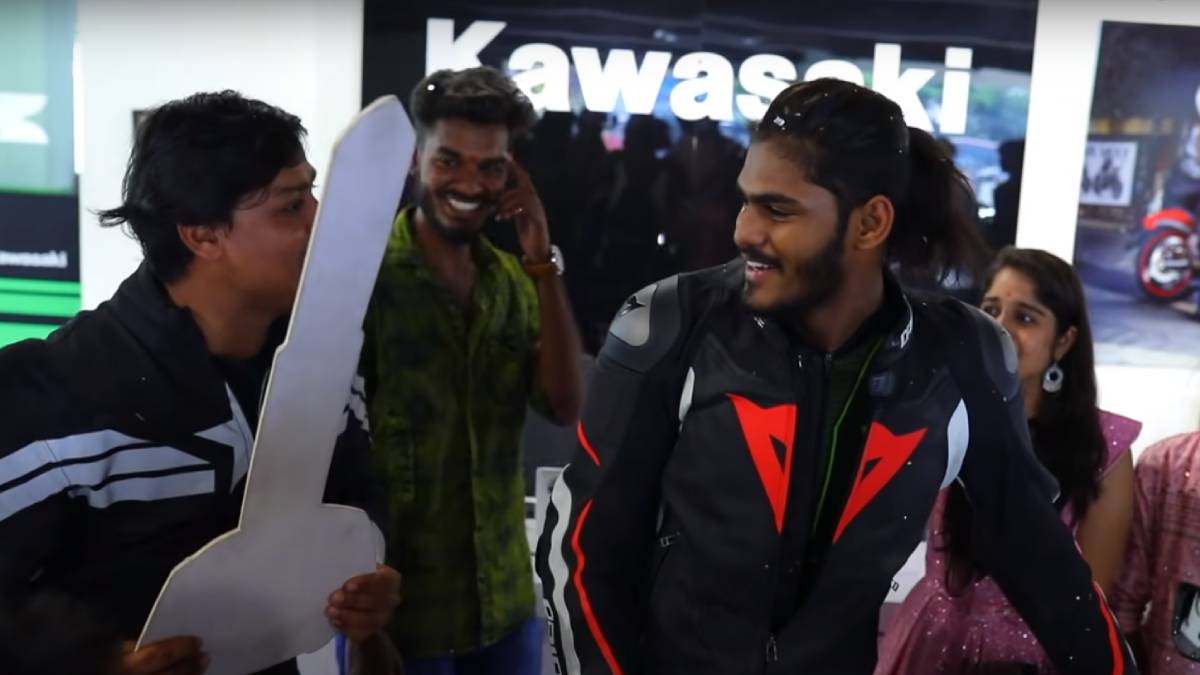 Who is TTF, and What happened to him? are the questions that come to people who have heard his name. TTF is celebrated by many youngsters and 2K kids even when few media stand against him. When controversies and accusations pour against him, a few YouTubers, moto vloggers, TTF Fans and supporters post videos saying I Support TTF.
TTF Vasan is accused of riding his high CC bike at 247kmph. The complaints pour against him, saying that he is injurious to the young society, and many are following his stunts and speed riding. Even the 2K kids are coming up saying that they are Kutty TTF.
TTF Vasan rode his bike at 247Kmph at Yamuna Express Highway on the north side. Now few YouTubers, moto vloggers, TTF Fans and supporters are posting videos saying that he is not telling any Youngster to do stunts nor to ride without a helmet. They also mention that Yes, He rode at high speed but not in Tamil Nady but at Yamuna Express Highway on the North side.
Youngsters say that few media are trying to stop the growth of TTF Vasan just because it is gaining attention and growing fast. TTF situation is common for all the upcoming moto vloggers of Tamil Nadu. If he is wrong, the government should only ban the high CC bikes in Tamil Nadu or instruct them to ride only at Racing tracks.
They say that TTF Vasan gives clear instructions and disclaimers in the video. Similar to this, many supportive comments are flowing to ttf on youtube with titles and hashtags I Support TTF.