Is He The First Contestant To Get Evicted From Bigg Boss Ultimate?
Sophia Loren (Author)
Published Date :

Feb 05, 2022 16:30 IST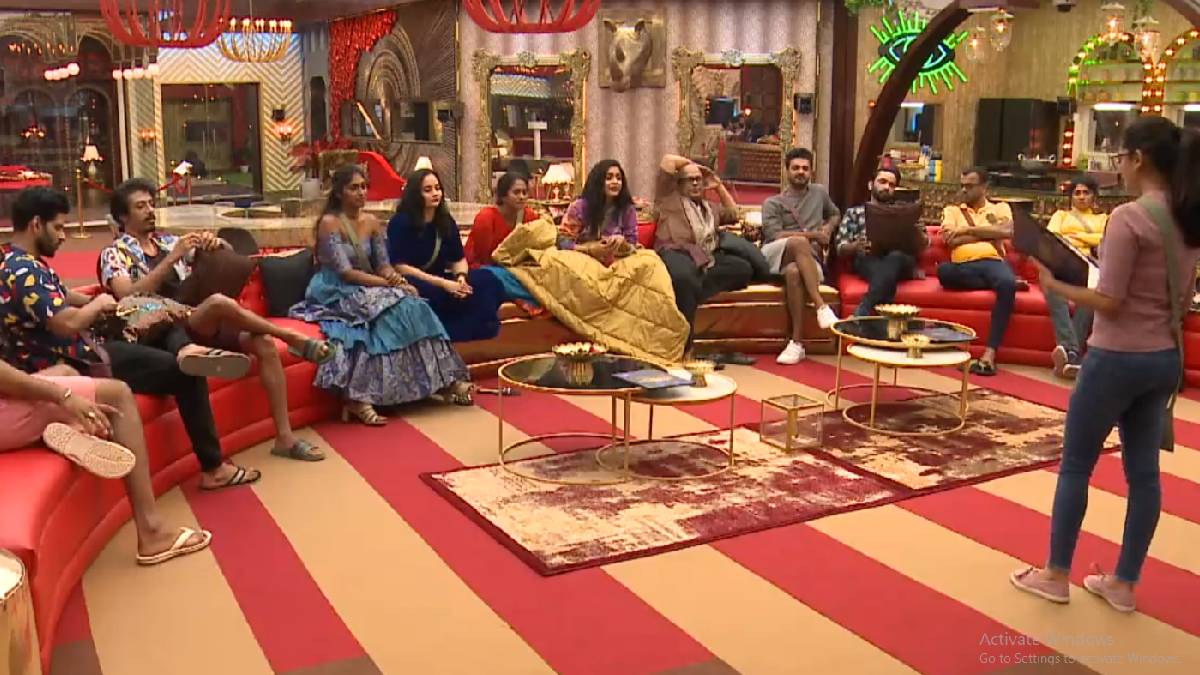 Bigg Boss Ultimate was circling with the word Coffee for the past two days. The arguments with the phrase Coffee began when Vanitha took the tea bags from the kitchen and left them in the storeroom. And the recent stream of Bigg Boss Boss Ultimate is so fun. The number of viewers for Bigg Boss Ultimate has increased. The trolls and memes on the Bigg Boss Ultimate Coffee issue are flying on social media.
Initially, Bigg Boss Ultimate began similar to Bigg Boss Season 5 with only fight and later, the show turned out to be engaging with many funny tasks, comedies, disagreements, care and so on. The bold and high voice of Vanitha is encouraged in some cases, and in other cases, it is discouraged. Few housemates like Abhirami are voicing against her.
Compared to the Bigg Boss seasons, there are many changes in the character and behaviour of a few housemates. If it should be mentioned in particular, then it points to Balaji Murugadoss, Julie and Abhirami. Compared to before the season, Snehan and Anitha seem to be less interactive. But the transformation of Julie is appreciated by the Bigg Boss Ultimate viewers.
Vanitha and Anitha are taking many negatives as positives. Anitha is trying very hard to control her emotions. Suresh is the same by lighting up fire with his talks. Thamarai is not brisk as she was in Bigg Boss Season 5. She is pouring our emotion when the housemates say she is pretending. Suruthi is also the same, and she is voicing out, but it is not reaching well.
Sahriq, Niroop, Suja Varunee are on the same track with good communication with all the housemates. So far, after watching the Bigg Boss Ultimate, it seems like Abhinay is not making efforts in his second chance too. He is nominated for this week eviction process.
The nominated contestants for this week first eviction are Julie, Suruthi, Anitha, Abhinay, Vanitha, Niroop and Snehan. Among the listed contestants, Niroop holds a high number of votes, and Abhinay has fewer votes. It is expected that Abhinay will get evicted first in Bigg Boss Ultimate.