Jai Bhim Movie Did Not Make The FInal nominations For Oscars 2022
Sophia Loren (Author)
Published Date :

Feb 09, 2022 10:41 IST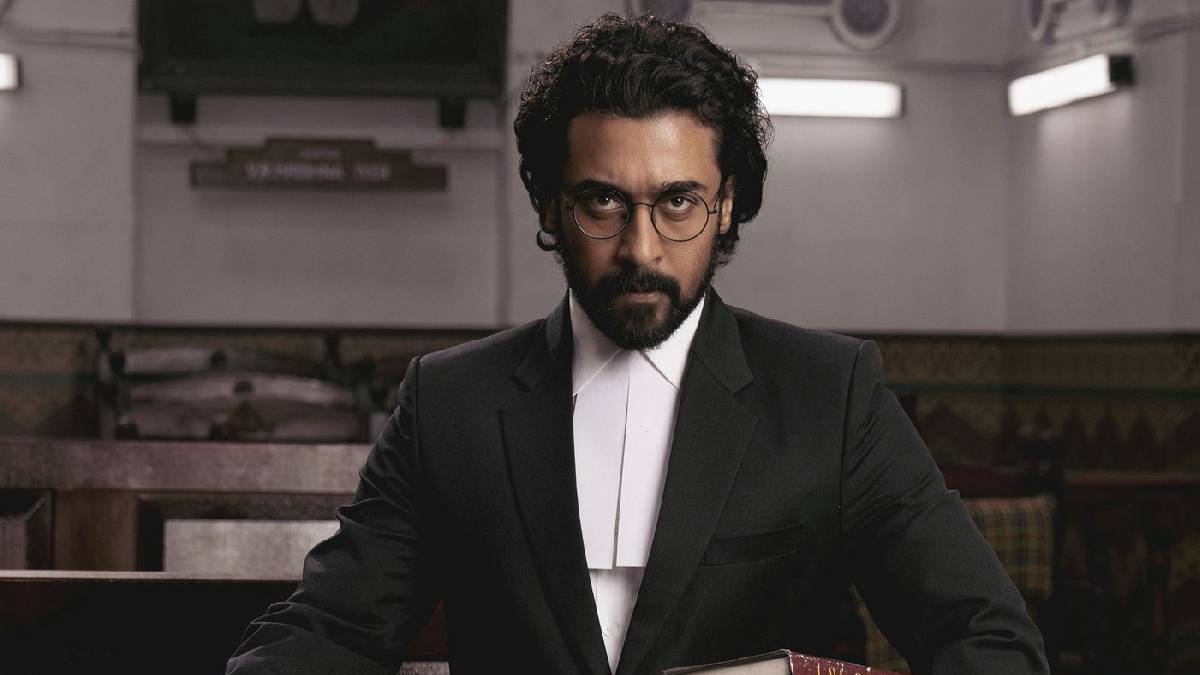 Jai Bhim starring Surya, was highly anticipated to be shortlisted for the Oscars. The movie name Jai Bhim was trending after the tweet of the famous host Jacqueline. However, the film did not make the final nominations. This has disappointed the fans of Suriya. However, they are happy that Jai Bhim has entered the Oscars.
The movie 'Jai Bhim' starring Surya was released in the month of November 2 before Diwali on Amazon Prime. The film was directed by film director Gnanavelu and produced by Jyothika and Suriya under 2D Entertainment. The lead roles in Jai Bhim movie are Suriya, Lijomol Jose, Manikandan, Baby Joshika Maya, Rajisha Vijayan, Prakash Raj, Rao Ramesh, Guru Somasundaram, Tamizh and many others.
The film focuses on the problems faced by Rajakannu and Parvathi, who belong to an irular tribe, and the then-lawyer Chandru, who bought them justice. Fans and celebrities who saw Jai Bhim expressed their congratulations and appreciation to the movie crew. At the same time, the film faced numerous controversies from different angles.
Released live on the Amazon PrimeVideo OTT site, the film resonated across language and state borders. The reach for the Jai Bhim movie was worldwide. Jai Bhim also received international acclaim. Jai Bhim also topped the IMDB rankings in particular.
Following this, Jai Bhim movie was shortlisted for the Oscars. Many said that Jai Bhim would make it to the final list for the best film anyway. The fans were so excited, and the fans were waiting to see Jai Bhim name in the final list. The hashtag Jai Bhim was trending on social media. In this case, Jai Bhim was not included in the final list released yesterday.