Jail Tamil Full Movie Leaked Online Starring GV Prakash, Fans Unhappy?
Sophia Loren (Author)
Published Date :

Dec 09, 2021 14:39 IST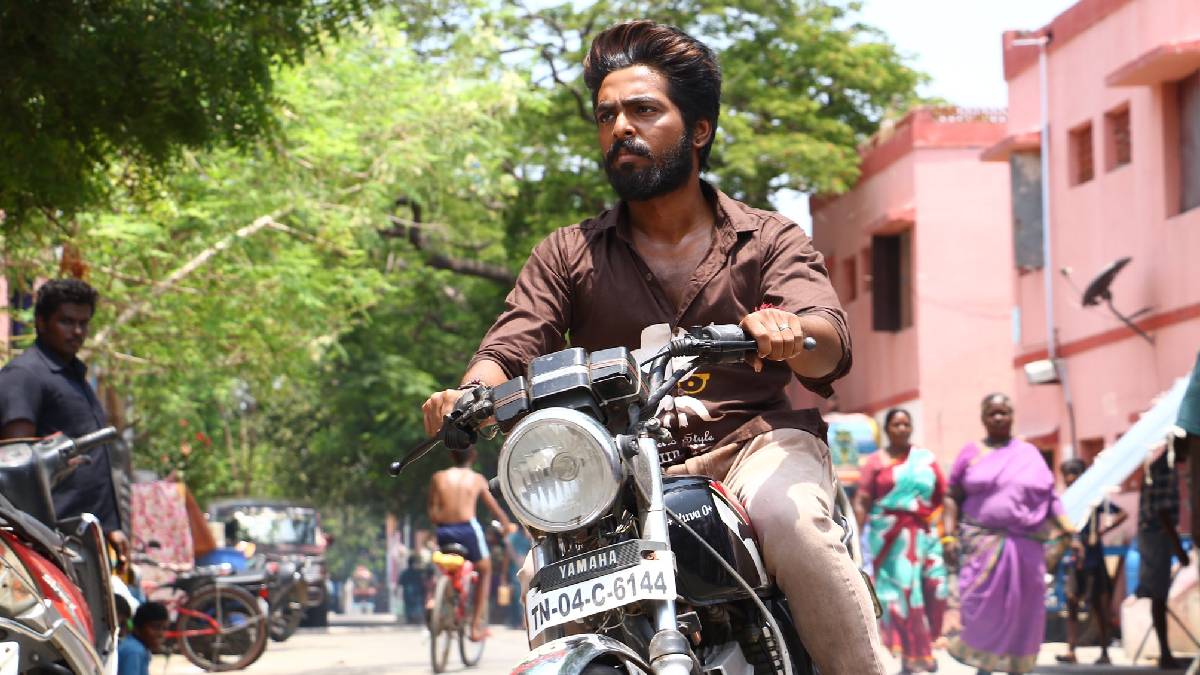 Jail Tamil movie directed by Vasanth Balan has hit the Big screen today. The reviews and comments are pouring in positive notes. Jail movie tells about the common life of people living in the housing unit. Although the movie was released in theatres, online websites have leaked the movie in few hours after its release.
Jail movie tells about the suffering of the common people, and it is wrapped with an emotional sequence. The movie has hit the big screens today, but it is leaked online. The producers and the theatre owners as disappointed with this. After the huge lockdowns, the theatre owners are finding a slight profit by means of theatrical release movies, but few online websites are leaking the movies as soon as the movie releases.
Jail is a film that sheds light on the plight of people resettled outside Chennai. G.V Prakash has played the main role in the movie with a strong screenplay. The issue between the two groups selling cannabis is causing a riot between the police and political parties on that issue. By this chaos, the poor people are getting affected.
G.V Prakash being the hero of the movie goes with action. He has been arrested with a false complaint about voicing against the political parties and the police. The body language of GV Prakash must be appreciated. The Jail Tamil full movie gives a social message with an emotional drama. The dialogue delivery has come out well, along with good cinematography and music.
The lead roles in Jail movie are played by G.V.Prakash Kumar, Abarnathi, Radhika Sarath Kumar, Prabhakar, Yogi Babu, Robo Shankar, and many others. This kind of movie that gives a good social message must be watched in theatres with friends and family. The theatre owners are affected by the online websites that leak movies with a few hours of their release. Watch Jail Tamil full movie in theatres from today.