Jail Tamil Full Movie Review Directed By Vasanth Starring GV Prakash
Vignesh Subbaian (Author)
Published Date :

Dec 09, 2021 16:11 IST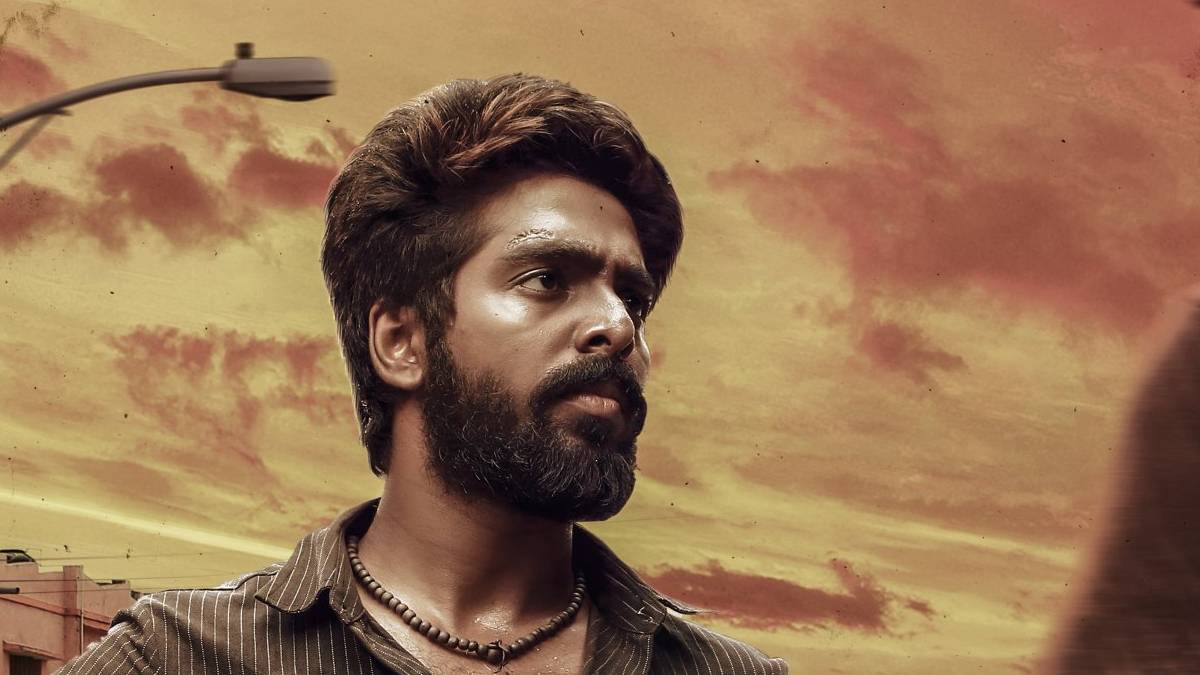 Jail Tamil movie released today in theatres. The movie is receiving a good review as it is directed by Vasanth Balan. Does it full fill the viewer's expectation is the question that has sprouted out now. G.V Prakash acting is receiving a wide range of responses from the audience.
Jail movie starring G.V.Prakash Kumar, Abarnathi, Radhika Sarath Kumar, Prabhakar, Yogi Babu and Robo Shankar has fulfilled a few fans, and the other set of the audience left the theatres with unsatisfaction. More appreciation falls for GV Prakash acting, saying it is a one-man show. Being a hero, he gets into action.
Jail movie projects the life of the people living in the slum who is shifted to the housing unit. The pain of the people losing their place where they lived for years is expressed in a neat way. The Jail movie has equal positives and negatives.
The first positive credit must be given to cinematography. Ganesh Chandhrra has done a wonderful job b capturing the beautiful sights of the slum areas and the housing unit areas. He has given equal importance to the song and the movie visuals.
When we spot the light in GV Prakash's music in the Jail movie, only Kaathodu Kaathanen song has received well by the audience. The other songs have not created a deep craze for the fans. The characters have done justice to their role, especially G V Prakash. On the other hand, the characterisation is not written in-depth.
There seems to be overlapping in the plot. The content that travels in the movie is completely different from what they are trying to convey. There seems no movie name strong justification content. At a certain point, the movie feels lengthy with many exaggerations. Although the movie takes diversions from the main plot, a few scenes are good to watch. The movie is built to give a social message to the viewers.
The main negative falls in the emotional scenes where it failed to create an impact on the audience. Most of the second half scenes are predictable. Jail movie is not up to the Angadi Theru and Veyil movie directed by Vasanth Balan. Still, the movie has created an impact considering the lives of the common people living in slums and housing units.