Jiivi 2 Tamil Full Movie Starring Vetri And Karunakaran Review
Sophia Loren (Author)
Published Date :

Aug 20, 2022 12:22 IST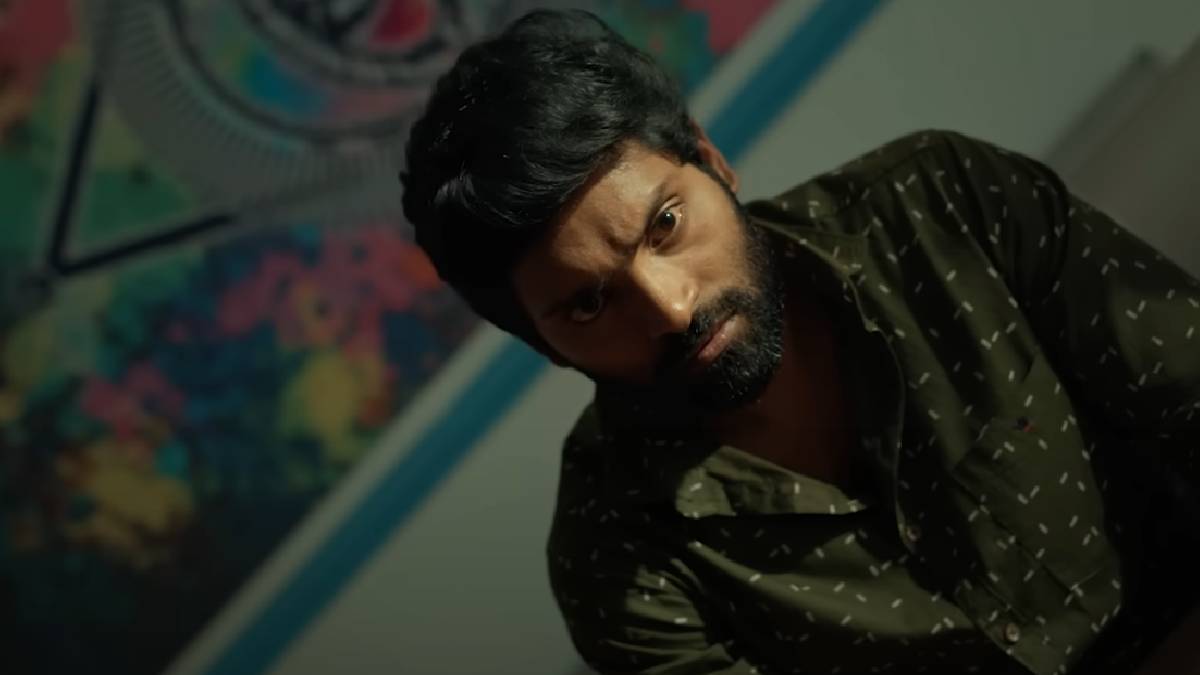 Jiivi part 2 has been released in Aha Tamil, and the reviews are pouring in from different angles. With the success of Jiivi's first part, the sequel part 2 continues. This movie didn't have any big promotions, but still, it is the favourite of many movie lovers. Let us see whether Jiivi 2 has won the hearts of fans same us, Jiivi.
The story begins by recalling the first part of Jiivi. However, it will be difficult for the new audience to grab the storyline. The movie is about the life of Vetri, the film's hero. Directed by VJ Gopinath, this part, too, explores the idea of synchronicity and other interesting theories related to it.
Saravanan (Vetti) is happily married and living happily with his wife, Kavitha (Ashwini). His wife is blind, but still, they lead a happy life. His friend (Karunakaran) runs a tea shop. Vetri needs money to operate his wife's eyes.
When all is going well, the law of communication begins to play its game, along with trouble. Due to the financial crisis and family and work issues, he plans to rob again. The rest of the film's story is about how he overcomes these ongoing problems and recovers from the tyranny of the law of communication.
Compared to Jiivi part 1, this part has received only an average response from the audience. It has not satisfied the audience's expectations. There are many logical errors in Jiivi part 2. Even after watching the movie, it feels incomplete. But all the characters have done justice to their role.
Suresh Kamatchi produced the film under the banners of V House Production. Jiivi 2 stars Mime Gopi, Rohini, Ashwini Chandrasekhar, Karunakaran, and Monica Chinnakotla have played key roles. Jiivi 2 is cinematographed by Praveen Kumar with the edit of KL Praveen. KS Sundaramurthy has composed the sequel's soundtrack.