Julie Goes On Trend After Her Performance In Bigg Boss Ultimate
Sophia Loren (Author)
Published Date :

Feb 07, 2022 15:57 IST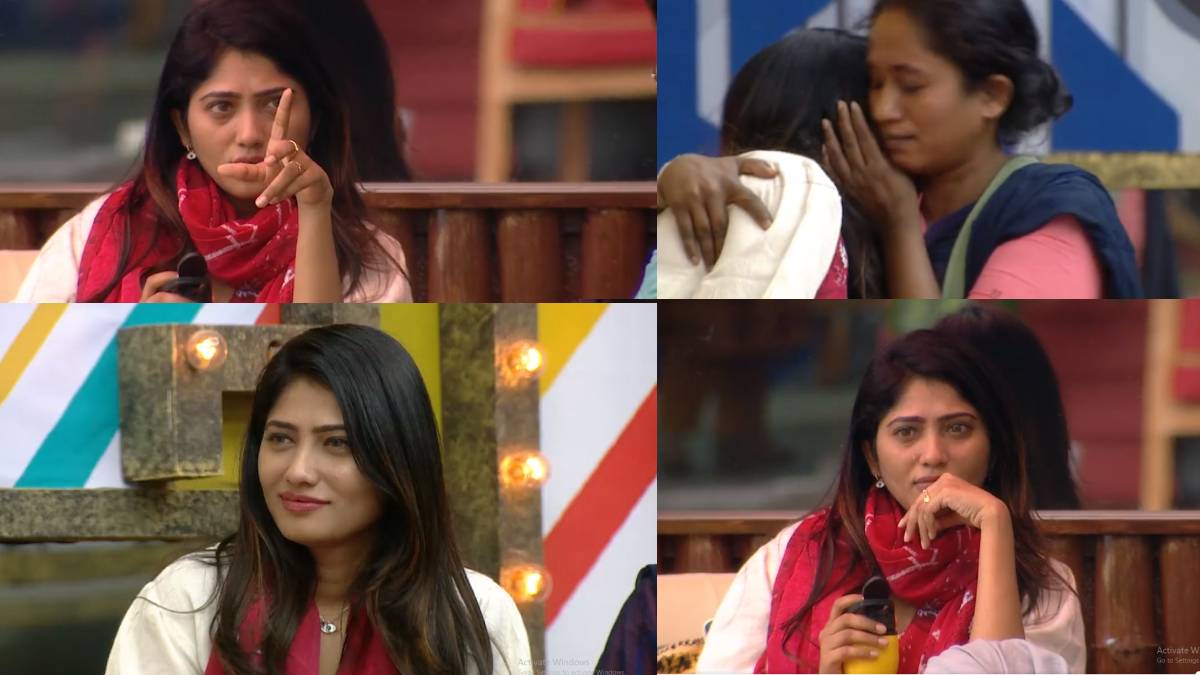 Bigg Boss Ultimate has launched a new task called 'Um Solriya or Ukum Solriya'. Following that, another promo is also released and, contestant Julie is crying very badly. This promo has now made all the Bigg Boss fans check on Julie.
Following the success of the Bigg Boss show, the Big Boss Ultimate show is currently underway. Bigg Boss Ultimate is receiving a good response from the viewer's side. Like the Bigg Boss show, these Ultimate shows have introduced a number of new tasks to impress a wider audience. The housemates make the show interesting by showering different emotions on each other.
Suresh Chakravarthy was the first contestant to get eliminated from Bigg Boos Ultimate. Most of the Bigg Boss viewers were irritated by his talks and jokes. Since he is the oldest contestant, the housemates called him grandpa. Suresh often fuels the fight between the housemates by his conversations. Most people did not like his activities inside the Bigg Boss Ultimate house.
Vanitha's activities inside the Bigg Boss house has no change from the Bigg Boss Season 3. It would be less interesting with Vanitha gets evicted from the show at the same time her presence inside the house is irritating the housemates. The contestants are given a new task today as they step into the eighth day of the Bigg Boss Ultimate show.
A task was conducted under the title 'Um Solriya or Ukuum Solriya'. In it, the housemates need to tell their favourite contestants and the contestants they dislike. This task is in the talk on social media supporting Julie.
Most of the contestants mentioned Julie in the dislike list. This incident made the Bigg Boss Ultimate viewers feel like the housemates were cornering Julie. Even in an open nomination, nearly half of the housemates nominated her.
At this point in the current promo, Julie cried. After watching the promo, the Bigg Boss fans watch the Ultimate show. The name Julie is now trending on social media. There are many changes in Julie's behaviours compared to Bigg Boss Season 1. Julie has been gaining more love and fans in recent days. It seems like she is making use of her second chance well. Even the Oviya fans are supporting her.
#BBUltimate இல்லத்தில் இன்று.. #Day8 #Promo3 #NowStreaming only on #disneyplushotstar.. pic.twitter.com/M75kNjybx6

— Disney+ Hotstar Tamil (@disneyplusHSTam) February 7, 2022