Kabadadaari Tamil movie 2021
Gokul Saravanan (Author)
Published Date :

Jan 29, 2021 23:23 IST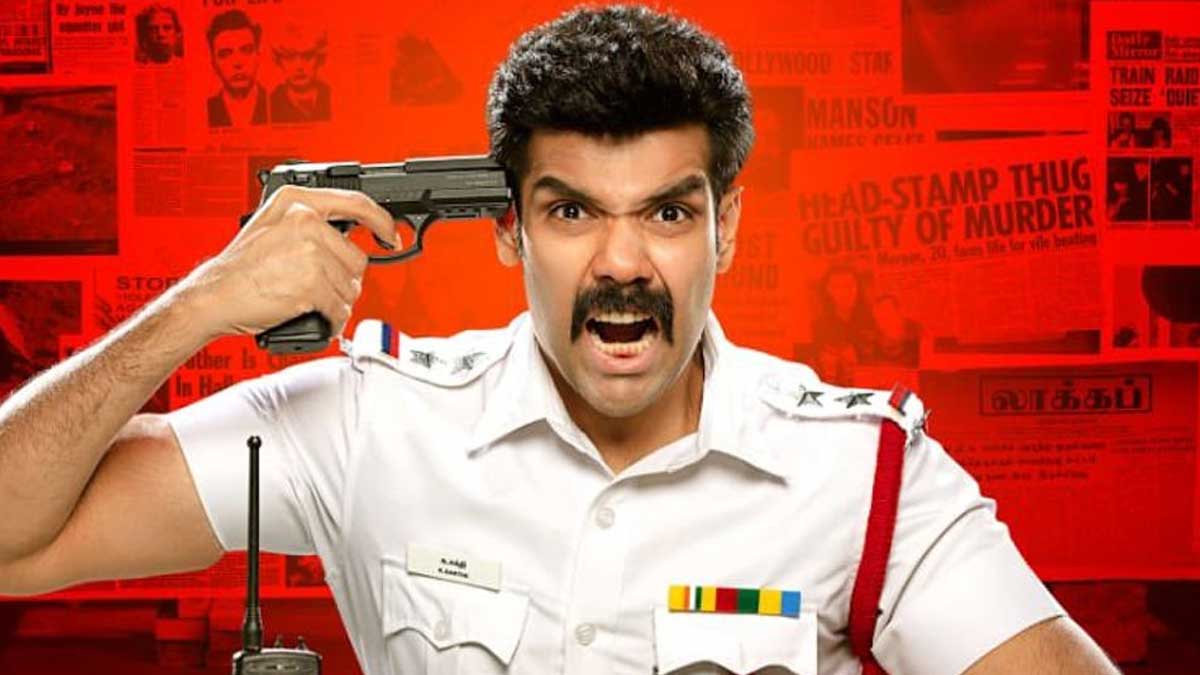 Actor Sibiraj's latest movie Kabadadaari, released worldwide in theatres. Kabadadaari movie is a remake of the famous Kannada movie Kavaludaari released in the year 2019.
As soon as the Kabadadaari movie has released in theatres, the Kabadadaari movie leaked online within a few hours. Yes, Kabadadaari Tamil full movie online leaked in multiple piracy websites like Tamil rockers, Tamil MV, Tamil Yogi.
Actor Sibiraj has acted in a traffic constable role in this Kabadadaari movie. Sibiraj is more interested in working in the Criminal investigation department but unfortunately, he works in the traffic police department.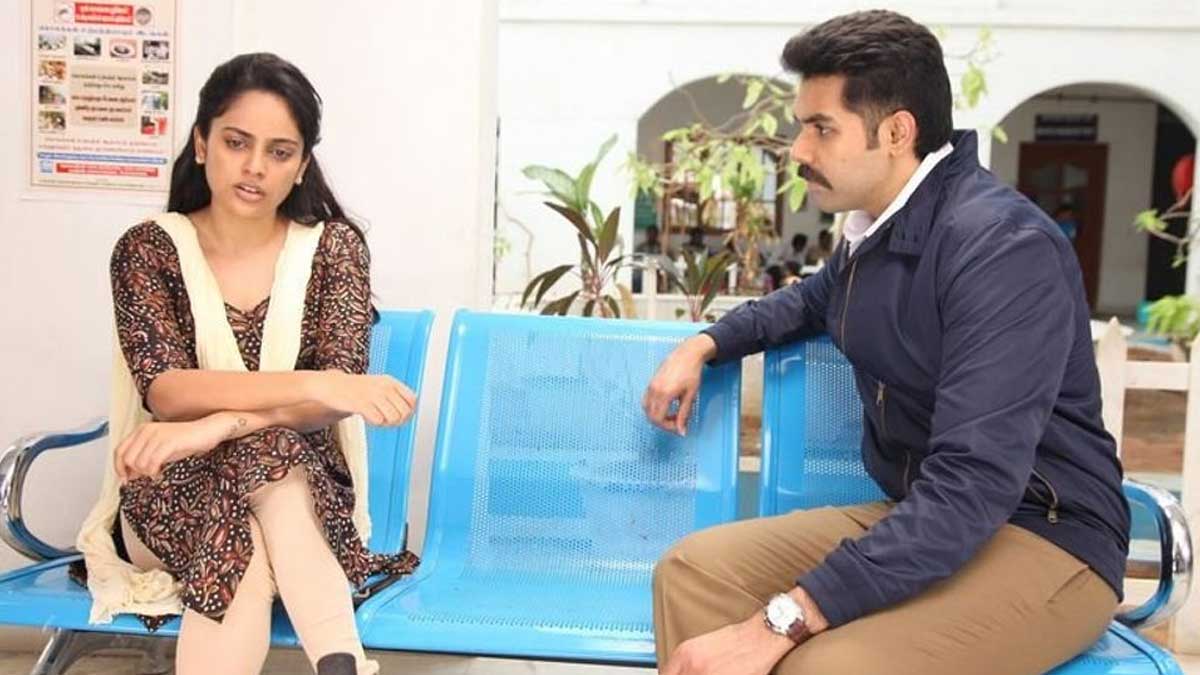 Three skeletons are found when the trench is dug to build the bridge that runs next to Sibraj's workplace. Examination of the skeletons found reveals that they were the remains of those who died about forty years ago. Assuming that the dead must have been murdered, Sibiraj begins to find out who these people are, how they died, and who committed the murder.
Director Pradeep Krishnamoorthy did not interestingly direct such an excellent storyline. The people did not well receive this film as it did not film a good story in the right way. Sibiraj's previous film, Walter, was highly anticipated, and this film was also moderate, but due to the corona infection, the theatre ticket sales dropped completely when theaters closed.
Now Kabadadaari movie faced the issue with piracy websites, which could drop the ticket sales at the theatre. Websites like Tamil Rockers have leaked the entire Kabadadaari Tamil film online, causing great shock and loss to the film crew.