Kadamaiyai Sei Movie Review: SJ Suryah And Yashika Aannand In The Lead
Sophia Loren (Author)
Published Date :

Aug 12, 2022 18:13 IST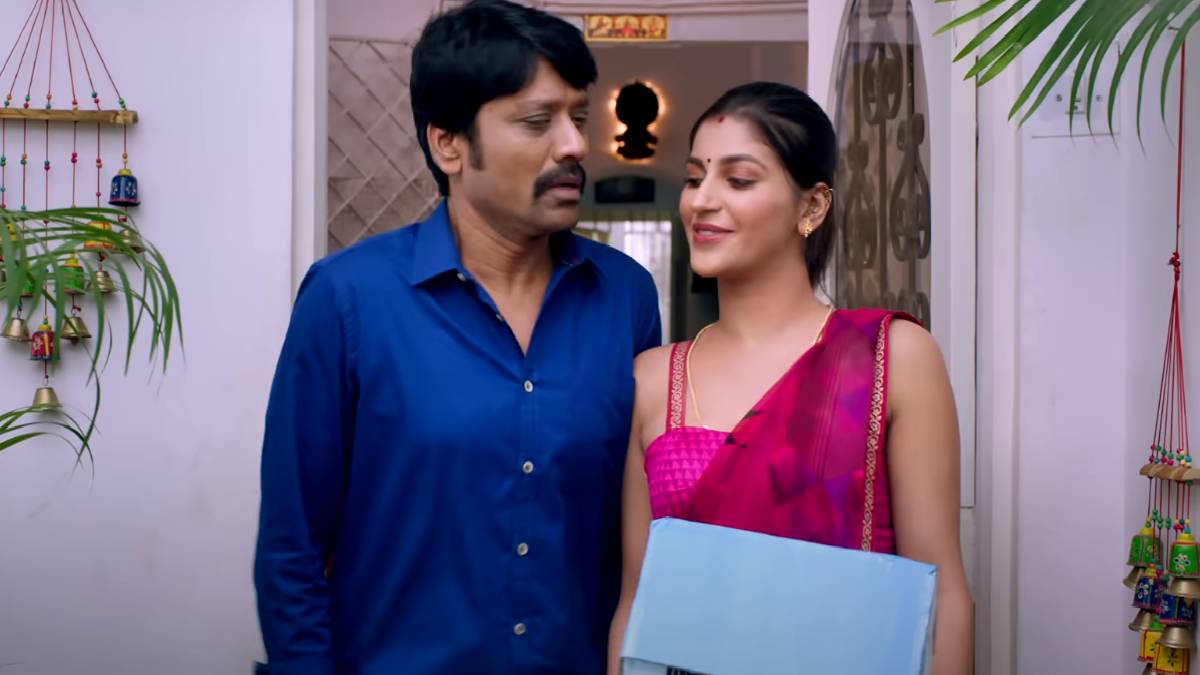 Kadamaiyai Movie starring SJ Suryah paring with Yashika Aannand has released in theatres today. The Movie is receiving average comments since there is nothing new in the storyline. The Movie was written and directed by Venkat Raghavan.
Kadamaiyai Movie holds a little unique story, and SJ Suryah's performance is amazing as usual. SJ Suryah played the role of a B.Tech Civil Engineering graduate, and she will be removed from the job. But his family doesn't know that he is jobless. Due to the situation, he works as security in an apartment. He hides his professional identity from his family. He is married to Yashika Aannand.
He leads a good life with the apartment people's love and care. All treat him as a member of their family. Unexpectedly, SJ Suryah then encounters an accident that affects his brain. He will go into a stupor state, and his life changes. Did he get back the love and affection back? What were the consequences faced by SJ Suryah? Is the rest of the story. It is a one-man show of SJ Suryah.
The lead roles in the Kadamaiyai Sei movie are Yashika Aannand, S. J. Surya, Rajendran, Vincent Asokan, Chithra Lakshmanan, Charles Vinoth, Raja Simman and Seshu. T.R Ramesh and S. Zahir Hussain have produced the Movie. Arun Raj composed the music. Kadamaiyai Sei is a one-time watch Tamil movie with a mix of love, comedy and action.