Kadaram Kondan - Lion King - Aadai Tamil Movies Releasing This Week
Chandra Raja Prabu (Author)
Published Date :

Jul 18, 2019 22:19 IST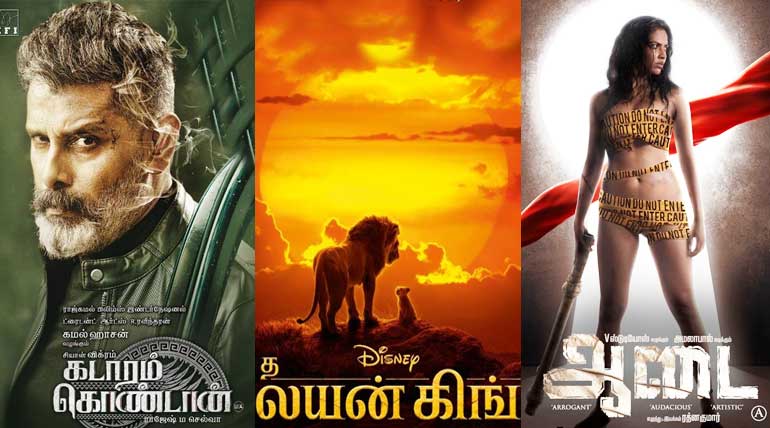 Kadaram Kondan - Lion King - Aadai Tamil Movies Releasing This Week
This week top 3 expected Tamil movies Kadaram Kondan, Lion King and Aadai releasing on Friday. All three films are in different journal and not sure which going to raise box office collection.
Chiyan Vikram in Kadaram Kondan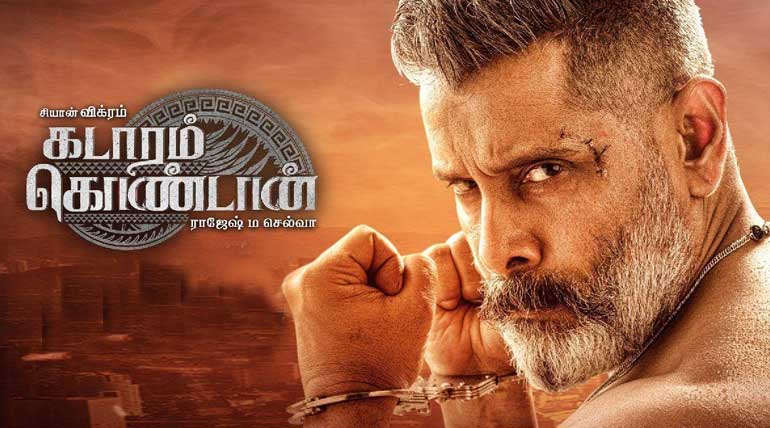 Kadaram Kondan Directed by Rajesh Selva who directed Thoongaa Vanam in 2015 starred Kamal Haasan. Kadaram Kondan is typically a fast action thriller movie done by Chiyan Vikram and produced by Raaj Kamal Films International.
Lion King (Tamil Dubbed)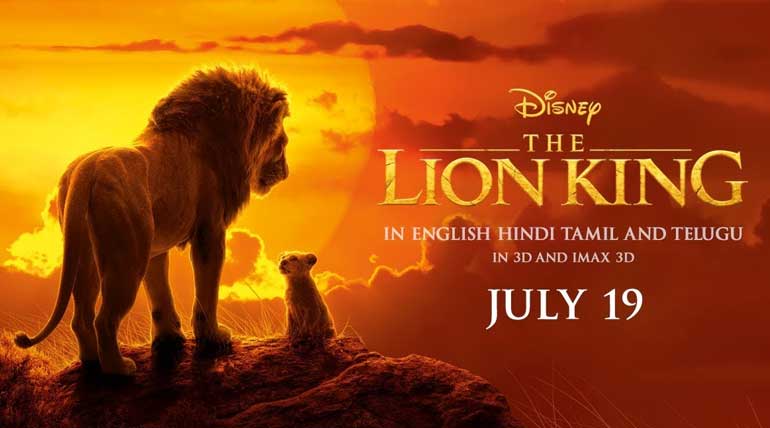 Lion King, Tamil Dubbed Hollywood movie focused for kids. Simba, son of Mufasa great lion and fight back to get his kingdom. The Jungle Book (2016), Iron Man 2 (2008), Iron Man (2010) movie director "Jon Favreau" directed Lion King movie and also the executive producer of all Avengers Movies.
Amala Paul in Aadi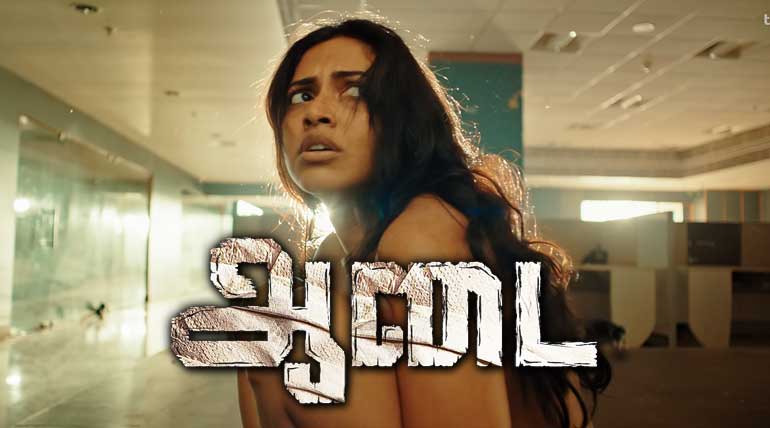 Aadi, Amala Paul plays the lead role, it's betting thriller movie which goes wrong. Meyadha Maan movie director Rathna Kumar directed this movie. It is produced by V Studios and music done by Marti Bharath, Oorka and Pradeep Kumar.
Box Office Expectations
Comparing to these three movies, Each has its unique expectations. After long back Chiyan Vikram acting in action movie and much awaited by his fans. Loin King already ready to go with kids and forcibly to watch with 90's kids now as parents.
Aadai movie trailer created a big impact in a recent trailer in which amala paul scenes without dress and received nearly 10 million views.
Trailer expectations won't stand for long days if the movie does not include quality script. Hope all three wins and saves producers.