Kaithi Movie Review: Perfect Action Thriller Drive in Lorry - Worth it
Vijayan Sankar (Author)
Published Date :

Oct 25, 2019 10:00 IST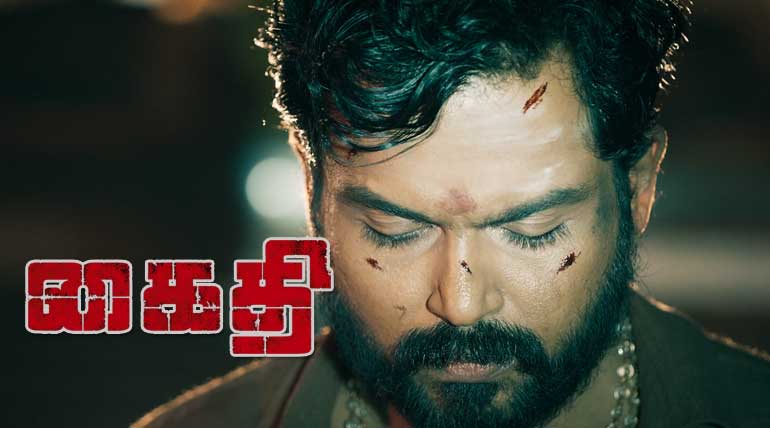 Kaithi Movie Review: It seems Kaidhi has fulfilled the expectations of the audience. It is guaranteed for this movie to take specific places in the hearts of the audience. As said, it is a one-night lorry ride of a cop and prisoner. Karthi and Narain partnership, at its best. It's between police, a jailbroke, and drug smuggler's ceased drugs. Though this one line of this story seems enough to make a thriller, Lokesh added father-daughter emotions as a catalyst.
It is getting so intense every minute since the start. From the intro of Karthi and the intro of Narain, the movie holds many unexpected twists and turns. The film doesn't let the audience to take their eyes off the screen. Chasings scenes are beyond the limits. The choreography of the stunts and chasing can not be spotted in any other Tamil movies. Kaithi is evidently the next step for Karthi and Narain.
Most of the audience has rated Kaithi as excellent, especially for its screenplay and action sequences. People have given Kudos to Lokesh for his story. Sam's background score is offering goosebumps in every crucial frame.
Kaithi considered the underdog of Diwali to Bigil comes to a clear winner in terms of story, direction, and acting skills. Karthi-Lokesh-Narain combo takes Kaithi to an unimaginable level. A one-night story without songs makes you glued to the screen for all its 147 minutes with high drama, action, and thrilling scenes.
Karthi has sure made a sound decision by choosing Lokesh's script, to take the lead in his career. Kaithi is a must-watch for not only Karthi fans but also those who want to enjoy Hollywood style movies from Tamil.
Karthi - the refined actor now: From Mani Ratnam's Katru Veliyidai in 2017, Karthi has been choosey about his films. Last year, he acted only in one movie, Kadaikutty Singam, with Pandiraj. Both were well received by the audience and rang the box offices with excellent collections. After it only now, his next movie Kaithi is released. He takes his time for the film and does his part well. In Kaithi, he acts as a prisoner on the backdrop of Tirunelveli. It will be one of the movies in his career he will cherish for a long time.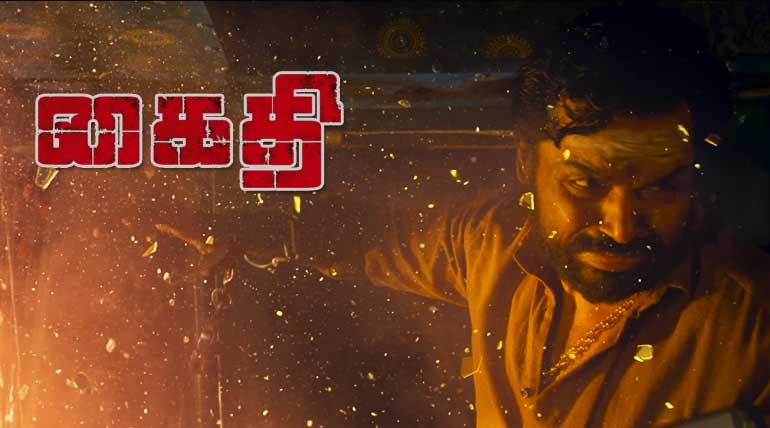 Lokesh Kanagaraj - Promising new talent of Tamil cinema: Every decade new directors come to the fore of Tamil cinema. It is the same from Bharathi Raja to Lokesh Kanagaraj. They take a new type of movie, but their standard is the same, which is originality with the nativity. Only those directors will stand the test of time and give a fantastic film to the Tamil people worldwide.
They are the ones who save and take the Tamil film to world cinema. Lokesh is one such director having proved his core in Managaram. Now Kaithi is the second in a row to make him one among the promising directors with talent in Tamil cinema.
Narain – Sam – Satyam Sooryan: Narain, a talented actor who has also proved his acting skills in many Mishkin's hit movies like Anjathey, has shown his talent once again in Kaithi. His role as a cop, in contrast to Karthi's part, he does it entirely. Since the movie revolves only around these two characters in a night drama, he has done his level best not to let down his director Lokesh and the audiences.
Sam scores the music, and this could be his next hit after Vikram Vedha. Satyam Sooran films the night scenes of Chennai and Tirunelveli well for the audience to be engrossed in the movie. His association with Karthi after Theeran Adigaram Onru will make this movie also a hit.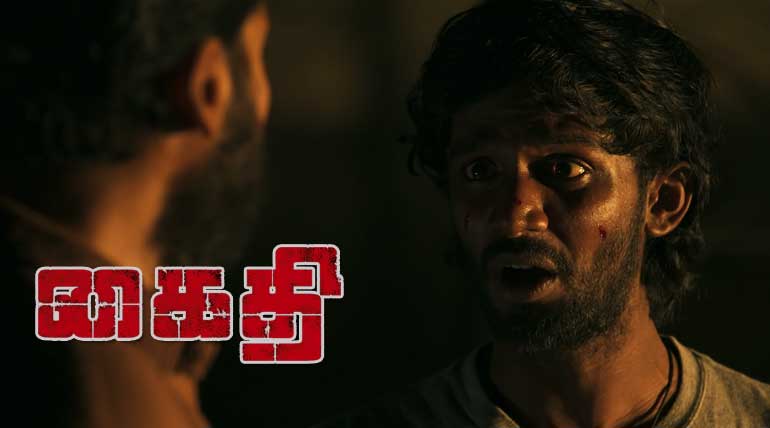 For Karthi fans and other lovers of quality and Hollywood style movies in the native background, Kaithi could be sure 1000 wala crackers. They could enjoy this Diwali with this fantastic movie to appreciate the new efforts of Lokesh, Karthi, and producers SR Prakash Babu, SR Prabu, and Tirupur Vivek.