Kaithi will be my second innings in Tamil, Actor Narain Kumar
Sivaranjani Soundararaj (Author)
Published Date :

Oct 20, 2019 17:30 IST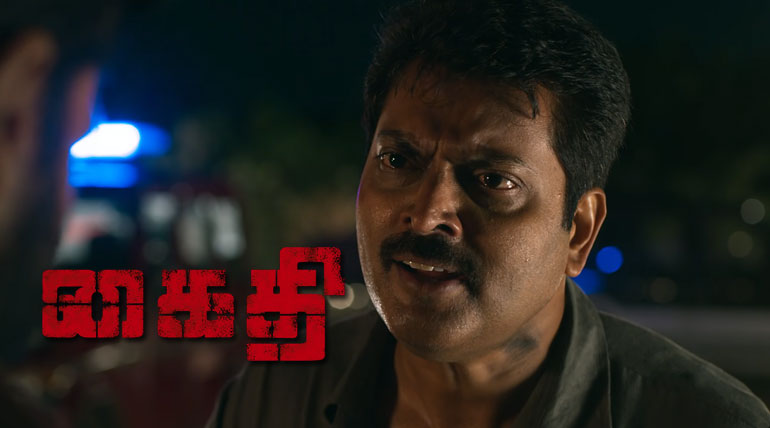 Kaithi will be my second innings in Tamil, Actor Narain Kumar: Chithiram Pesudhade and Anjadhe fame actor Narain Kumar is back in the Tamil film industry after years with a promising role in Kaithi. Kaithi is an action thriller movie starring Karthi, Narain, and George Maryan in the lead roles.
Kaithi, directed by Lokesh Kanagaraj, triggers the audience expectation with its intriguing crime trailer; The film benchmarks with its trailer even in the absence of song, romance, and female lead role.
Kaithi will be my Second Innings in Tamil: Mollywood actor opens up about Kaithi as his second innings to propel more in the Tamil film industry. He says Karthi gave me the hope for committing in Kaithi movie and thanks to him for being the reason for the significant comeback opportunity.
I have heard and rejected many cop stories after Anjadhe movie, but the police character in Kaithi is one unavoidable crime flick, Narain tells. Kaithi is a one night story happening between Karthi and me; I play the role of special task officer, Narain reveals a glimpse of his character.
Narain adds about his unforgettable working experience with Karthi and director Lokesh Kanagaraj. Karthi's call made me do Kaithi without backing up. Karthi has a unique kind of script selection, which gave me hope without hearing the story.
Karthi and I have an intense character together; It came out well, Narain laughs. Kaithi's night shoot from 6 pm to 6 am is a hectic intriguing part of the movie. Narain praises Lokesh Kanagaraj for his dedication in every shot without tiresome, which encouraged us to do more along with the hardworking technical crew.
Kaithi will be a turning point in my life, Narain lightly smiles; I have got many typecast characters after Mugamoodi movie. I missed the chance of '96' movie; I'm waiting to do romantic journals, Narain's waiting message.
Narain upcoming movies: Narain plays the role of a football coach in director Suseedran's 'Champion' and the post-production of Atharvaa's Othaikku Otha movie in Tamil is on the process portraying him as a flashback hero, says Narain.
Now its time for Kaithi for Diwali, Narain speaks with an excitement.