Kanam (2022) Tamil Full Movie: Time Travel Or Mother Sentiment? Review
Sophia Loren (Author)
Published Date :

Sep 10, 2022 10:12 IST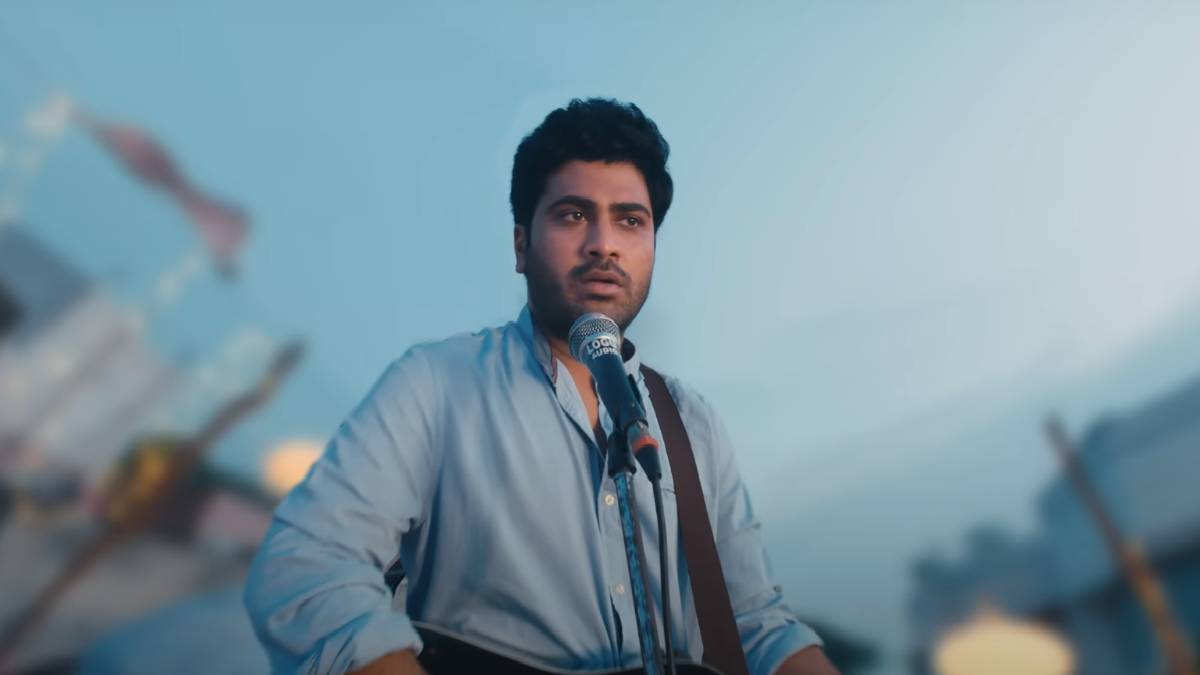 The new science fiction Tamil movie Kanam movie is released in theatres and received good comments as a feel-good movie. It is a time travel movie with a merge of mother sentiment. Did Kanam satisfy the audience? How is the movie? What is it all about?
Kanam Tamil Full Movie Story:
Kanam movie shoots about the life of three friends. Sharwanand, who lost his mother in an accident and lives with his father, dreams of becoming a singer. But he has a stage fear. Similarly, Satish, the hero's friend, is also suffering from not finding a good life partner.
Ramesh Thilak is not educated enough, so he works as a broker. Nasser gives the trio a chance to go back in time 21 years back with a time machine to fix their lives. Did Sarvanand save his mother in it? The rest of the film's story is about whether the friends have fixed their lives.
Kanam Tamil Full Movie Review:
Kanam Tamil movie is a mix of time travel and emotional mother sentiment. The screenplay is flack with not many twists and turns, but the interval block scene is still a good catch. Jakes Bejoy has given a piece of admiring background music. All the characters in the movie have done justice to their role. Kanam Tamil full movie would have been even better if the movie length had been shortened.
Kanam Tamil Movie Cast And Crew:
Directed by debutant director Shree Karthi, Kanam is a movie starring Amala Akkineni, Sharwanand, Sathish, Ramesh Thilak, Nasser, Ritu Varma and others. This film is produced by producer SR Prabhu and SR Prakash Babu. Jakes Bejoy made the music in this film.
Watch Kanam Tamil full movie in theatres. It is a good family entertainment movie with no adult scenes.