Kappela Malayalam Movie cannot be gamechanger for the womanizers, But
Sivaranjani Soundararaj (Author)
Published Date :

Jul 01, 2020 15:46 IST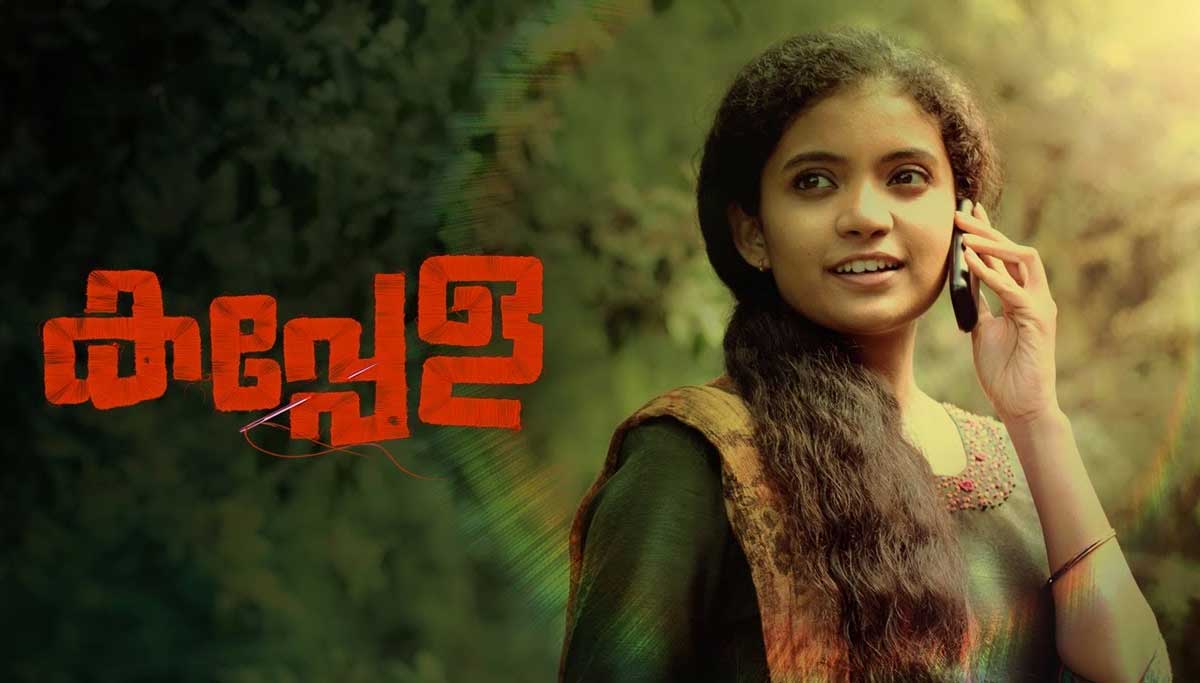 Mollywood differs from the Indian Cinema and keeps its standard always high, mainly because of ethical cinemas. In this context, Kappela movie never failed to prove the reality with its screenplay.
Kappela story beautifully portrayed the intense problems faced by a girl due to the blossomed love via phone call without meeting each other. The movie released on big screens just a day before lockdown and shattered its box office due to CoVid. Somehow, the movie gained attention after it was released on Netflix this June 22, 2020, due to the depth of its brilliant writing.
Written and directed by Musthafa, the film stars Anna Ben as Jessy, Roshan Mathew as Vishnu and Sreenath Bassy as Roy in the lead roles under the production of Vishnu Venu.
How is Kappela Movie, Review: Kappela revolves around the story of a girl Jessy who lives in a village. Things differ in her life with a wrong call and the director takes it to a love journey between two unseen unknowns in the first half. Everything lightens the feel of the audience throughout the first half as melodrama.
The drifts begin when a marriage proposal knocks Jessy's love door which makes them meet immediately. The director's screenplay is one big hit in the entire movie as it never failed to hook on its reality. The second half begins with Jessy travelling to meet Vishnu and drastic dilemmas prevailing in Kozhikode bus stand due to the miscommunication.
There enters Roy, another unemployed man who has a clash with Vishnu due to the intermediate misconceptions. However, Sreenath steals the show with his rogue performance making the movie geeks to sit in the hot seat since the romantic drama gradually turned out to be an impeccable thriller.
Everything happens for a reason and in Jessy's case it's true due to the tantrums undergone by her throughout the movie.
Kappela clearly advises the young girls who blindly draw into belief with unknowns and teaches a lesson to the good mischief boys about the fear of women in a keen manner.
Though the review seems all good, despite making bad write-ups on music, actors, every common public should grasp the essence of the story in their manner. Films are not going to be a gamechanger for the womanizers but a small dot can evolve as a huge painting to one who realises the pain.
If you are still not watched the movie, I personally suggest to tell your women and men around to view the Kappela suspense thriller during this curfew time. Overall, the movie gains 3.8/5 in terms of a reviewer but a 5/5 for its ethical cinema.