Kasthuri the short stint contestant in the Bigg Boss house is coming back
Anusha Sathish (Author)
Published Date :

Oct 01, 2019 15:21 IST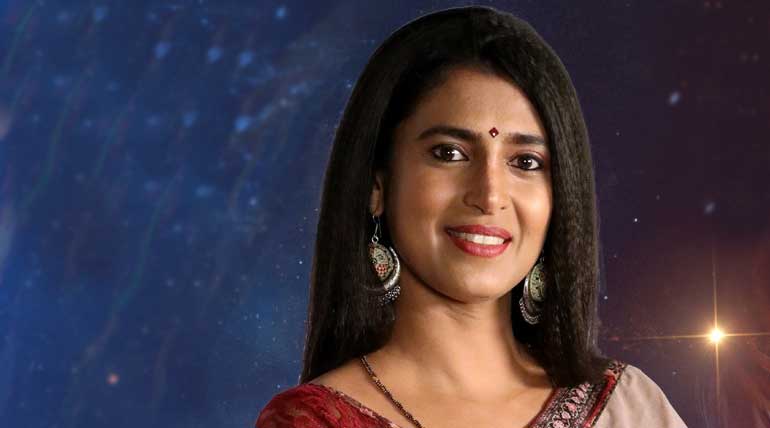 Kasthuri the short stint contestant in the Big Boss house is coming back to wish the finalists. In social media, she expressed her excitement and friendliness towards the housemates. Kasthuri is a feminist, social activist and a valiant personality.
The organizers of the show thought that her entering into BB house will create arguments, confusions and mar the house ambience. Instead, nothing happened except for her getting humiliated by Vanitha.
Kasthuri was not accepted wholeheartedly for no strong reason. Maybe she is not able to gel well in the environment. She was close only with Cheran and Madhumitha. She tried hard to win the trio's heart (Abirami, Sherin and Losliya) but in vain. All three were maintaining a balanced relationship with her. She was literally ostracized and was crawling under the rock.
We did wonder such a powerful, elan lady was misconceived by the young enthusiasts. Housemates flouted her, and she was on tenterhooks most of the time.
Soon she recognised that it was not her fiefdom to pursue. It is really a tall order to bring everyone in a platform. The time favoured her, and she was evicted. But she had a secret room option which she turned down.
She is back to the house again. All are harmless guys in the house. So she is going live back the past moments for some time in the house. She tweeted given a chance also, she would never pick up any fight with Vanitha.
Good to see housemates are back one by one. Let us wait for the interesting things to be happened in the house. Final five days the contestants are expected to score over one another.