Kavin haters wish come true with Bigg Boss Tamil cash offer
Vijayan Sankar (Author)
Published Date :

Sep 27, 2019 08:17 IST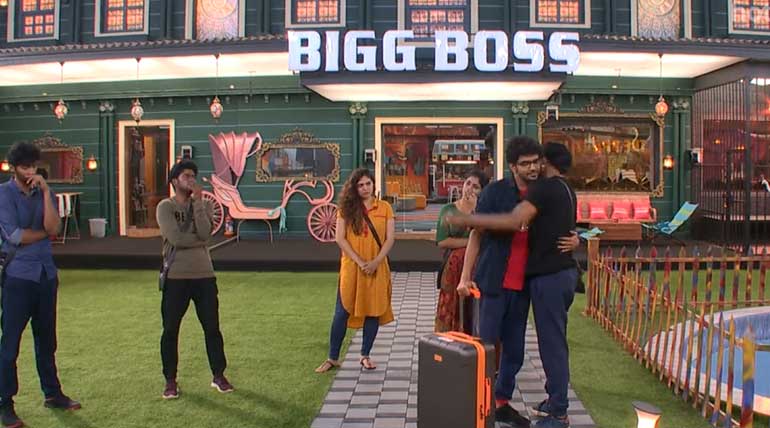 Kavin leaving the bigg boss 3 Tamil house trolled massively - is it right or wrong?
Kavin trolled massively in social media for leaving with five lakhs. But they never forget he only decided to leave the bigg boss 3 Tamil house. It is unlike the others they supported, who were sent out by the bigg boss, and in one case, it was twice.
Also, there was widespread mocking of the crying of Sandy master and Losliya. These are people who do not know what affection is and hence, when they see it real, mock it. But business continues as usual in bigg boss 3 house with marketing Renault car after Kavin left the house.
Why heavy trolling of Kavin in social media?
Kavin, without a doubt, was the center of the action and "Oviya" of the bigg boss 3 house. No other contestant can even come to his stature and popularity in this show. But it is only the good that his hit bad to prove it is the best. Likewise, Kavin was continuously portrayed wrongly in the media for all these 95 days of bigg boss 3 Tamil show.
It is not by all but a part of social media which show the wrong way of all Kavin's actions. It is also true that Kavin did some acts of Casanova during the initial part of the show. But at some point, he stood steady with Losliya and continued it to the end.
It was this affection by her and his long-time friend Sandy, which was mocked to the brink from yesterday. Trolling is the price to give for popularity nowadays, but going to the extent of hurting his family is wrong.
What made Kavin so popular among the Tamil people?
Though only a TV star and a budding actor in movies, Kavin gained the highest popularity in the bigg boss 3 show. Though hated by many, he was the favorite to be saved in many weeks of elimination by the people.
Many attempts were made inside and outside the house to malign his image but were not successful. Even yesterday, when Sandy asks why he is going, Kavin says that after doing so many unfavourable things in the house, he cannot be on the winning stage.
It shows his modesty and realization of the mistakes he did in the house and feeling not right to win the show. But in this world honesty takes time to be honored and Kavin was and will be loved for his actions in the bigg boss 3 Tamil house for a long time.