Kavin The Casanova of Bigg 3 Boss Tamil in Trouble Today
Vijayan Sankar (Author)
Published Date :

Jul 03, 2019 15:02 IST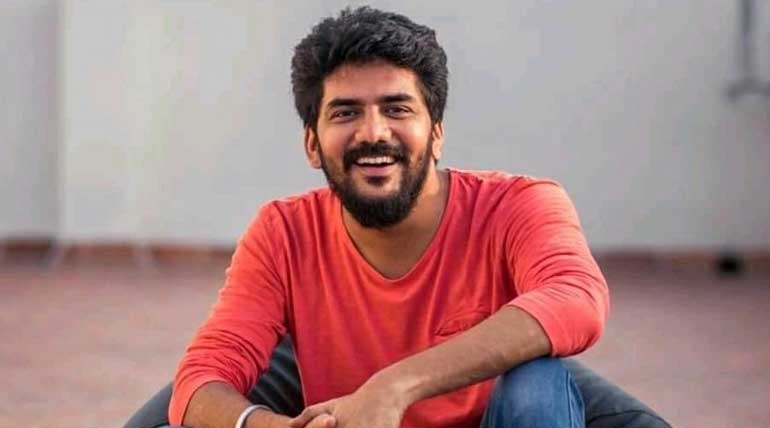 Kavin, the Casanova of Bigg Boss 3 may be in trouble today as per the 2nd promo: It is now confirmed from the released second promo of the 10th day of Bigg Boss tamil 3 that love is in the air for today. If yesterday was a fight day today seems to be the love day of Bigg Boss 3. Yesterday it was cornering of Madhumitha and the ensuing fight scenes between her and Vanitha till the afternoon. Then the feud between Kavin and Mira started and continued till the end of the day.
Even after Mohan consoling Mira with a fatherly kiss, she was unconvinced yesterday. She said that she was never scolded in her life and in Bigg Boss 3 house yesterday Kavin scolded her as a brainless girl and Mohan shouted at her to stop yelling and give respect to age. But to compensate for yesterday's fight scenes today seems to be in the love mood for the contestants and audiences.
Kavin the Casanova of Bigg Boss 3 Tamil:
Kavin, the Saravanan Meenatchi hero in Vijay TV, seems to be having a pleasant time with all the young girls in Big Boss 3. On the second day itself, he proved to be the male attraction of Bigg Boss Tamil 3 when Abirami proposed to him, and he rejected it. Maybe that has boldened him and made him be only with these three young girls. They are Sakshi, Sherin, and most importantly, Losliya.
The Losliya armies founded among the audience were much irritated by Kavin's behaviour. Yesterday, Kavin sang a song with Losliya name in it in the bathroom with Sandy giving music to it with a bucket. It crystal clearly emphasized the crush of Kavin on Losliya.
What does the second promo show of the 10th day of Bigg Boss 3?
The promo starts with Kavin reading from a paper of how to spoil love. To that, Kavin gives an idea that the one who has ruined it should blame the other before they do it. To that, Vanitha says it will be easily found out. But Cheran sarcastically says that if a person is spoiling in one love but what will happen if it is in the case of 3 girls.
To that, Kavin says it is a tough task and that too if all the three girls are in the same place. Finally, the promo ends with Kavin saying that something like that may happen in the Bigg Boss house also.
The promo confirms the love mood of Bigg Boss Tamil on the 10th day and the reason for Kavin being nominated for elimination this week is out in the open now. We have to wait and see if he is going to escape the trap or walk right into it.