ads
Khatija Rahman Gives a Befitting Reply to Taslima Nasreen's Comment on her Burkha
Anusha Sathish (Author)
Published Date :

Feb 17, 2020 17:22 IST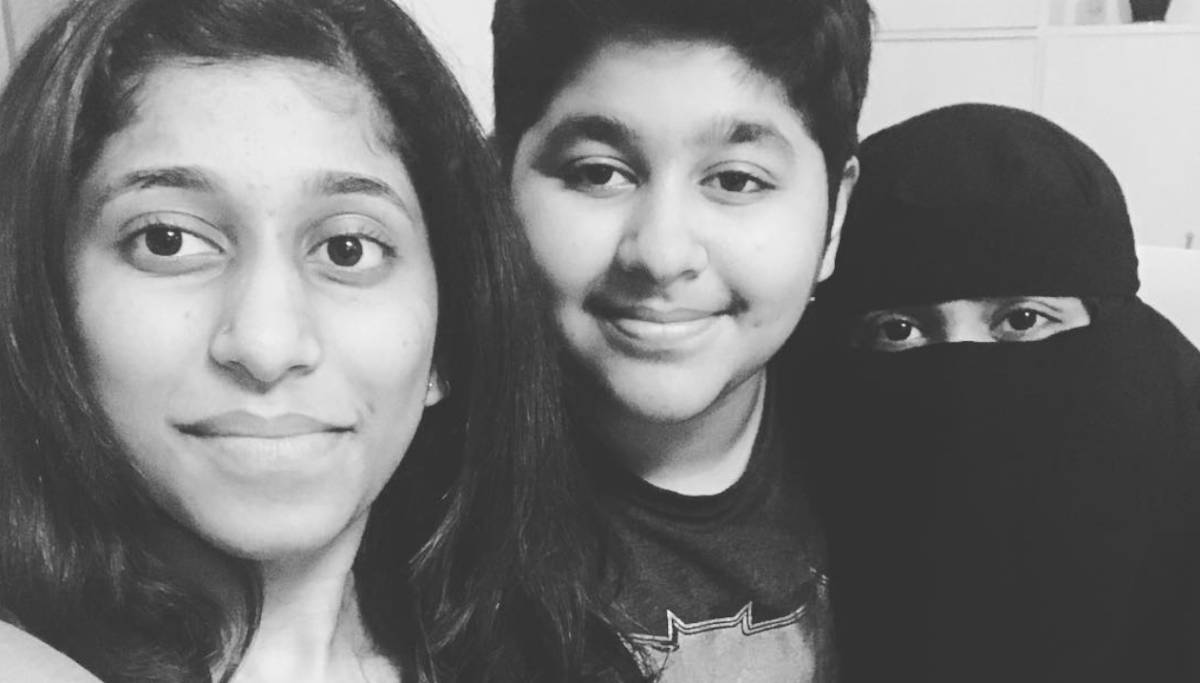 A. R. Rahman's daughter Khatija's befitting reply to writer Taslima Nasreen
The dress is for comfort, and self-choice is the best. Khatija, A.R.Rahman's daughter, often gets trolled for her burkha wearing. Some see it as superstitious, and others revere the same.
Khatija often gets targeted for her choice of wearing a burqa at events, and yet another time, there is a critic from Taslima Nasreen that she always feels suffocated to see A.R. Rahman sir's daughter wearing a burqa at events. Taslima posted in social media, "I love to hear A.R.Rahman songs. But his dear daughter is always seen with a burqa, and I feel suffocated. It is indeed depressing to learn even educated women in the cultural family are getting influence easily with superstitions."
Her prompt response has whirlwind the media where she retweeted, "This topic has taken a bit seat again. A lot of things are happening in the country, and umpteen things have to be addressed. Still, people are concerned about a piece of attire a woman wants to wear. I am raged yet prefer to be silent. I see a different version of myself, which I have never seen in so many years. This is not at all a choice to regret, and I am proud of what I do. But still, I voice out here as I strongly believe that one has to raise for oneself, and I am doing it."
She also let out some advice to Taslima, stating, "Go and take some fresh air and Google up what is feminism. It is definitely not bashing other women down and bringing their parents on topic with your own definitions. I also don't remember sending my photos to you. Respect people for the choices they made in life. I request all my social media friends to keep Taslima in prayers and respect her choice too. Not to abuse her at any cost; I am overwhelmed by your love and support."