Kondraal Paavam Review: Varalaxmi And Santhosh Prathap In The Lead
Sophia Loren (Author)
Published Date :

Mar 10, 2023 14:53 IST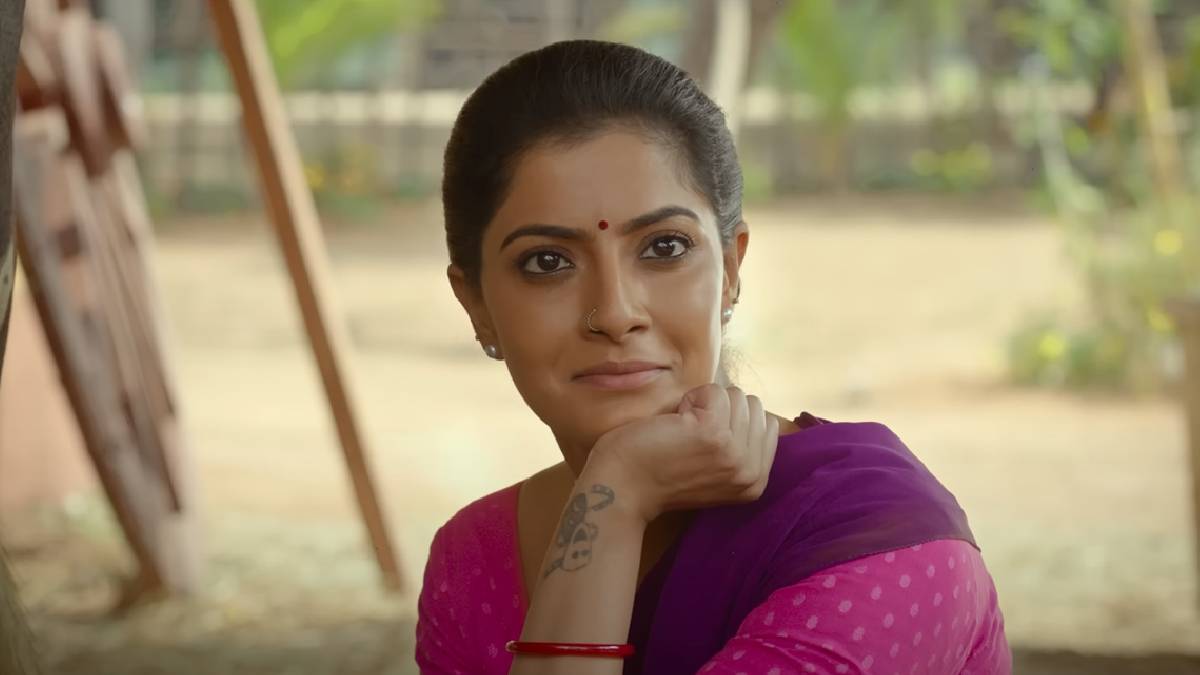 Kondral Paavam Tamil movie, a remake of Aa Karaala Ratri, is released in theatres today. Let's see how the movie is.
Kondraal Paavam Story:
A story that takes place in a house where Charlie is the owner and his wife is Iswar Rao. Varalaxmi Sarathkumar was the only daughter of the couple. The family wallows in poverty, and so they take loans.
Charle's family struggles to repay the loan as the lender asks for it. In that situation, Santosh Pratap comes to Charlie's house one day. He asks permission to stay at their house that night. Then he shows them the money and gold jewellery he has.
Charlie's family, who are stuck in a debt problem, plans to kill Santosh Pratap (Arjun) and steal the money and jewels. Did the family kill Arjun in the end? What happened to money and jewels? What is the status of that family in the end? That is the rest of the film.
Kondraal Paavam Review:
Varalakshmi Sarathkumar is the lead in the movie. Her role in admirable. She has given her fullest to this movie. Santhosh Pratap does a good job of playing the character. Charle, who plays the alcoholic father, is realistic.
All the characters have done justice to the movie. Most of the story moves in one place. The biggest strength of the film is the screenplay and dialogue. The movie is a good watch.
Kondraal Paavam Movie Cast:
Directed by Dayal Padmanabhan, the film Kondral Paavam stars Varalaxmi Sarathkumar, Santhosh Pratap, Eswari Rao and Charle. The songs are composed by Sam CS.