Laal Singh Chaddha Full Movie Starring Aamir Khan Review
Sophia Loren (Author)
Published Date :

Aug 11, 2022 10:26 IST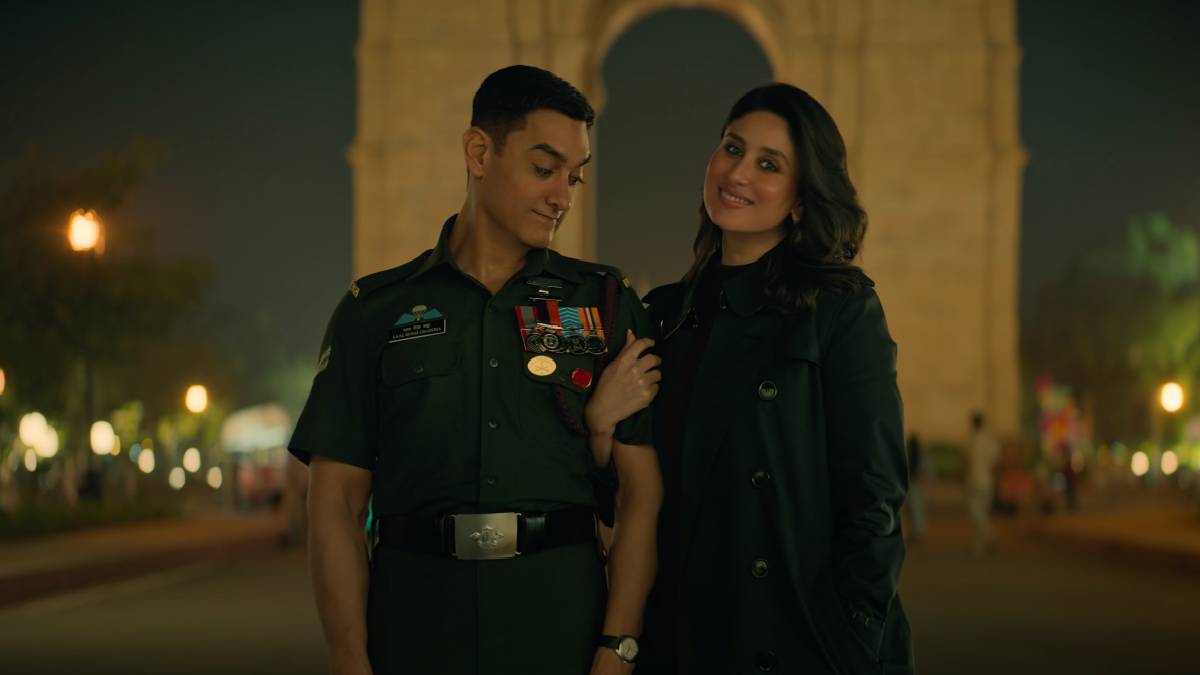 Directed by Advait Chandan, the film Laal Singh Chaddha was made with a budget of 180 crores and is released today in theatres. Even though there is a lot of opposition in Bollywood to the film, the movie is receiving good and positive comments from the audience.
Laal Singh Chaddha is the adaptation of the 1994 American film Forrest Gump, which is based on Winston Groom's 1986 novel of the same name. This film is a dream project for Aamir Khan, who has played the lead role in the movie. The Laal Singh Chaddha movie focuses on Laal Singh Chaddha, a slow-witted man with a great understanding of emotions. The movie has come out neatly without disturbing the main movie Forrest Gump.
Aamir Khan faces a hard childhood with a physically challenged leg, and then with his strong desire, emotion and mental stability, he enters the Military at a young age. These scenes will showcase self-confidence. Aamir Khan has given a neat performance on screen. It is more like a one-person show. But still we can notice the reflection of PK Aamir Khan in many scenes.
Naga Chaitanya and Aamir Khan's friendship bond is wonderful to see on screen. Kareena Kapoor has also done justice to her role. She has given the needed output. The music of Tanuj Tiku and Pritam is the key positive of the film Laal Singh Chaddha. It gives an emotional connection to the movie. The cinematography of Satyajit Pande and edit work of Hemanti Sarkar must be appreciated.
The Laal Singh Chaddha negatives can be said to the story lag. The movie goes very slow, but it is worth watching. Few logic cannot be accepted by the audience. Few scenes cannot be related to the Tamil Audience. At the same time, the Tamil version's songs are not so pleasant.
Laal Singh Chaddha is released in theatres today (August 11) in Hindi, Tamil and Telugu. Watch Laal Singh Chaddha Full movie In theatres to experience the life of Laal.