Last 6 Hours Movie Review: Full Movie Connected To Dont Breathe Film
Sophia Loren (Author)
Published Date :

Aug 05, 2022 14:14 IST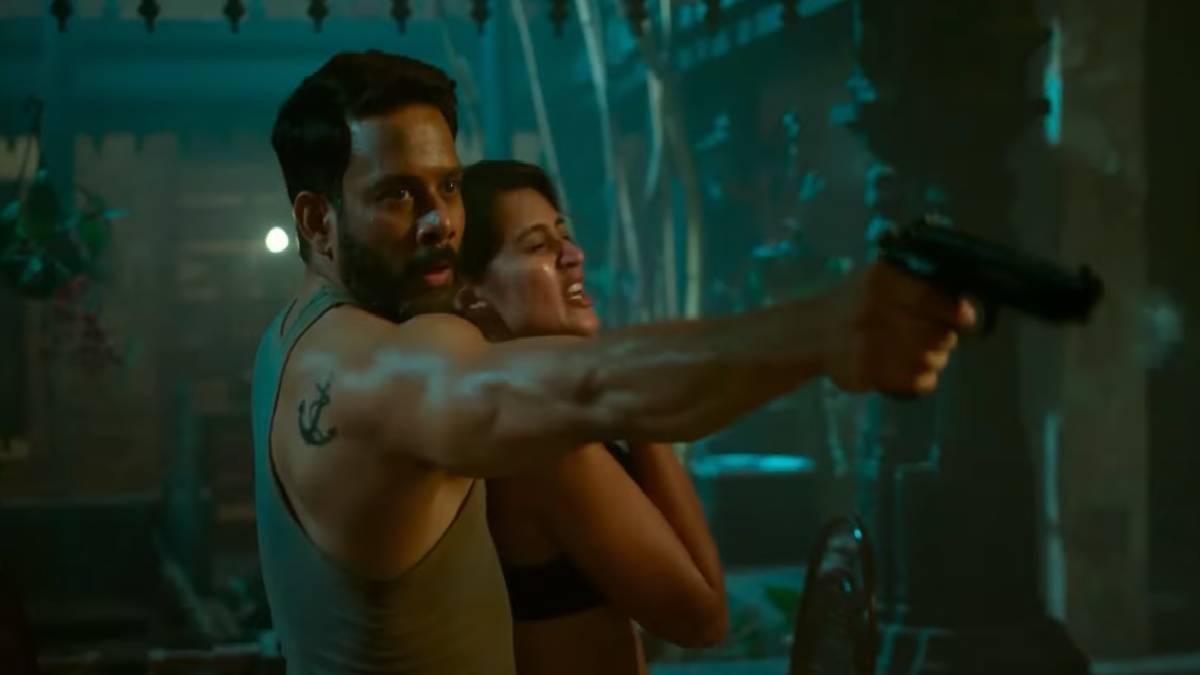 Actor Bharath, starring Last 6 hours movie directed by Sunish Kumar, is released in theatres today. The movie is more like the story of Stephen Lang's movie Don't Breathe, which is an amazing thriller movie. The audience responses are mostly predictable, and the movie Don't Breathe is watched by many Tamil movie lovers.
Last 6 hours movie circles around the lead hero Bharath who is blind. A friend's gang spends money lavishly by looting. One day they plan to settle in there by stealing a huge amount. By then, they get inside the hero Bharath's home. What happened later? What happens to the gang? How did Bharath get into action? Did they steal anything? Were they alive? Are the rest of the storyline.
The Last 6 hour movie is very similar to Stephen Lang's 'Don't Breathe.' Like Stephen, even Bharath has well maintained his body. His Physic is admirable throughout the movie. Bharath well presented the action scenes. Till the end, he has done only justice to his role. Not only him, but even the other character also did well in their character in all stunt sequences.
Last 6 hours Tamil movie cast are Bharath, Anoop Khalid, Viviya Santh, Adil Ibrahim, Anu Mohan, Neena Kurup, Mahesh and Kochu Preman. Anoop Khalid has produced the movie Last 6 hours under the banners of Lazy Cat Productions. The music is composed by Kailas Menon. Watch Last 6 hours Tamil Full Movie in theatres.