Lift Tamil Movie Update: Kavin's Lift Movie Set For Theatrical Release
Vignesh Subbaian (Author)
Published Date :

Jul 26, 2021 17:16 IST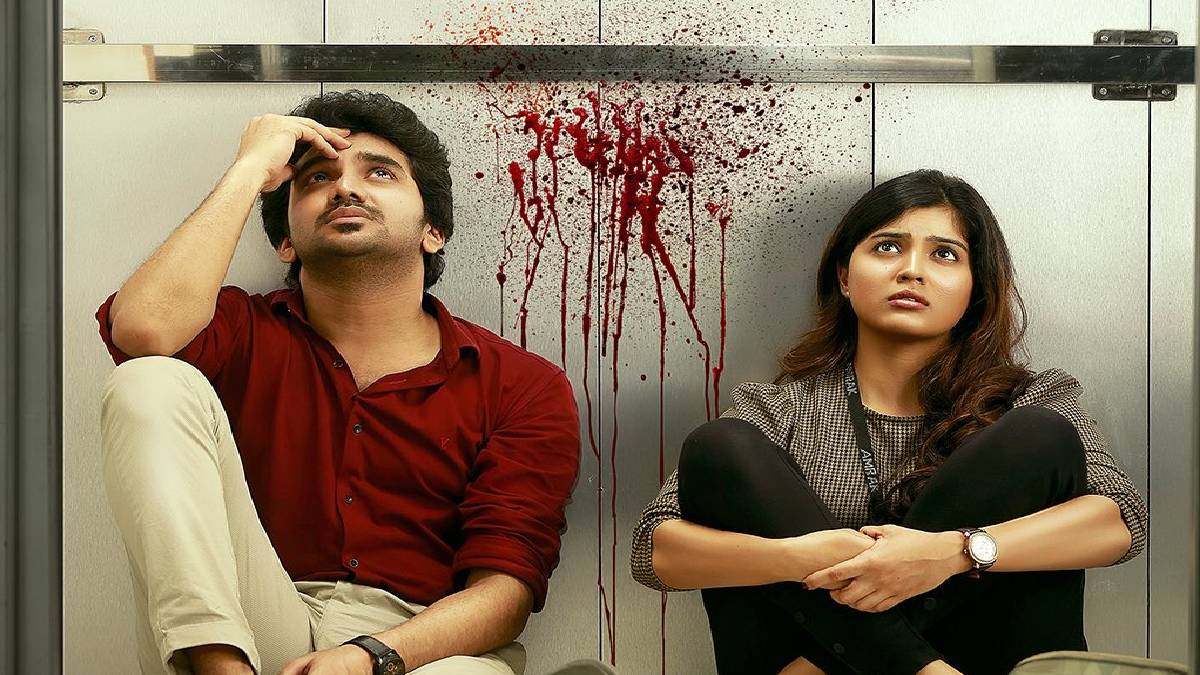 The update on Bigg boss Kavin's upcoming film Lift has come out. The film starring Kavin and Amrita Iyer, directed by Vineeth Varaprasad, is set to release in theatres.
The upcoming movie Lift is receiving a good response from the viewers after the release of the first two songs. The song is sung by actor Sivakarthikeyan Inna Mylu, has covered maximum fans, and is still on-trend. The song grabbed more attention after the song was trending on reels and shorts.
The second song, Hey bro, was released three days ago and has captured the youngster's heart. The response to this song was beyond expectations. The lyrics are loveable, and the tune is melodious with a tone of love and care. The song is trending on Youtube, and the tweets regarding this song also receive an active response.
Libra Productions has acquired the publishing rights for the film starring Kavin. The lift movie has been completed, and post-production is in full swing. Meanwhile, the release of the film has been delayed due to Corona second wave. Initially, it was reported that the movie Lift would be released directly on the OTT site.
In this case, the film's production company has provided an explanation for the release of the film Lift. Accordingly, it has been reported that the film will be released as soon as the theatres are opened and allowed to run with 100 per cent seats. And the rumour that the film will be released on OTT is not true, so don't believe the rumours.
Lybra Production tweeted, "Lift update: we hereby confirming official. Lift movie will hit theatres with 100% occupancy. Please do not believe the rumours. It will be direct OTT. Sound engineer Tapas Nayak is working on the sound level with a lot of concentration as the movie demands. Perfect theatre motivation movie."
Lift update: we hereby confirming official. Lift movie will hit theatres with 100% occupancy.please do not believe the rumors it wil be direct OTT. Sound engineer Tapas nayak working on sound level with lot concentration as the movie demands. Perfect theatre motivation movie.

— LIBRA Productions (@LIBRAProduc) July 25, 2021