Love Story Review: Watch Love Story Telugu Full Movie In Theatres
Sophia Loren (Author)
Published Date :

Sep 25, 2021 10:39 IST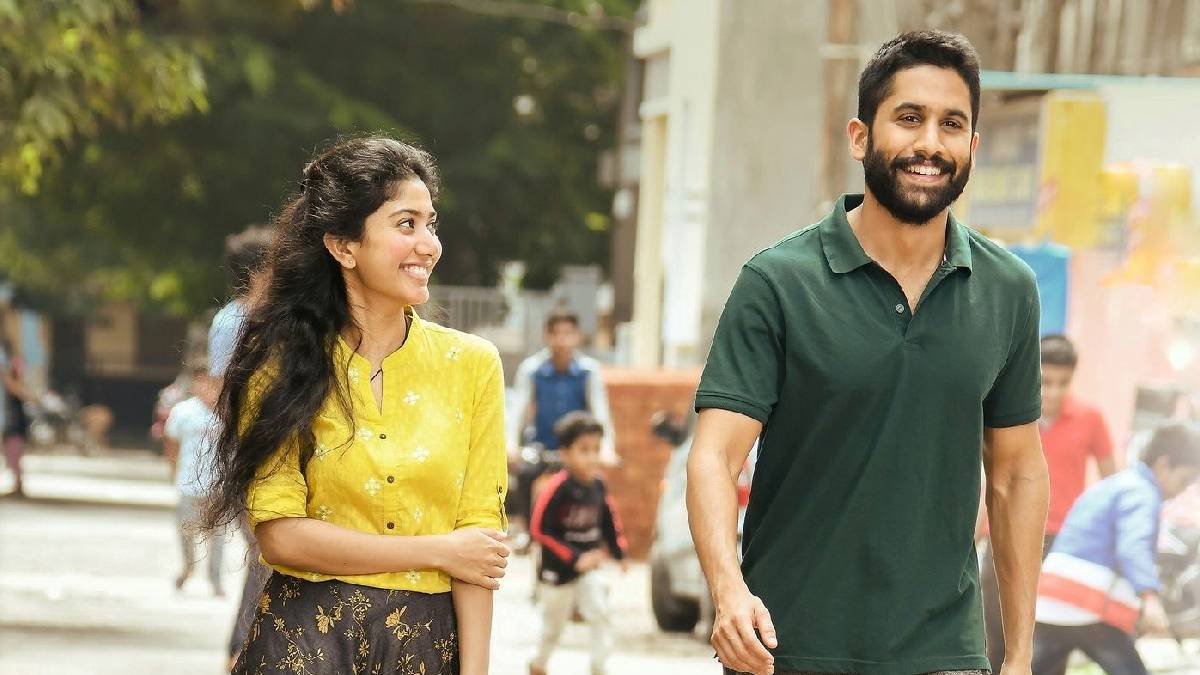 With Love story, Sekhar Kammula has projected the in-depth meaning of love beyond the boundaries of Cate and level of status. The trailers, teasers and songs became a sensation on social media after its release.
Although the Love story movie contains the familiar story of love between high and love status people, the delivery o the content is different. While watching the trailer itself, it was clear that the film has sprinkles of dance and music. The film will be loved by dancer couples and among the youngsters.
Sai Pallavi and Naga Chaitanya have amazingly done the emotional scenes. When the camera focus on Sai Pallavi, it is very hard to take off the eyes from Sai Pallavi, especially in dance scenes. Only professional dancers can nail the dance so stunningly. The combo of Naga Chaitanya and Sai Pallavi is so lovely to watch on big screens.
The chemistry between them perfectly matches, which is an additional plus point of the film. If some other actress was put in place of Sai Pallavi, would it have gained a good reach among the fans? Is still a question mark.
Negative of the film can be spotted on found in the second half of the movie. There are few predictable scenes in the film. The ending of the film is slightly abrupt. There are only positives than negatives in the movie. Will the couples merge at the end? What are the problems faced by them? What made their love strong? Are the other part of the story.
While watching the film, it is so sure that the lovers will miss their partners in few scenes. The direction is good with the beautiful cinematography. The backbone of the film is the music which perfectly merges with the situation and emotion.
Don't miss to watch full movie with friends and family. Vijay C. Kumar handled the cinematography with the edit of Marthand K. Venkatesh. The productions companies are Amigos Creations and Sree Venkateswara Cinemas. Asian Cinemas distributed the film. The film is released in theatres with English subtitles.