ads
Maamaankam Is All Set to Hit the Screens on December 12
Vignesh Subbaian (Author)
Published Date :

Dec 08, 2019 12:40 IST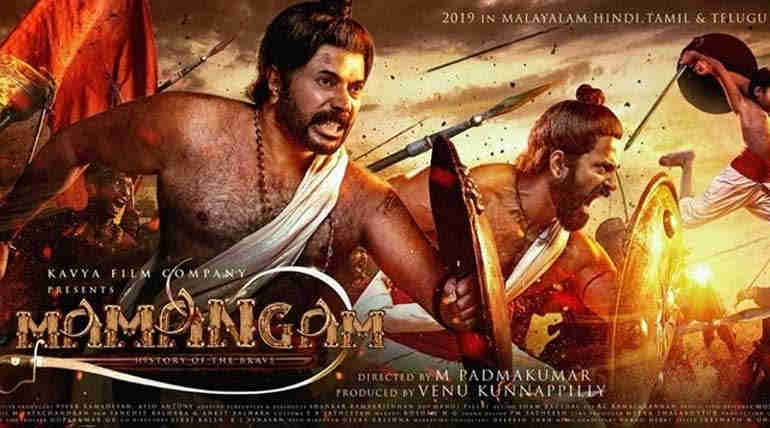 Mammooty's magnum opus Maamaankam has many firsts in the Malayalam film industry. It is touted to be the film taken at a considerable budget that any other Malayalam film has done so far in its history. The movie about the Maamaankam festival and its brave history will be dubbed in three languages Hindi, Tamil, and Telugu for the first time and released on December 12, 2019.
This visual spectacle showing Mammooty as the last brave leader of the Chavers to eliminate the Zamorin ruler who conducts the Mamankam festival could be the year-end treat not only for the Malayali's but across India.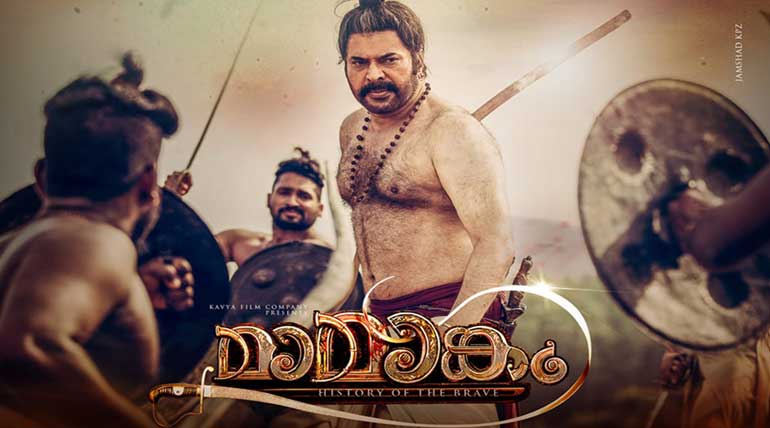 Maamaankam is a festival on the ranks of Kumbamla, celebrated on the banks of Maamaankam and Barathapuzzha in Tirunavaya near Cochin in Kerala. It is celebrated for 28 days once in 12 years, with a lot of fun and fair from people coming from all over Kerala and Tamil Nadu.
The plot will go like the Chavers trying to kill the king Samoothri or Zamoothri. Mammooty is the leader of the Chavers who wants to kill the Zamoori King. No one is not sure of the precise happenings on the banks of Bharapuzzha river except for a banyan tree, which is supposed to be from the 17th century as a witness to all of them.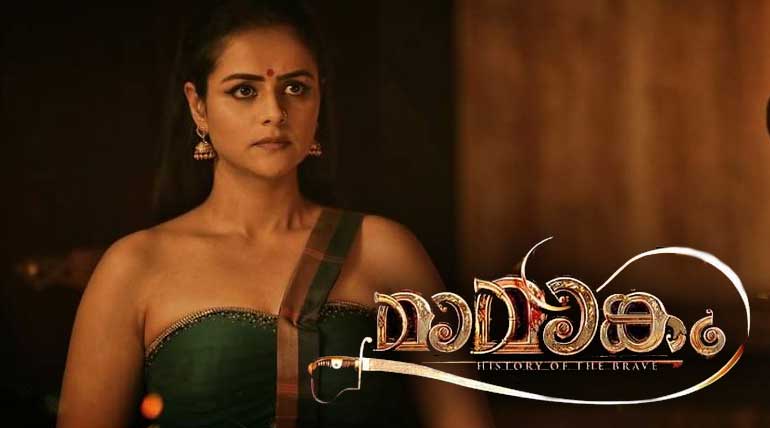 But, Director Padmakumar replaced Sajeev Kumar will bring the happenings to his best with a current budget of more than 60 crores. He has got the right producer Venu Kunnapilai and the star cast of Mammooty, Unni Mukundan, Prachi Tehlan, and Anu Sithara, among many others. Also, the visual effects are done on an enormous budget to make the 17th-century happenings to the visual spectacle on the big screen as a year-end treat to the viewers.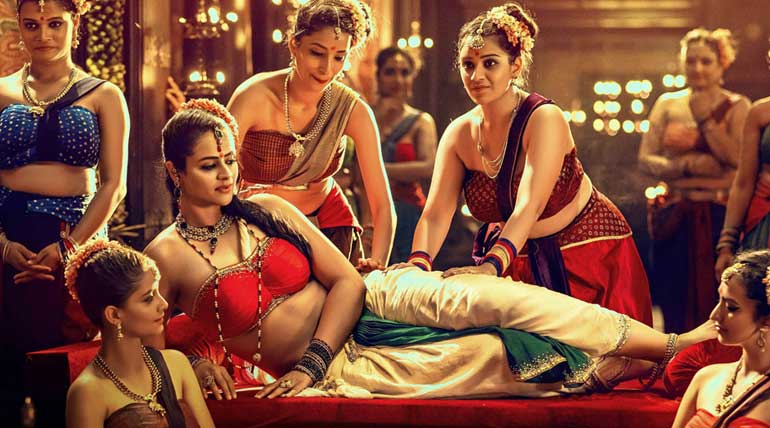 So far, only Mohan Lal's movies Puli Murugan and Dhrisyam, are on top of the highest grosser' in the Malayalam industry. But their collections' are the fancy and huge budget of Maamaankam. But the greatness of the Malayalam film industry is that even this massive budget of Maamaankam is fewer than what stars get in Telugu and Hindi film industry. Will Maamaankam break the tradition of low collection and retain in bringing the best of Malayalam film art again, only the banyan tree standing tall on the banks of Bharathapuzzha for centuries can say.