Maanaadu Movie Huge Success For Simbu After Years Fans Celebrate
Sophia Loren (Author)
Published Date :

Nov 27, 2021 15:16 IST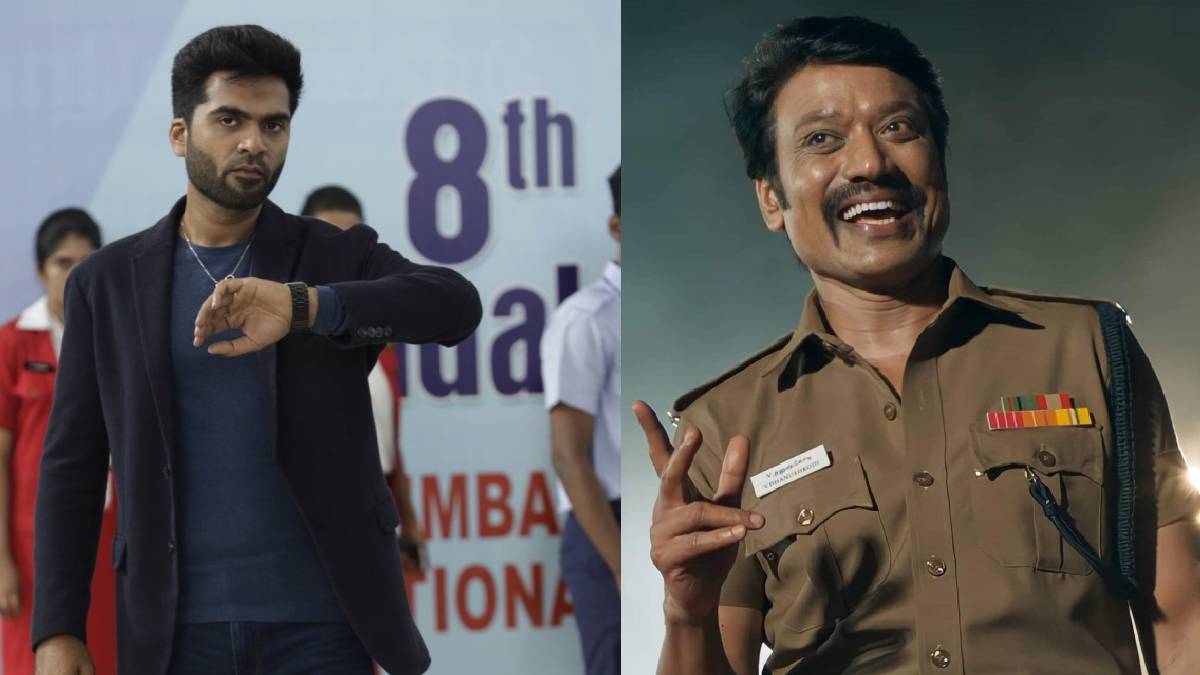 Maanaadu Movie has crossed seven crore collection on the second day of its release. The movie has gathered a massive fan base and gave a blockbuster hit. The theatres are still rushing with fans, and the movie is celebrated.
The film is directed by Venkat Prabhu and produced by Suresh Kamatchi. The film stars Simbu alongside Kalyani Priyadarshan, S. J. Suryah, S. A. Chandrasekhar, Y. G. Mahendran, Chandrasekhar, Premgi Amaren, Karunakaran, Subbu Panchu Arunachalam, Anjena Kirti, Manoj Bharathiraja, Arun Mohan, Aravind Akash, Daniel Annie Pope, Ravikanth and Shreekumar.
The film crossed several barriers and was released in theatres on November 25. Everyone who has seen the film has been praising the performance of Simbu and SJ Surya. It has also been well received among the fans. The screen playwork must be appreciated as it connects with the time loop. It is usual that repetition of the scenes will irritate the audience, but this movie has beautifully planned and worked on it.
Music by Yuvan Shaker Raja is the biggest plus for the movie next to the story and the acting. The Maanaadu BGM is the ringtone of mnay youngters now. The music has well reached the audience as it connected with the scenes without any mess. Yuvan has merged the music perfectly with the actions.
Beyond the barriers and hurdles, the movie was released on big screens, and now it has been celebrated by the fans. It is said to be the nest movie in Simbu's career. Fans reviewed that it is a comeback of Simbu. SJ Suriya has also gained equal importance like the hero. Some scenes weigh Villian more than the hero in this movie, which doesn't disturb the flow.
The movie can be watched with family as there are no adult scenes. It is a complete family entertainment movie, and it is a must to watch this movie in theatres.