Maara Tamil Movie Review - Tour of happy souls
Sivaranjani Soundararaj (Author)
Published Date :

Jan 11, 2021 05:30 IST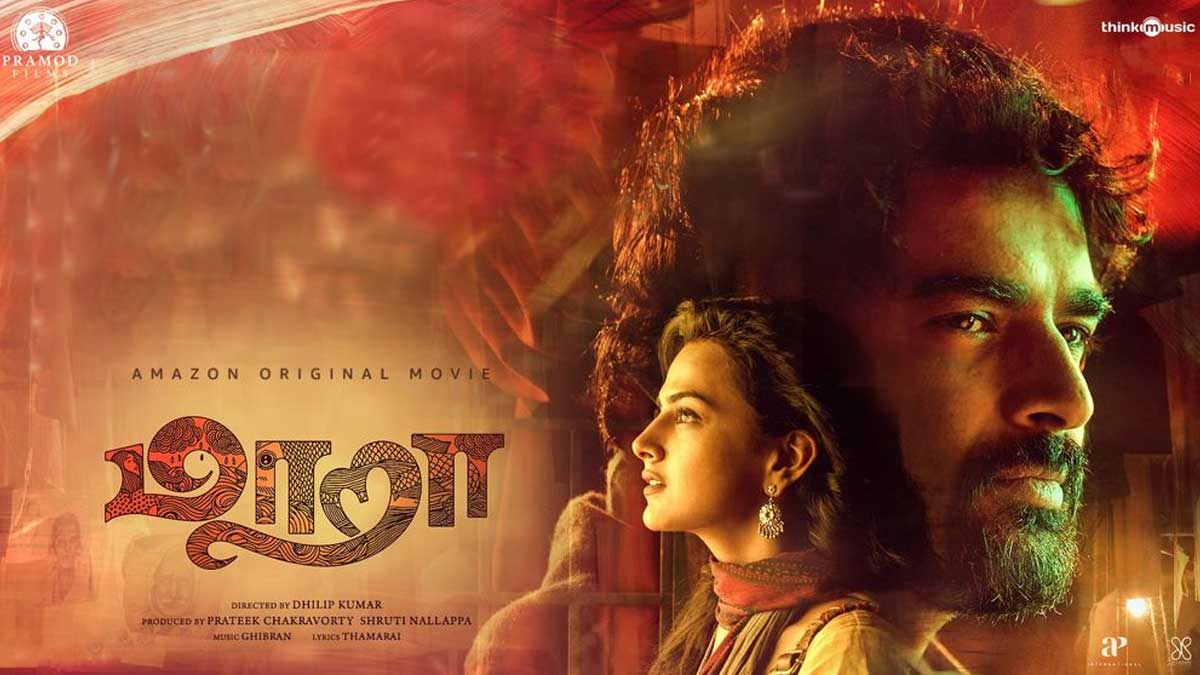 Movie: Maara
Cast: Madhavan, Shraddha Srinath
Director: Dhilip Kumar
Producer: Prateek Chakravorthy, Shruti Nallappa
Editor: Bhuvan Srinivasan
Maara by Madhavan and Shradha Srinath tales up a heart-touching drama wholesomely. Directed by Dhilip Kumar, Maara movie is a remake of 2015 Charlie directed by Unni starring Dulquer Salman and Parvathy Nair.
The fanbase for the Charlie movie drew the audience's compassion for this 2021 Maara picture unexpectedly in this pandemic OTT release in Amazon Prime Video on January 8.
However, Charlie released in Malayalam and Maara in Kollywood differs a bit in the screenplay but feels no less in comparison. Coming to the storyline, Maara under Pramod productions encompasses an art drama which left incomplete in the nucleus while enthralling a girl named Paaru.
Paaru travels herself towards the search of Maara with the assistance of portraits. Maara movie jogs around the stories of the illustrations in real driving like a no-mad drama. Shraddha as Paaru meets Usman Bhai (M.S.Bhaskar), Chokku, and Alexander Babu in the initial stages of the exploration.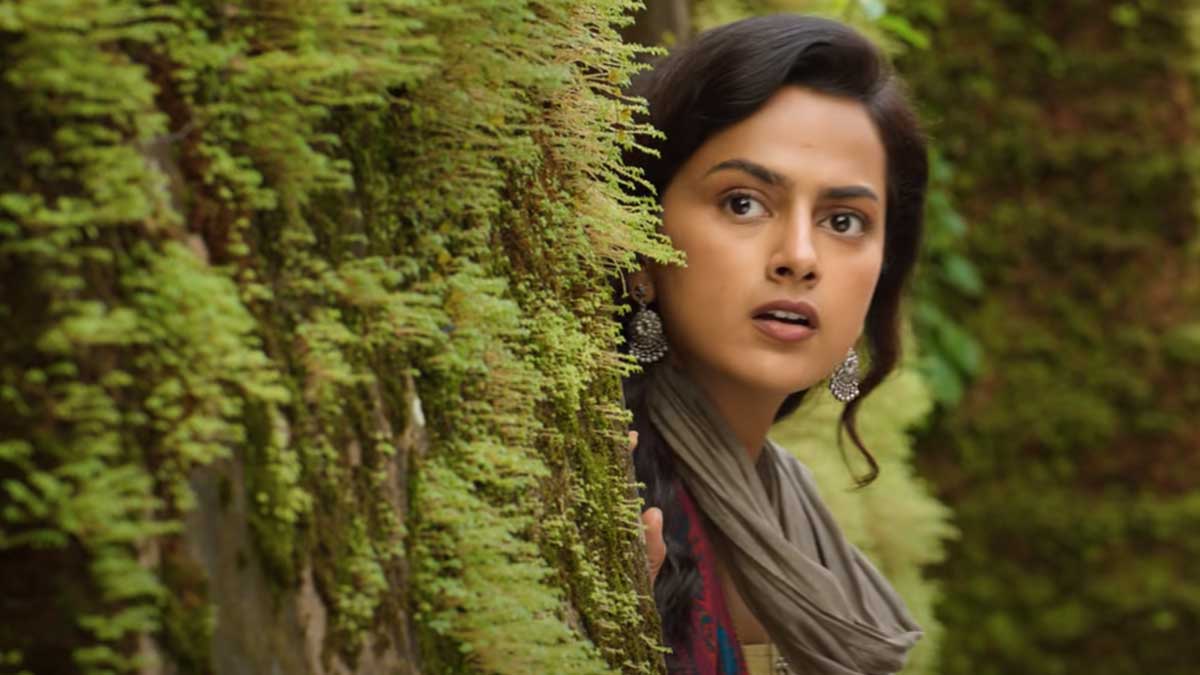 Madhavan as Manimaaran (Maara) loves to live a happy life which appears well through his acts. Actress Abhirami described as Selvi in Maara demises herself in the middle of the sea on her birthday alongside Maara in the spree due to her husband's torture to be a prostitute.
Despite all this, Maara saved Selvi's daughter Rani from her father and took her on an adorable journey. Alongside, Paaru found thief Alexander and enquired the after story of Kani's(Sshivada) suicide attempt.
Paaru however finds her way to the hidden lifestyle of Maara where she meets Rani, Kani, Vellaya(Moulee) along with many young and aged souls without any blood connection.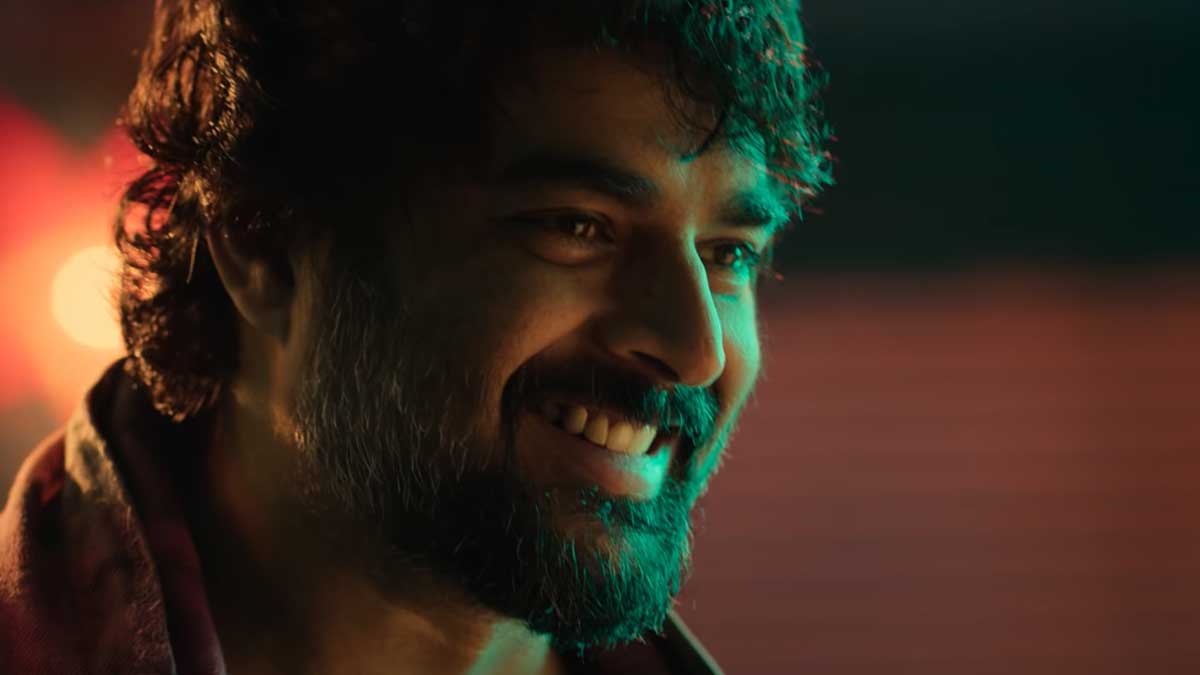 The interesting fact is Maara and Paaru have not met till this moment. Suddenly Vellaya turns into zero remembrance which led Maara to feel terrible as he did not find Meenakshi. How Maara finds Meenakshi and meets Paaru completes the remaining drama? Madhavan and Shraddha nailed their performance very generously along with other co-actors.
Overall, Maara under Ghibran's music is relatively less than the original score but the style of movie-making is undoubtedly a visual treat for the never seen Kollywood audience as the drama enthralled entirely from Mollywood who generally makes real-life cinemas.