Maayon Tamil Full Movie Review Starring Sibi Sathyaraj and Tanya
Sophia Loren (Author)
Published Date :

Jun 24, 2022 11:09 IST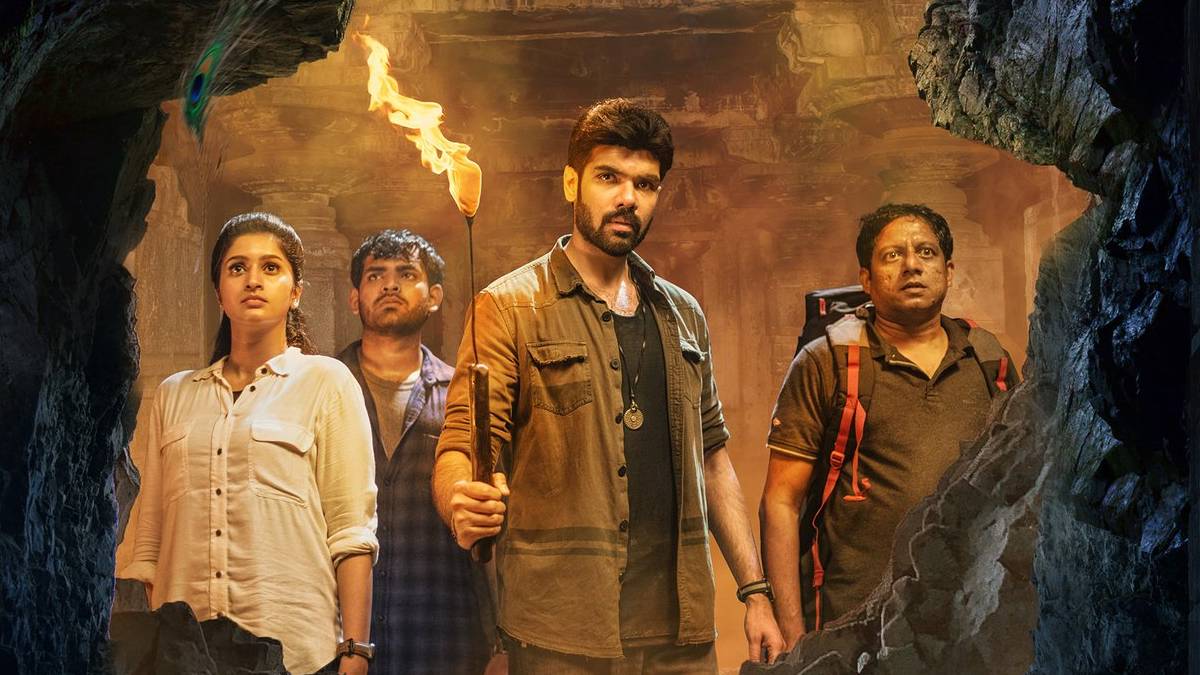 Maayon, directed by N Kishore and starring Sibi Sathyaraj and Tanya Ravichandran in lead roles, has been released in theatres today. Maayon is a mythological thriller film produced by Arun Mozhi Manickam. Sibi is very excited to receive a response from the audience.
The main plot of the movie is about an archaeological team. An archaeological team led by a cunning and diplomatic archaeologist Arjun Manimaran (Sibi Sathyaraj), is tasked with studying an ancient temple. The team sets out on an explorational mission to reveal the mystery and science concealed in mythological folklore. At every turn, they encounter traps, deception, and twists.
Does the crew succeed in recovering the stolen heritage, or does the mystery surrounding Maayon's true nature remain unsolved? What comes next is the other part of the story.
The Maayon movie shoots the understanding between War and Deception, Love and Treasure and God and Science. It is a thriller film that circles about a 5000 years old temple that carries bundles of history and culture. The screenplay of Maayon must be appreciated.
Although the movie has a good story and screenplay, the movie crew failed to deliver the content well. The graphics have spoiled the film in a few scenes. There are a few logical errors in the film as well. The use of technology is beyond the creative level. Other than this, the acting and performances are well done. All the characters have done justice to their roles. Many famous actors have been involved in the movie Maayon.
The main characters in the Maayon movie are played by Sibi Sathyaraj, Anya Ravichandran, Radha Ravi, K. S. Ravikumar, Bagavathi Perumal, and Hareesh Peradi and Arash Shah. Watch Maayon Tamil movie in theatres from today. It is one-time watchable family entertaining movie.