Madhumitha Threatens Vijay TV Bigg Boss Team to Commit Suicide Due to Delay in Payment
Anusha Sathish (Author)
Published Date :

Aug 21, 2019 13:13 IST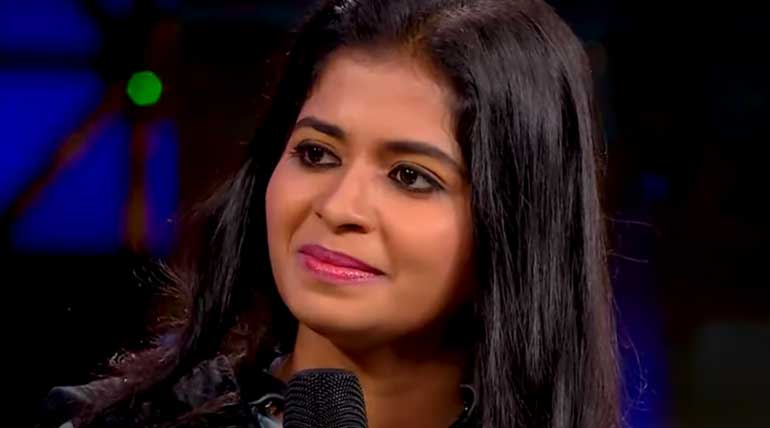 Bigg Boss Tamil season 3 confronts varieties of issues and content is getting poured. Last week, Madhumitha one of the content providers in bigg boss has attempted suicide in the house, and for the same, she has been sent out of the house stating that she breached the rules of Bigg boss.
Between, she got treated in a private hospital and went home. She already received a sum of Rs 1150000 towards her participation in the bigg boss. She has sent a bill to Vijay TV claiming her balance. Since there is a delay, she threatened Teena one of the coordinators of bigg boss that "within two days the entire amount should be settled lest I would commit suicide stating the reason,"
It is said that for 42 days, an amount of Rs 80000 per day needs to be paid out. She has requested the channel to payout. But there was "Dead air" for which she reacted the same. Prasad from a private TV channel "Asian Net" has stated that Madhumitha has raised a complaint against Bigg Boss for the non-payment of her dues.
Madhumitha was one of the contestants who were in the top 3 of the "to-be-winner" list. While giving a message to the Halo app, she was pointing some Cauvery river issues and Karnataka's super-negligence towards the same. She pointed Karnataka in her message. Since Sherin was from Karnataka, she got offended.
Not only that, the entire house was against her for various reasons. She unearthed the same matter of Kavin and kept on irritating him. She also stated, "Boys are using girls". Since she generalized the comments, Sandy, Mugen, Dharshana and Kavin turned against her.
Losliya joined with the boys as she was one of the indirectly affected victims. Sherina and Abi stood neutral, and Cheran was the only supporter. This kind of reaction was unexpected from the housemates, and this made her attempt suicide.