Meera Mithun BB3 vulgarity continues even outside the house
Anusha Sathish (Author)
Published Date :

Oct 02, 2019 10:41 IST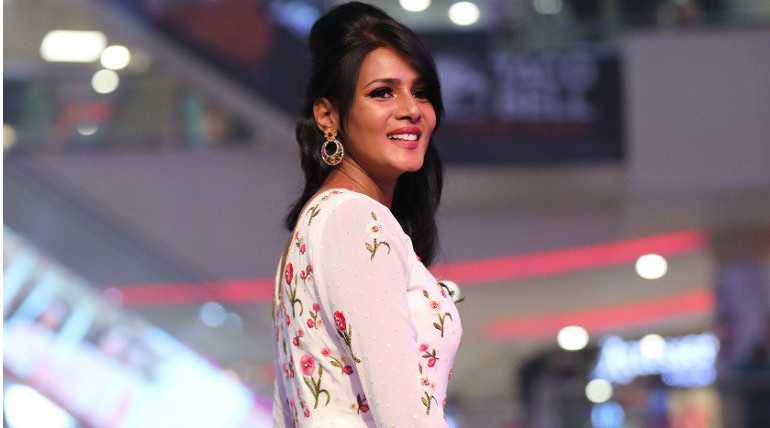 Meera Mithun was one of the controversial contestants who can be given rank 2 as Vanitha cannot be replaced in controversies. From the beginning, Meera was disliked by housemates as her activities were weird. Even audience has no likeliness towards her.
But it was tolerable till she let out the worst ever complaint against Cheran. Cheran and Meera were always against each other but the protagonist role was always played by Cheran. She always pulled in Cheran for all wrong reasons and the climax was her complaint that Cheran has misbehaved to her in a skit play task.
Later it was realized that it was a complaint given to spoil the reputation of Cheran. Kamal Haasan has totally ripped her off with his sarcastic comments. This incident has taken a toll on her. The very next week she was evicted.
Amidst all these things, she has entered the house again for wishing the finalists. There was an audio leaked in which Meera instructed Alex, "Please collate all the videos of mine with Mugen. Mugen's song has to be the BGM of all the videos. Edit in such a way and digital market it. I will transfer the payment as discussed.
" No idea of what her plan is with those videos Meera's friend told about her that she was a psychopath. Even her ex-manager literally squeezed her off. She also cheated and laundered money from a lot of girls stating she would organize Miss Women Contest. She is in news regularly for all wrong reasons.
But after Mugen comes out we would get to know all her notorious plans.