ads
This's How Minister Rajenthra Bhalaji Compared Ajith and Rajini: Idhu Thala... Adhu Mala...
Gokul Saravanan (Author)
Published Date :

Feb 15, 2020 17:32 IST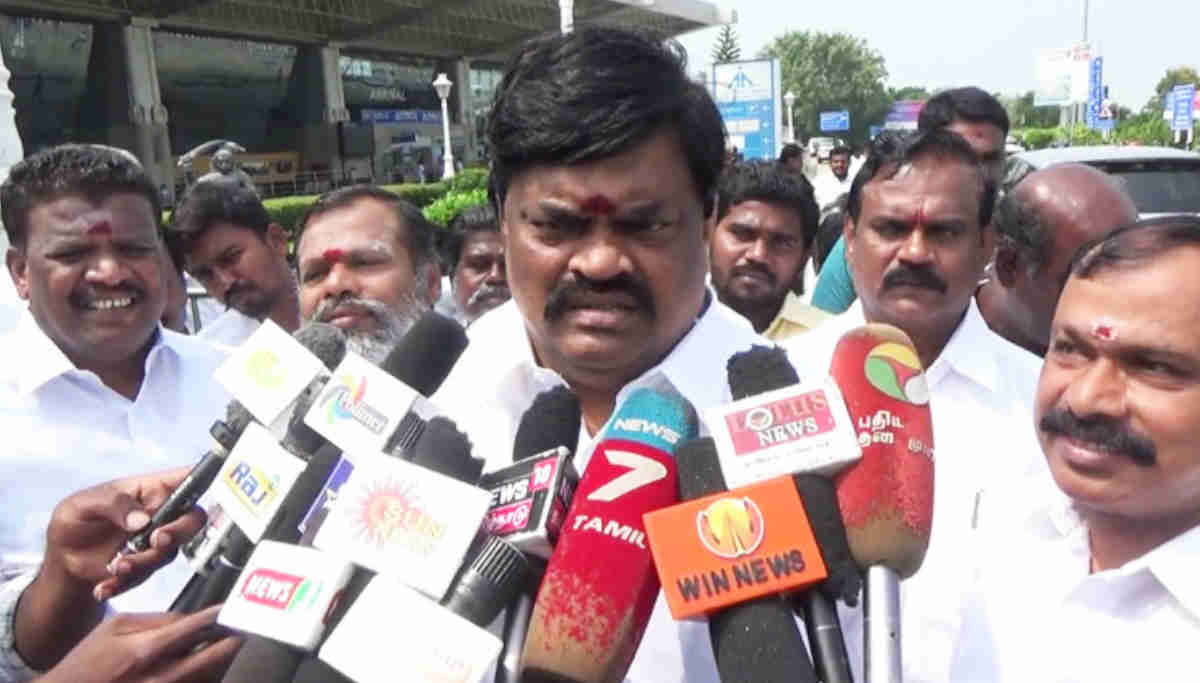 Minister Rajenthra Bhalaji ultimately compared Thala Ajith Kumar with Rajinikanth with a statement that Thala Ajith is the only person who could be compared with Superstar Rajinikanth.
Today, on February 15, 2020, a day after the presentation of the Budget session, Minister Rajenthra Bhalaji met the press and answered many questions regarding the recent happenings in the state.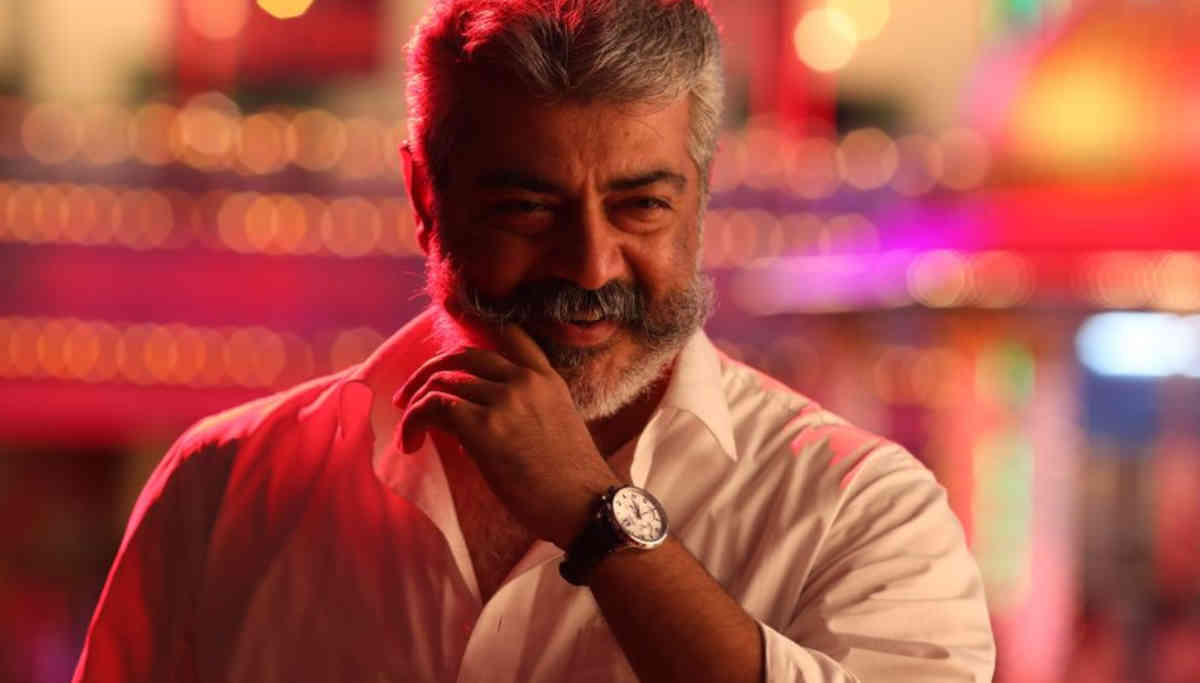 In the Press addressing, he said this budget is not the last budget that was presented by AIADMK but the first of the next five years of its rule in the state. He said it with the utmost confidence in winning the upcoming assembly election.
Later, when asked about AIADMK's hand, the IT raid conducted at actor Vijay's residence, the minister said, that the party had not meddled in that, and that was purely an act of IT department. He also mentioned that the IT department had raided the ruling party's minister's premises.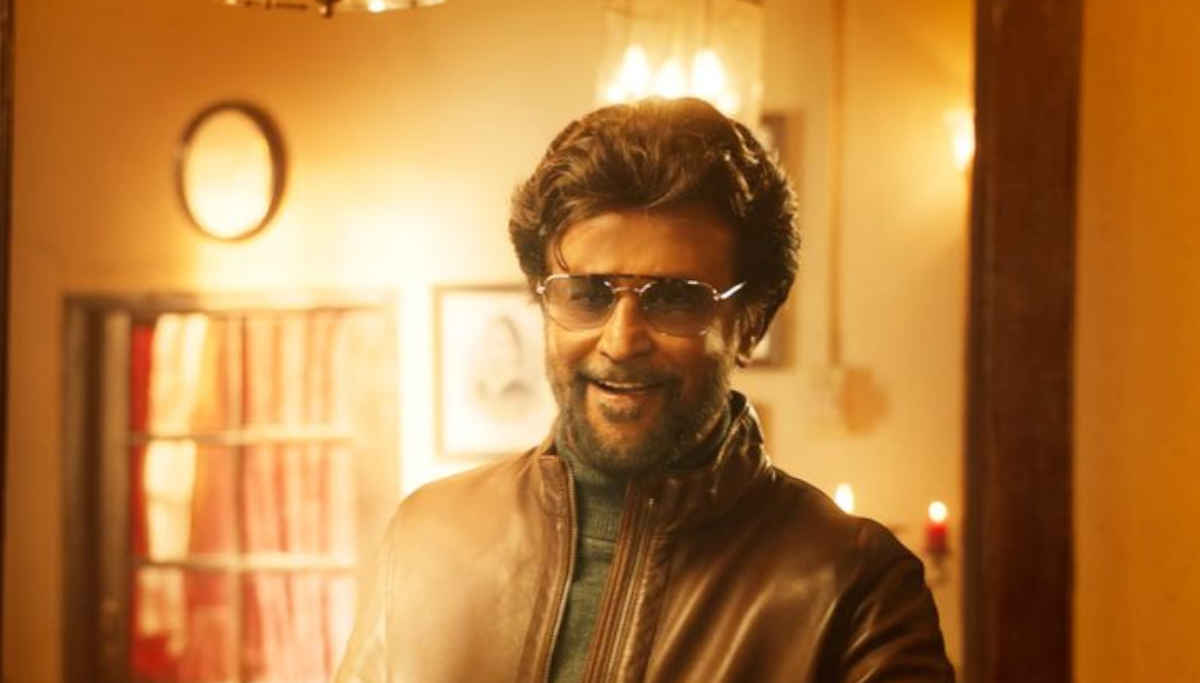 Then, he was asked about Rajinikanth and who was equal to him in the film industry. He said, no one could be compared with Rajinikanth except Thala Ajith Kumar. He also added a phonetic phrase, Idhu Thala... Adhu Mala... to represent Ajith Kumar and Rajinikanth.