Mr Local Tamil Movie Leaked in Tamilrockers
Prakash Jayaram (Author)
Published Date :

May 17, 2019 17:01 IST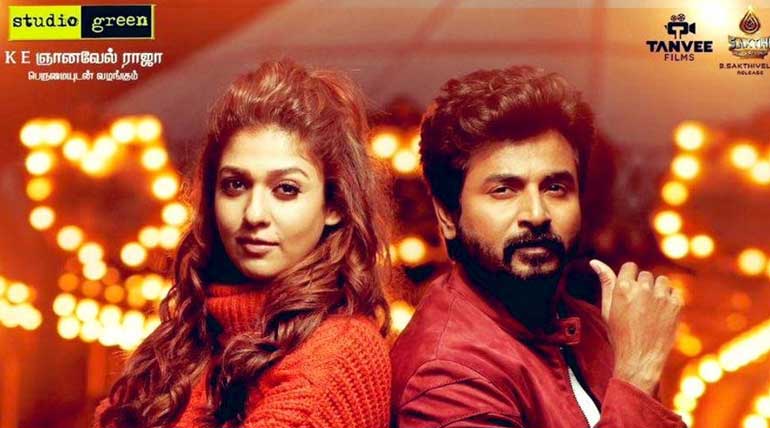 Mr Local Tamil Movie Leaked in Tamilrockers: Tamilrockers, from being a humble website hosting pirated movies for ad revenue has now become a direct threat to the Tamil film industry with them bringing the fight directly to the producers. With the release of Mr local, many are anticipating the film will be posted on the website soon. But Sivakarthikayan's films are always slow to come to the website. This slowness has triggered some silly rumours on the social media that SK is the Admin of the website. As of now during the writing of this article, the film hasn't been uploaded to the website till afternoon and now Mr Local Tamil Movie Leaked in Tamilrockers.
A report uncovers how Tamilrockers pirates the films so fast and posts them on the website sometimes even before the film releases in the theatres. The first technique used by them is seeking overseas theatres for getting a copy of the films where it is easier to make a deal. This technique is used for big budget films whereas the low budget films are sourced from local theatres where the owners are comfortable giving the copies as the amount they receive for the copies are on par with the one or two-day collections from the theatre.
The copies sourced from the overseas theatres of the big budget films are not immediately posted on the website. These are used to negotiate with producers of the films that if they provide an amount which is a certain percentage of the first two to three days of collections, they will post the films after two to three days. Most of the times the producers tend to accept these terms as they will at least get a higher percentage of profit compared to the profits they get if the film is posted on the website on the first day itself.
Not all producers are afraid of them as it is evident from past quarrels between Tamilrockers Admin and producers such as Vishal and Nyanavelraja. There were rumours that the admin was arrested and attempts were done to bring down or ban the website but the website is still in operation and even went on post the Avengers Endgame movie on the first day even before its release. SAY NO TO PIRACY.
Mr Local Movie poster.