Murungakkai Chips Tamil Full Movie Review Leads Shanthanu and Athulya
Sophia Loren (Author)
Published Date :

Dec 10, 2021 12:33 IST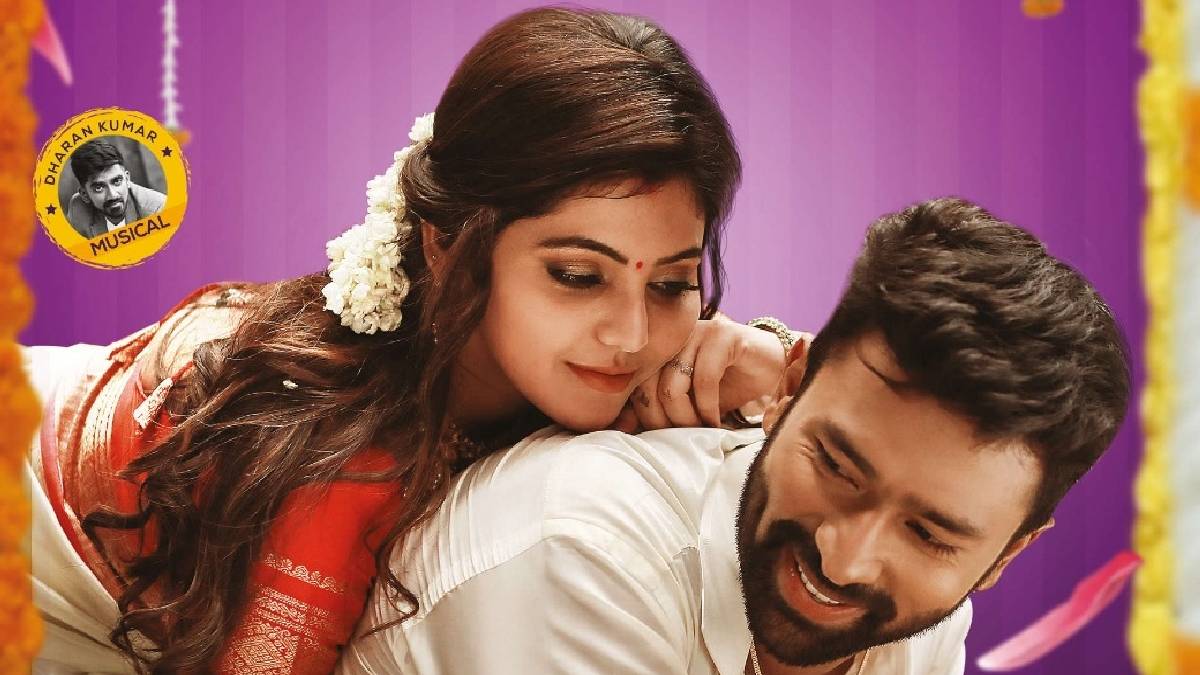 Youngster most anticipated Tamil movie Murungakkai Chips starring Shanthnu Bhagyaraj and Athulya Ravi is released today. The movie is wrapped with expectations, and now there comes a question of whether the movie has satisfied the audience or not.
Shanthnu Bhagyaraj and Athulya Ravi will be looking forward to their wedding night, but the situation gets worse when their family members put unexpected demands. Whether the newlywed couples have a wedding night together or not is the main storyline of the movie Murungaikkai Chips.
Murungakkai Chips Tamil movie has hit the theatres competing with the other movie today. The songs and the sneak peek received well among the audience. Directed by Srijar, the movie is screened with an A certificate containing adult comedies. The film holds both positive and negative comments.
The main positives of the movie are its cinematography and the music. The songs are already gathered good responses, especially the song Edho solla. The cinematography throughout the movie is come out colourful.
The acting of Shanthnu Bhagyaraj and Athulya Ravi is admirable, and the chemistry between them has worked very well. The dance of Shanthanu was attractive and was able to showcase his dance talent. The role of Athulya Ravi is good to watch by her funny activities.
The negative of the movie falls in the screenplay. The simple storyline is exaggerated as possible to make it interesting, but it was not as entertaining. The comedies also didn't work well in some scenes. The movie Murungakkai Chips has negatives that spoiled the movie.
Murungakkai Chips is a one-time watch movie holding many familiar faces. Since it is A certificate movie, it is not advisable to watch it with kids. Watch Murungaikkai Chips Tamil full movie in theatres from today. The movie will be entertaining while watching it with friends.