Pakkiri Movie: My life is an Extraordinary Journey just like the Pakkiri Movie
Vijayan Sankar (Author)
Published Date :

Jun 21, 2019 16:45 IST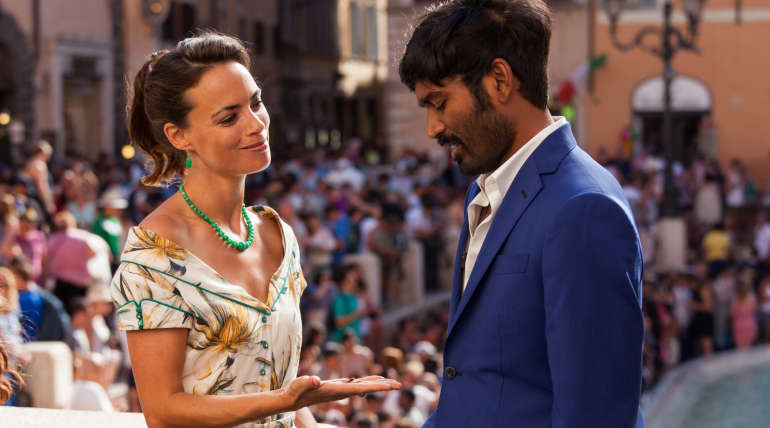 Berenice Bejo Says My life is an Extraordinary Journey just like the Pakkiri Movie
Berenice Bejo, the heroine of 'The extraordinary journey of Fakir' or Pakkiri Movie, is all praise for her co-star Dhanush. Though acted in already two Hollywood films she is humble enough to put all the laurels on Dhanush. She goes on saying that though she has played the part of the heroine, it was Dhanush who is the anchor of the
Pakkiri Movie
. She also wondered about the Bollywood dance movements and said only that was her difficult part in the shooting of the film.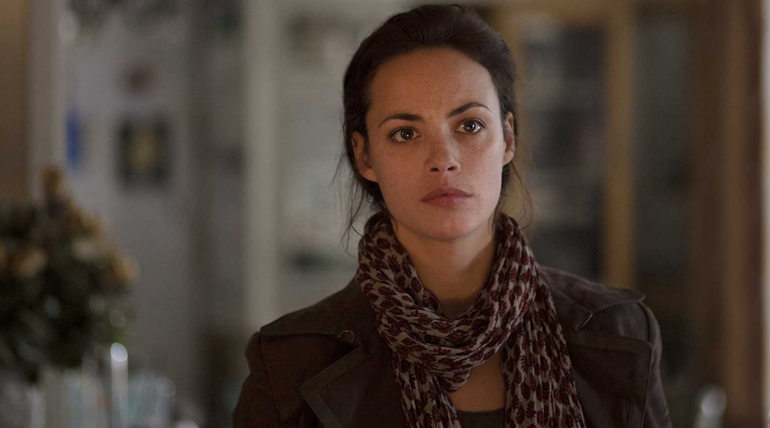 The much-awaited Pakkiri Movie has hit the screens today in India:
The Dhanush starrer and Ken Scott's film Pakkiri Movie was released today all over India. It is a mixture of comedy, the search of life, exploiting the European high handed social belonging and many more. The director has already won many prestigious awards and is adding a lot to his kitty by this movie. And it is not the end. Many more are in the pipeline with more of its exposure in India. Ken Scott is intelligent to rope in Dhanush for the lead character of a person who leaves India to Europe in search of his estranged father. The director has made the scenes both hilarious and with a meaning of touching the soul about life. It is also about romance and action, making it a wholesome entertainer for the family.
Berenice Bejo is excited about the film's release in India:
Berenice Bejo on a telephonic interview from Italy today has confirmed that she is extremely enthusiastic about the release of the movie. She is a familiar figure in Hollywood with her Hollywood movies like The Past, and A Knight's Talent cannot stop talking about Dhanush and Ken Scott. It is Ken, and the story the reason for her signing for the film. She further said the humour treatment of Ken Scott is like that of British.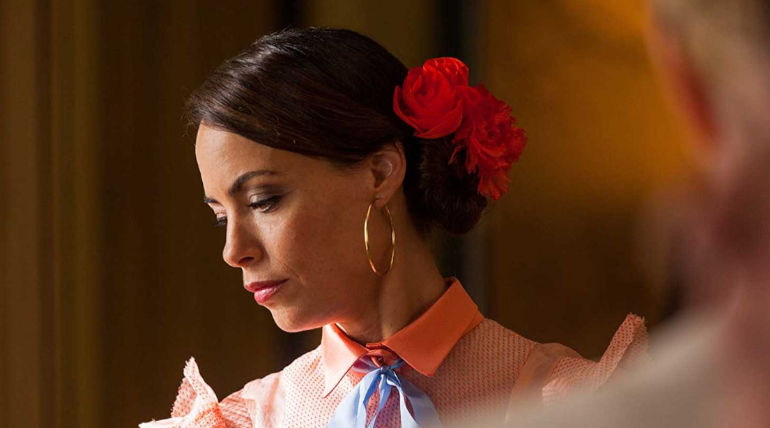 From her point of view, the movie is all about acceptance and welcoming people irrespective of their colour, race, and culture. Interviews like this from the lead female character and the reviews give different angles to the movie. It is a must watch to interpret it in your perspective of what it is about the film as it is offering everyone a different view of the soul of the movie.