N4 Tamil Movie Review: Good Thriller Story With Twists
Sophia Loren (Author)
Published Date :

Mar 25, 2023 10:30 IST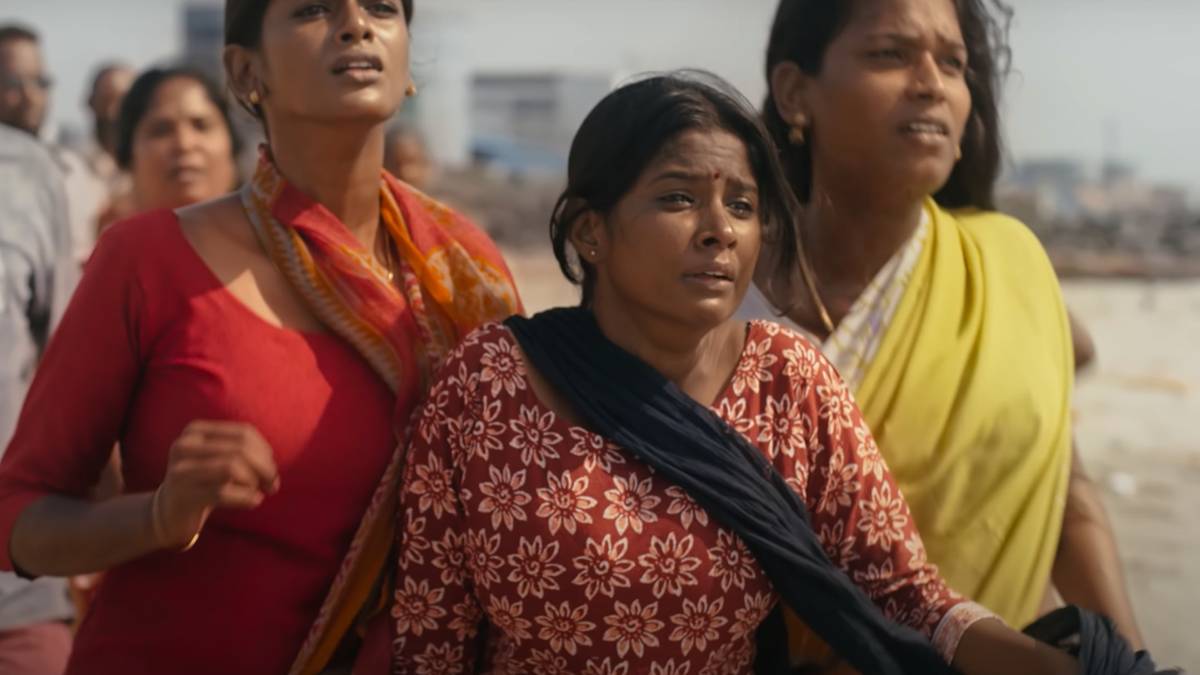 Directed by director Lokesh Kumar, the movie N4 was released in theatres yesterday. The film received moderate comments from the audience on day 1. Let's see how the film is.
N4 Movie Story:
In the film, Michael Thangadurai, Gabriella, Afsal Hameed and Manisha Devi are orphans without parents. Then when they grow up, they do fish business in the Kasimedu area of Chennai. At that time, Abhishek Kamal, a college student, used to frequent the Kasimedu fishing harbour with his friends and engage in bad habits like drinking alcohol and smoking cigarettes.
Actress Anupama Kumar works as an inspector at the N4 police station in the area. Even though they are all in the same area, they are not familiar with each other. In this case, an incident is happening in the Kasimedu area.
So everyone meets within the same circle. What is the sensational incident, and what is the problem for them? How they escape from it is the story of the film.
N4 Movie Review:
The actors and actresses in this film acted perfectly and did justice to their roles. Especially the serial actresses Gabriella and Vinusha Devi have shown their talents on the silver screen and acting on the small screen.
Throughout this film, they have naturally shown the story that takes place in Kasimedu fishing port. The music and cinematography are key positives to this movie. Background scoring matched well with the screenplay.
And the director has given this film in the action thriller style mixed with lively suspense. There were so many characters in the film it was difficult to remember them all. Also, some logic of the film needs to be included. N4 is a one-time watch an average movie.