Naai Sekar Tamil Full Movie Starring Sathish And Pavithra Review
Sophia Loren (Author)
Published Date :

Jan 13, 2022 15:03 IST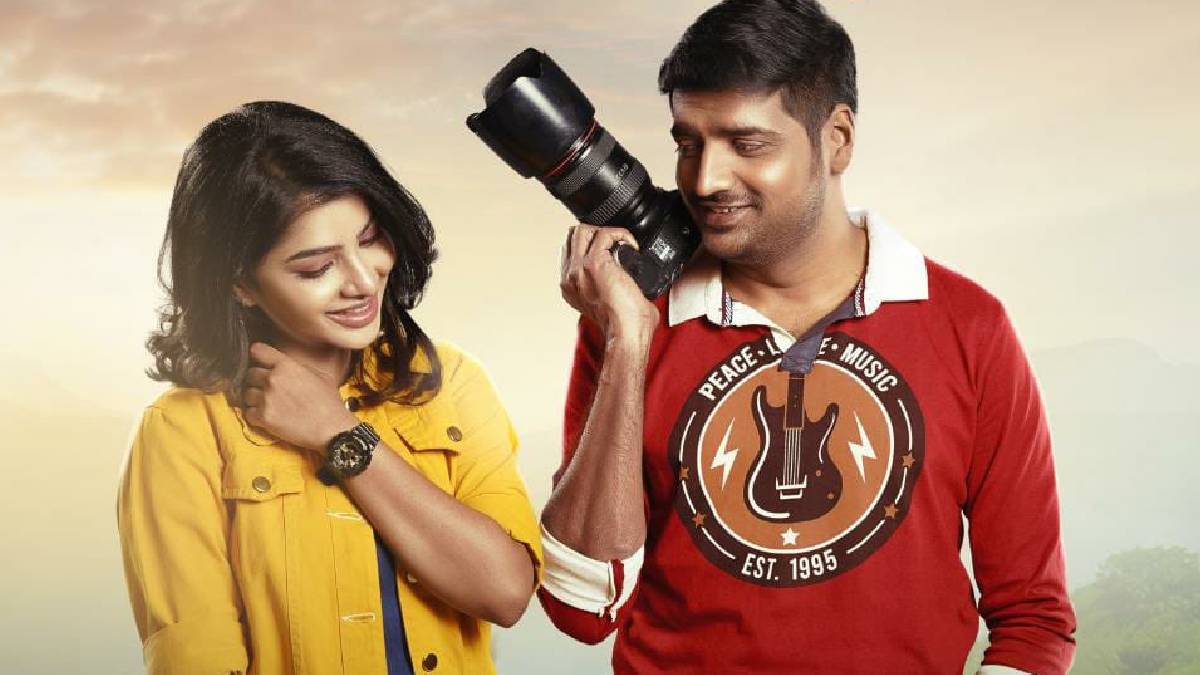 Satish, who has identified himself as a comedian in Tamil cinema till now, has also popped himself as a hero in the film Naai Sekar. The movie is released in theatres receiving a wide range of positive comments. Most of the reviews go for the humour content projected in the film.
Naai Sekar Tamil movie is welcomed as a family entertainer. The screenplay is very carefully set up to entertain the fans. The comedy that people have been looking forward to has been delivered so generously in the movie. Comedy scenes are worked well throughout the movie. Cook with comali fame Pavithra looks so pretty on the big screen, and her role in the movie suited her well.
In this movie, dogs will become a human, and Humans will turn to be a dog. The role of the dog is lovely to watch, and the pet lovers for sure will enjoy the gestures and activities of the dog. Sekar, the dog, has gathered many fans after the movie release. The director has brought the emotional connection with the dog with humour and sentiments.
Researcher George Marion is conducting a genetic test on animals. Satish, who lives next door, works for an IT company. He is bitten by a dog plot that George Marion is raising. From this comes the intrigue of the dog's characteristics. Thus, problems and changes occur in Satish's life. The bitten dog disappears when the alternative medicine is ready. Did you finally get the dog? Did Satish become a human? It is the rest of the story of the film.
Satish, who has acted in comedy roles in many films, has played the lead role in this film. He has proved his talent as sentimental, romantic and dance rather than comedy. He has scored in acting as if he was gesturing like a dog when it comes to dog traits.
Director Kishore Rajkumar has directed the film and cast him in the lead role. The screenplay starts slowly, picks up speed and ends with a laugh at the end. He has bought work efficiently in the characters. All the characters have done justice to their role.
The lead roles in this movie are Sathish, Pavithra Lakshmi, George Maryan, Sankar Ganesh, Livingston, Ilavarasu, Sriman, Gnanasambandham, Manobala, KPY Bala. The music credit must be given to Ajesh. Naai Sekar movie can be watched with family and kids. Since there is no adult content, the movie will be entertained for family time. Watch Nai Sekar Tamil movie in theatres from today.