Naresh Babu And Pavitra Lokesh Relationship Controversy, Married?
Vignesh Subbaian (Author)
Published Date :

Jul 05, 2022 10:14 IST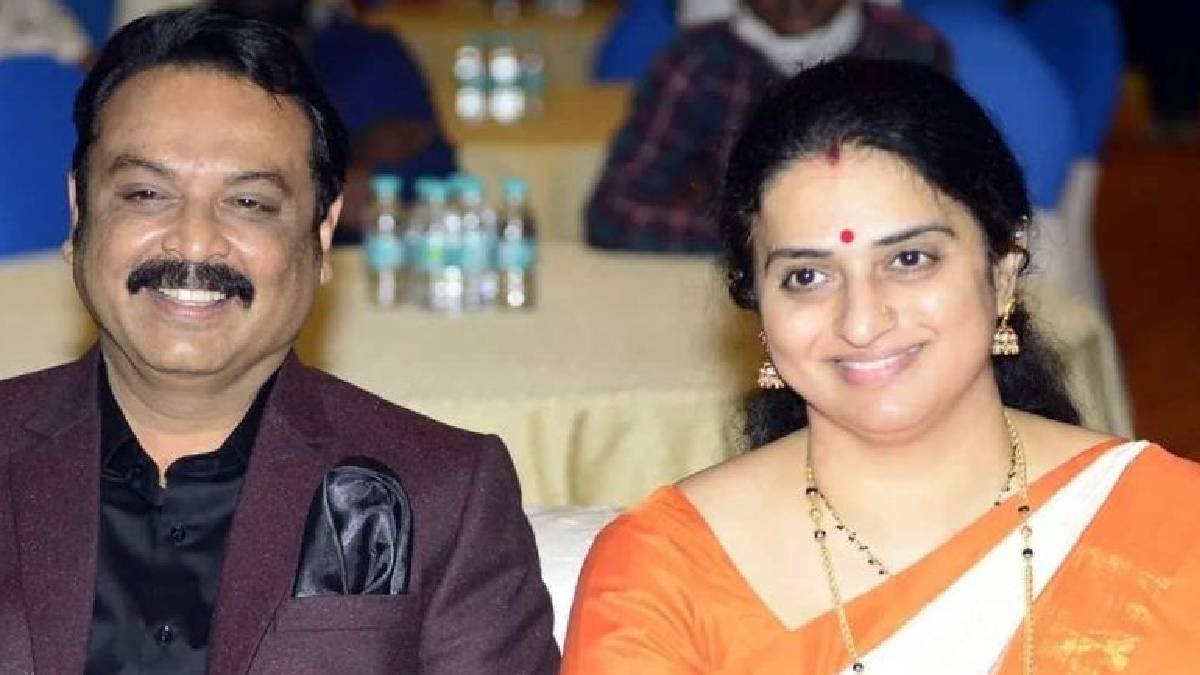 Naresh Babu, brother of famous Telugu superstar Mahesh Babu, became a hot topic after being caught red-handed in a hotel room with actress Pavitra Lokesh. 60-year-old Naresh Babu is playing hero and supporting roles in Telugu cinema. Naresh has already been married three times, and now it is said that he is in a relationship with Pavitra Lokesh.
Naresh's third wife, Ramya Raghupathi, recently had a continuous dispute with her husband. It was also said that actress Naresh Babu's relationship with actress Pavitra Lokesh was the reason for their disagreement. Pavitra Lokesh is a character actress in Tamil, Telugu, Malayalam and Kannada films. In this case, the news spread that Naresh Babu and Pavitra Lokesh got married in secret recently.
It was reported that Pavitra Lokesh and Naresh Babu got close when they worked together in the actor's association. In this case, the day before yesterday, actress Pavitra was staying in the same room with Lokesh in a hotel on Hansur Road, Mysore.
It is said that Naresh's third wife came to know this information and kept ringing the calling bell of the hotel night after night. But they did not open the door. Then Ramya Raghupathi waited at the door along with Police. By then, the Police and media had gathered outside the room after getting the information.
Then yesterday morning, actress Pavitra and Naresh came out of the hotel room. Infuriated with them, Ramya verbally abuses them and rushes to hit her husband Naresh Babu with her slippers, causing a stir. The video of Ramya trying to hit her husband with her slipper went viral on social media.
But Naresh Babu scolded his wife as a liar and whistled, looking at the media. Then Naresh Babu left with Pavitra Lokesh in the elevator, smiling as if nothing had happened. Ramya Raghupathi protested in front of the hotel and shouted slogans against them.
While entering his car, he claimed that Ramya and Rakesh Shetty are having an illicit relationship and are both in love. They both planned to blackmail us.