Neeya Naana Sep 11: Gopinath Made Meaningful Father Daughter Show
Sophia Loren (Author)
Published Date :

Sep 12, 2022 11:18 IST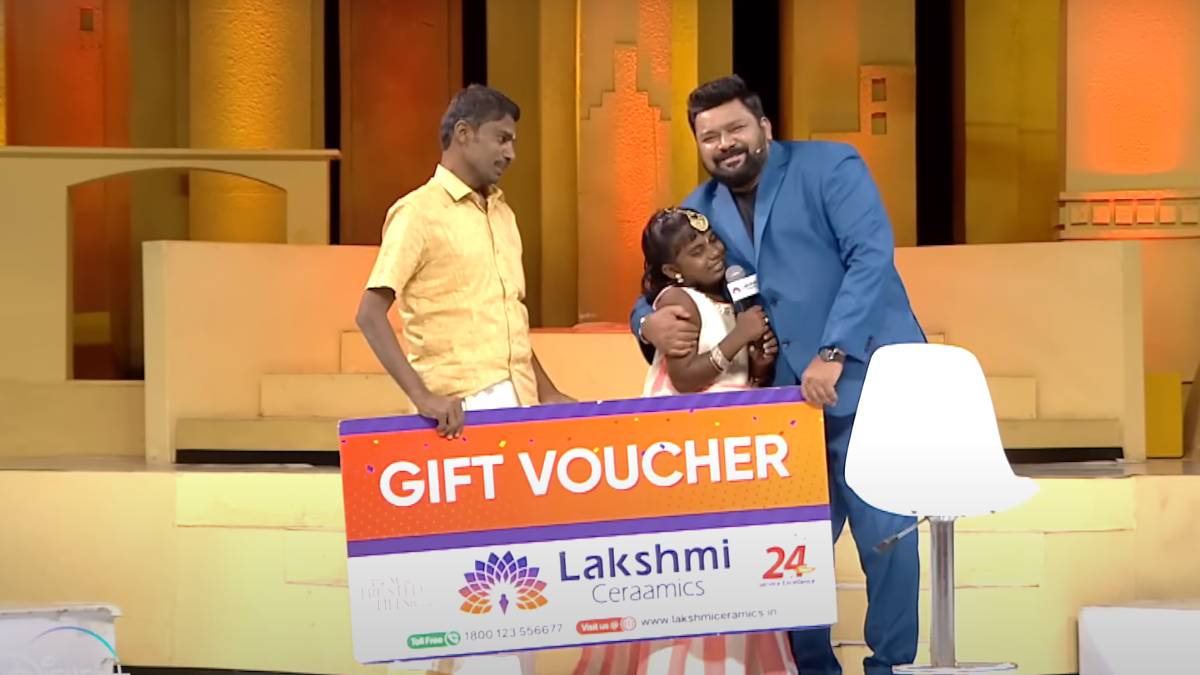 An incident in yesterday's episode of Neeya Naana has created a debate on social media. The episode made good sense to all the educated wives and illiterate husbands. The father-daughter emotions and the valuable comments shared by the host, Gopi, are well appreciated on social media.
Some things usually discussed on Vijay TV Neeya Naana sometimes create huge debates on social media. Many netizens have had serious constructive discussions on this before. Recently chosen topics n the Neeya Naana show are well-received y the audience. Recent debate shows between the house owners and the maid created good sense.
Likewise, the topics discussed in yesterday's episode were also heavily covered. Yesterday's debate was between husband vs wife earning more than the husband.
The discussion touched on many emotional points. This episode touched on many things, like how wives keep the family alone and some husbands play online rummy even with their wife's income. When the show was running, a woman said, "My husband will get upset if our daughter comes to me to sign her mark sheet, and he was looking at the mark sheet for 1 hour.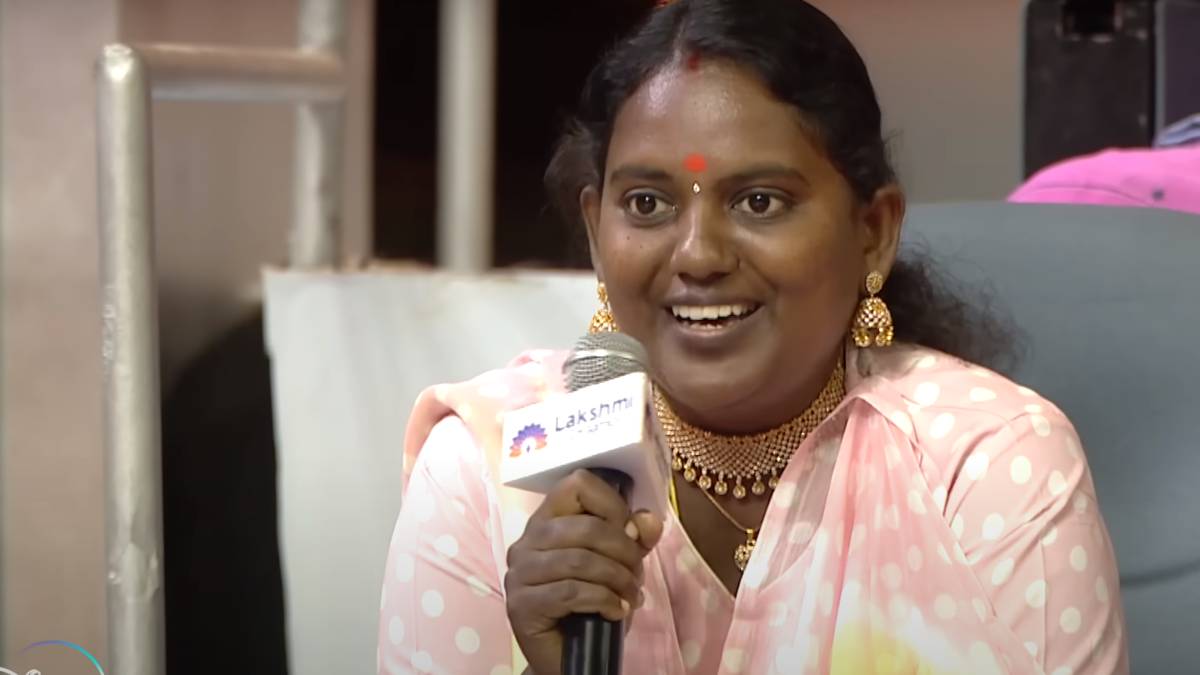 For this husband, the husband said, " I can't study. My daughter is doing one thing that I can't do. It is heartwarming to see my daughter's good marks. So he explained that he would see. Hearing this, Gopinath is overwhelmed by his daughter's achievement. What could be wrong with that? Why do you say this is wrong?
The wife replied, "My husband has no idea. He doesn't know what is on the mark sheet. " Gopinath asked, "Why should he watch this for 1 hour?" In response to this, Gopinath, "He celebrates his daughter's achievement. Don't you think about it? Aren't you wondering what there is to look at for 1 hour in a mark sheet?"
Don't you think a man celebrates like this? He asks in response. To which the wife arrogantly said that my husband would be studying ABCD and laughed sarcastically. Afterwards, Gopinath reacted angrily, saying that everyone did not know everything. You don't have to read everything to be happy. A father who is happy to see his daughter catch what he left seems epic to me, said Gopinath.
But the woman who continued to talk said sarcastically, "My husband is still living in his 90s." Her husband was also listening to this with a smile. After this, Gopinath took the matter into his own hands and praised the husband by giving him the gift to be given at the end of the program.
Gopinath praises him, saying you are the best father. After that, Gopi made the father's daughter give the price to the father, which made him emotional. The daughter said, My father does not really lose. He is suffering for me. His daughter also said that he doesn't study. He wants me to study well." As their conversation goes viral on the internet, many people are making posts and memes about it.