Nenjuku Needhi (2022) Tamil Full Movie Review: Will It Beat Article 15
Thangaraja Palaniappan (Author)
Published Date :

May 20, 2022 16:26 IST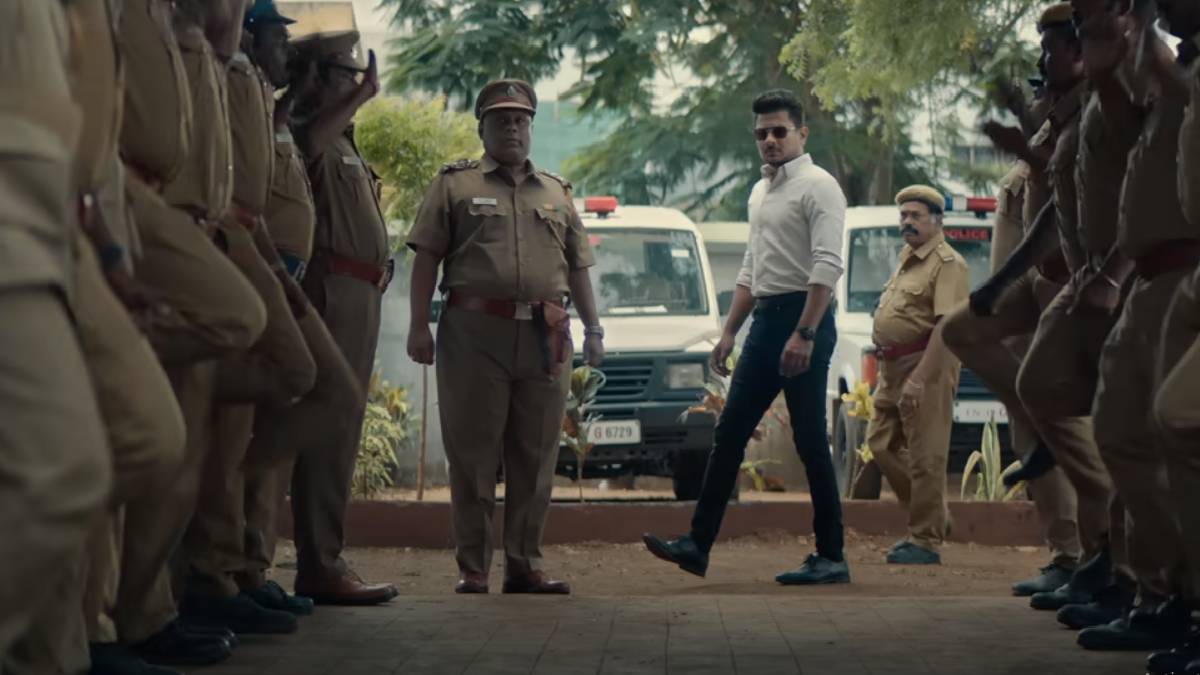 Nenjuku Needhi starring Udayanithi Stalin, Tanya Ravichandran, Aari Arjunan and Suresh Chakraborty, is released in theatres. Arunraja Kamaraj has written and directed the Tamil remake of Article 15, a Hindi film directed by Anubhav Sinha.
The story takes place in a small village near Pollachi. The atrocities that befell them were that three women demanded a little higher wages at their place of work. The story is about the caste oppression that followed. The justice that the film says is the same.
A lot of real events that took place in Tamil Nadu are reflected in the screenplay of the Nenjuku Needhi. The director has made it easy for everyone to understand the realities of the caste problem, which kneels at all levels as caste discrimination. Between Dr Anita and the guards, beginning with the persecution of a woman on a list who cooked the food and the wastage of the food she cooked.
Tamil cinema, which has so far spoken critically of the viewers through symbols, has directly portrayed the character of Sundaram Iyer as a rapist and a violent criminal. Credit for the honesty that has been spoken on many occasions that there is a dominant attitude at all levels of the caste strata, apart from the fact that the dominant castes are superficially oppressing those on the list.
Aari is given the most important role in Nenjuku Needhi. But the shots for him are fewer. But there is no doubt that the character of Suresh Chakraborty and his actions will be welcomed.
Composer Dhibu Ninan Thomas has given his best for this movie Nenjuku Needhi. Kudos to Dinesh Krishnan for the cinematography and Ruben for the editing. Both have done an amazing job. One of the main strengths of the film is the dialogues.
The main characters of this movie Nenjuku Needhi are Udhayanidhi Stalin, Aari Arujunan, Tanya Ravichandran, Shivani Rajasekhar, and Sivaangi Krishnakumar, Suresh Chakravarthy, Yamini Chander, Ilavarasu, Mayilsamy, Abdool lee, Ratsasan Saravanan, Ramesh Thilak, Sayaji Shinde, Ravi Venkatraman.
Watch Nenjuku Needhi in theatres, and it is a one-time watchable movie with good lessons. There is no adult content in the movie.