News of Oh My Kadavule Full Movie Online Leaked by Movierulz
Sivaranjani Soundararaj (Author)
Published Date :

Feb 14, 2020 17:36 IST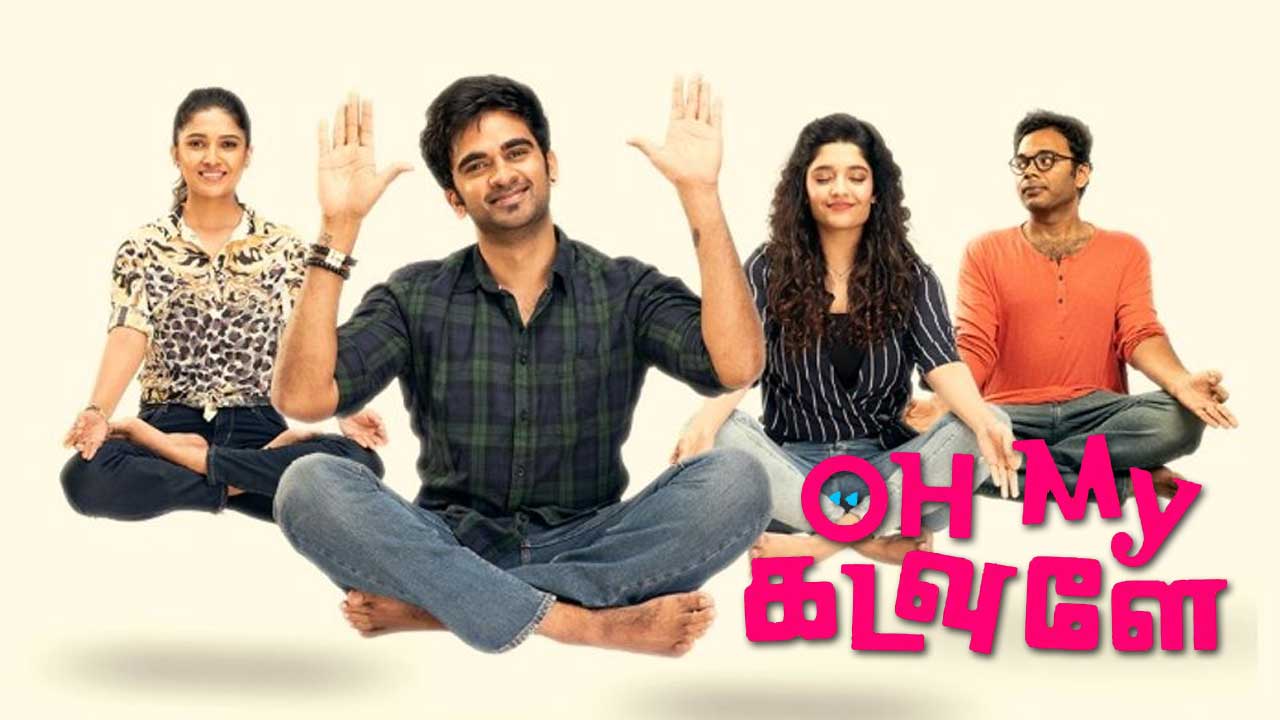 News of Oh My Kadavule Full Movie Online Leaked by Movierulz: When the filmmakers put months and years of hard work to create a movie, it only takes a fraction of hours for the Movierulz to spoil the whole unit's blood of work.
Yes, the myth of weekend for movies never goes out of style in releasing new flicks every Thursday or Friday. And this time to celebrate Valentines' Day many feel-good movies revolves with cool new age storyline.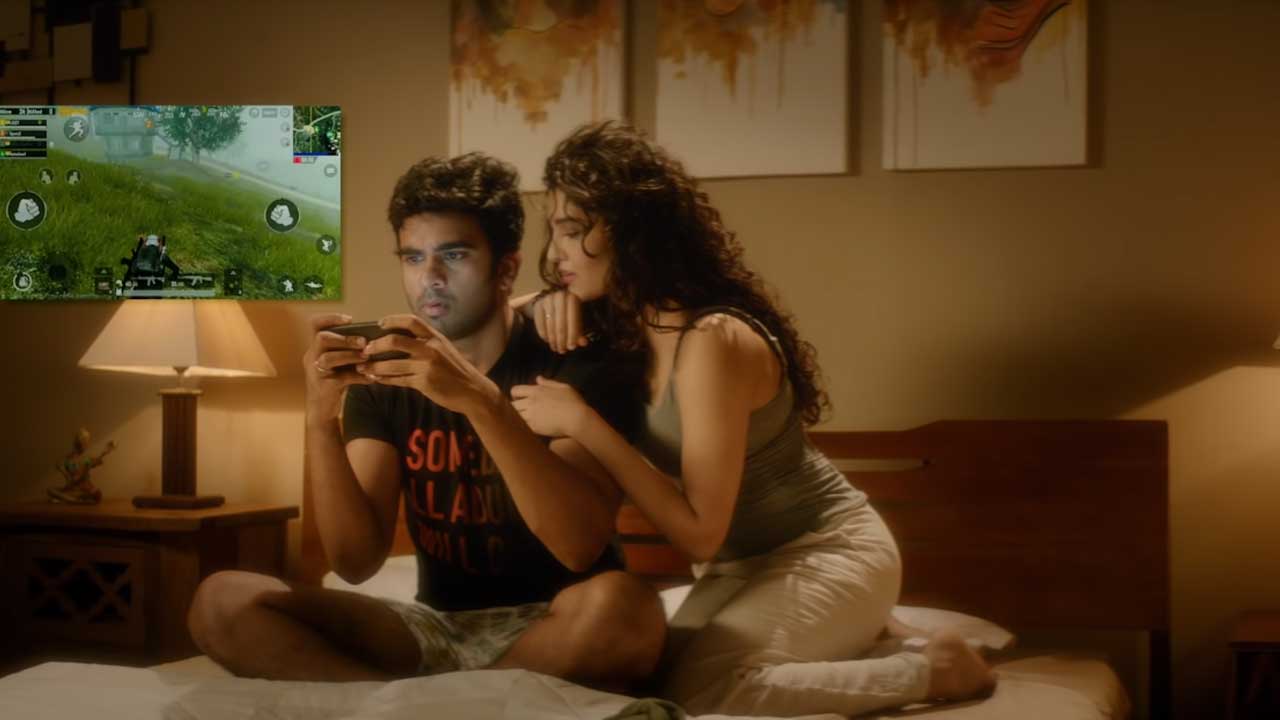 Oh My Kadavule movie starring Ashok Selvan, Rithika Sen, and Vani Bhojan in the lead roles released for this Valentines' Day today, and the movie thrives as a feel-good entertainer. Somehow the movie directed by debutante director Aswath Marimuthu rolls with positive word of mouth from the movie freaks triggering more audiences to enjoy the weekend in theatres. But the Movierulz leaked the full movie online link of Oh My Kadavule spoiling the box office collection.
Plot: Ashok Selvan, Ritika Singh, and Siva Shara have been friends since school days. At one point, Ritika Singh and Ashok Selvan unexpectedly marry. Later Ashok Selvan gets a chance to escape from his marriage, regretting it was a wrong decision. The story of the film is how Ashok Selvan uses that opportunity.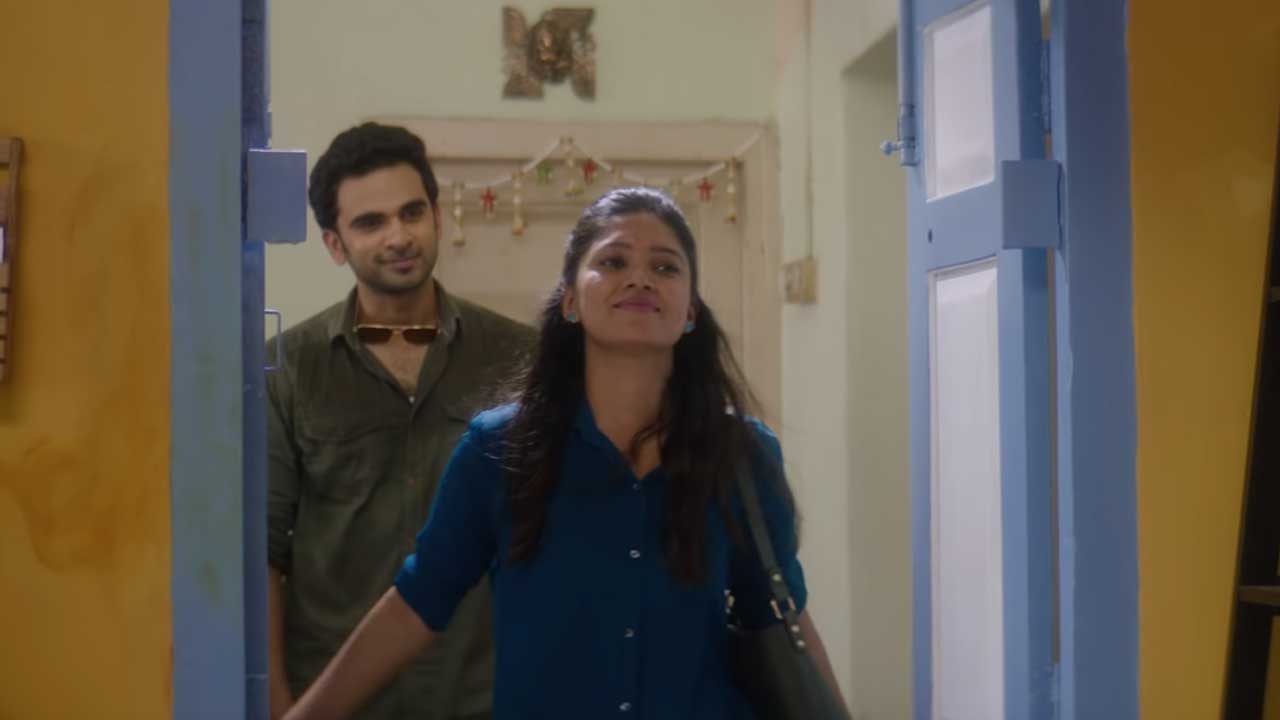 Movie Review: As a middle-class family teenager, Ashok Selvan fits that role perfectly. Ritika Singh has given a good performance to face any courage and, at the same time, not to express love. Vani Bhojan's mature acting and her expressions meet Director's requirement for the story. The film's quirk is what causes one to get another chance to correct his mistakes. Aswath Marimuthu said that with an interesting script and compelling scenes.
The first half is lively and moves with a twist; the more romantic and romantic scenes in the second half can get boring for a few. Vijay Sethupathi and Ramesh Tilak have taken on important roles in the film but have changed the course of the story. Though they appear periodically in the movie, their presence rolled laughter and curiosity for a while. Overall Director Aswath has made good use of Vijay Sethupathi, realizing his plus points.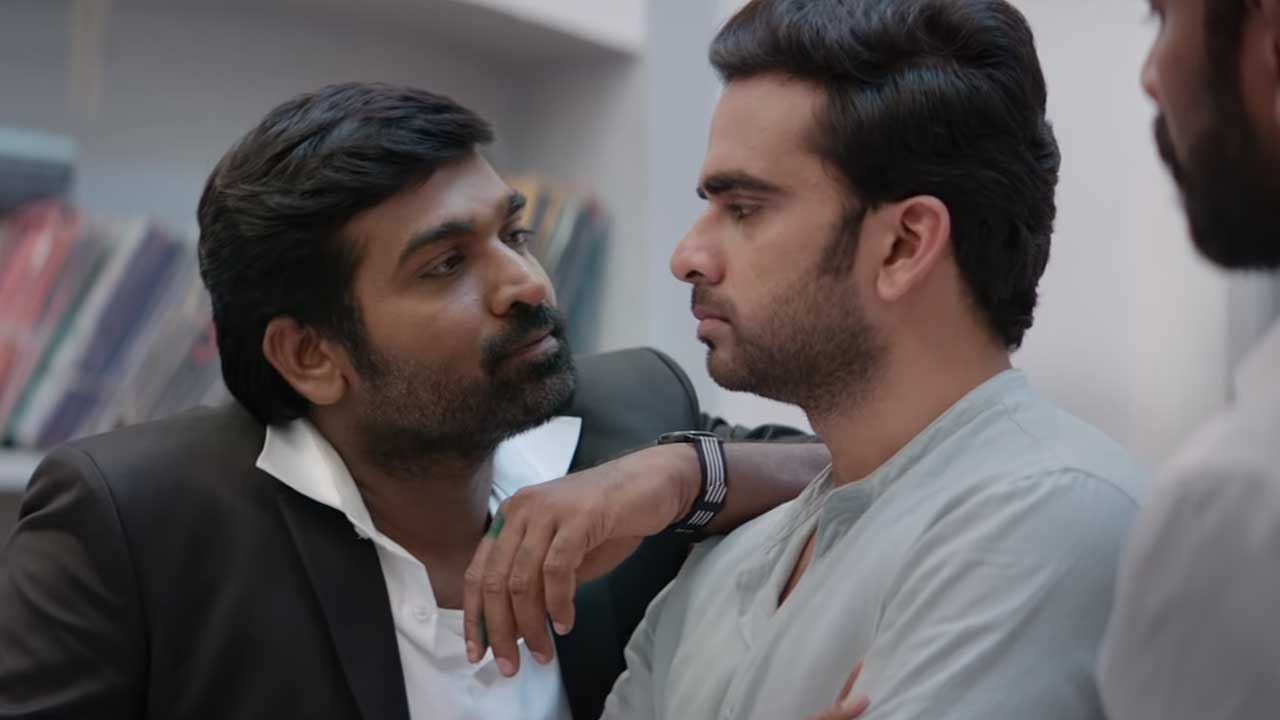 Celebrity Review: Athulya Ravi congratulated the team for giving a feel-good movie. The actress also added that the movie's second half was packed with more emotions like friendship, love, mistakes done in normal life, and it worked out so well. Sathish Krishnan wished the work of Ashok Selvan and invited the public to witness and support the super good Oh my Kadavule in theatres.