News of Seeru Full Movie Online in Movierulz Website
Vignesh Subbaian (Author)
Published Date :

Feb 08, 2020 12:26 IST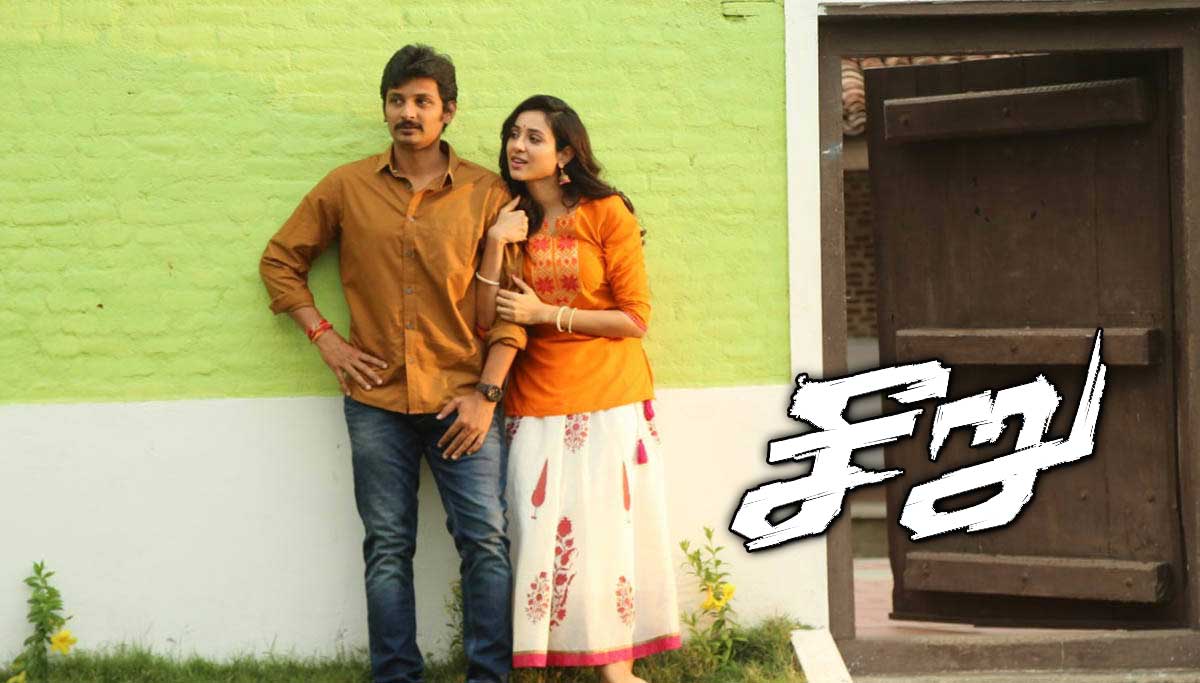 News of Seeru Full Movie Online in Movierulz Website: There is nothing to stop Movierulz now as they continued to leak Seeru after its release yesterday, February 7. Now they more bold in continuing their atrocities after the Darbar issue. Seeru has become latest victim of Movierulz leak in online.
The likes of Lyka, producers council members, and all in the commissioner's office to stop their release of Darbar did not stop them. The threat of police will investigate even those watching it online had a lukewarm response. It has now taken distributors at Rajni's doorsteps to get compensation for their loss.
Seeru movie produced by Vel pictures and the new savior of Tamil movies Isari Ganesh is also facing the same fate of Darbar. Already there are reviews making fun of the film and its storyline, Movierulz are rubbing salt into their wounds. Director Rathina Siva has brought everything he wanted to say to this world in this one movie.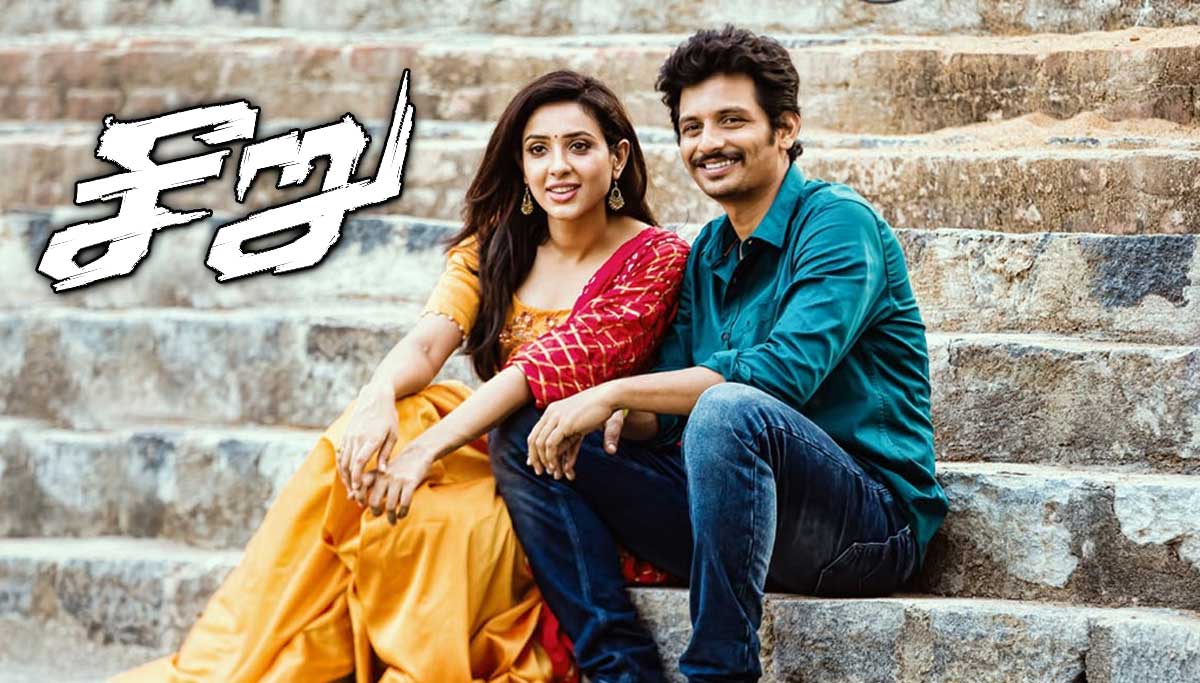 Imman and Jiiva are the only two that seem to be the favorite part of Seeru. Imman makes two songs that are excellent and gives a relief to the confused audience. Jiiva, with experience, plays well in the emotional scenes with that of his sister and a new avatar of becoming a savior of society.
Movierulz are becoming fast the wrong game-changers of Tamil and other cinema languages. Already due to many fast changes that happened in the last decade, it is now in dire straits. And Movierulz are pushing it into extinction. The inside the story of many people involved in the Tamil film industry is pathetic.
Thousands of theaters turning into marriage halls, warehouses, and replaced by new buildings is an unbearable sight for many movie lovers. Once places of entertainment and joy until a few years ago, it is sad that they now only bring back nostalgic memories of the glorious past.
Movierulz seem to be the primary reason for the reduced number of audiences to come to theaters. Even a low budget movie to be released in theaters needs a few crores for production, advertisement, release, and many others.
And the lifetime in theaters gives only weekends and holidays to collect that money. With Tamil Rockers and Movierulz playing spoilsport, that is also is getting slowly vanishing and it is fearful to think of the future of Tamil cinema and those thousands and thousands involved in it.