News of Vaanam Kottatum Unofficially in Tamil Rockers Website
Vignesh Subbaian (Author)
Published Date :

Feb 07, 2020 21:54 IST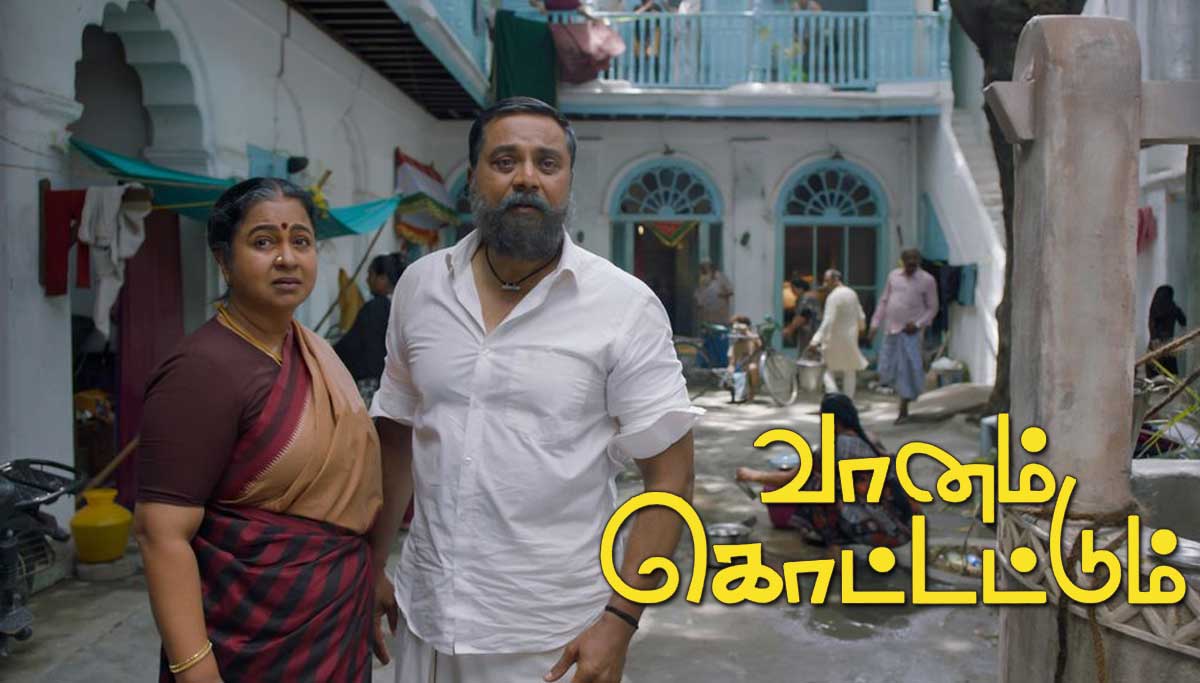 News of Vaanam Kottatum Unofficially in Tamil Rockers Website: Tamil Rockers have done it again by streaming just released Vaanam Kottatum online now. Their atrocities continue unabated even after spoiling Rajni's Darbar collections recently. Now they have done it for Mani Ratnam's production Vaanam Kottatum within hours after its release.
As good reviews and reports of it being a good family entertainer, this news could shatter not only the hopes of Mani who produced this movie after a long time but also of the debutant director Dhana Sekar.
Vaanam Kottatum brings to the big screen the realities of a family suffering from the past enmity and its losses. Now Tamil Rockers is bringing its suffering to reality by releasing it online. For a family to come and enjoy such a good movie will take a minimum of 300 to 500 rupees depending on the area and theaters they visit.
In this tight economic situation, it is sure a considerable amount for average earning families. But movies like Vaanam Kottatum could give a good feeling and bonding for the families that are worth multiple times of the said money. But with Tamil Rockers streaming it in smartphones, it will make the families think twice of going to theaters to have a good experience.
And many due to financial constraints may end up watching it in their smartphones or other devices. It is sure a significant loss to the producers, distributors, theater owners, and many others related to the film industry and a loss of good and enjoyable experience for the audiences.
Unmindful of all these critical factors which could affect so many lives, Tamil Rockers think they are brave and intelligent enough to release movies online continuously for a few years now.
Their catch me if you an attitude went to the level of releasing Darbar in Whatsapp in portions, that made even movie producing giant and corporate company like Lyka to rush to the police for stopping it. But the damage has already been done.
The only solution for these websites to stop is for the people to watch good movies like Vaanam Kottatum on the big screen. Watch movies in nearby theatre to encourage the industry.