NGK Video Songs are Ruling the YouTube: Thandalkaaran, Thiruranumda Video Songs are Out
Thangaraja Palaniappan (Author)
Published Date :

Jun 13, 2019 15:06 IST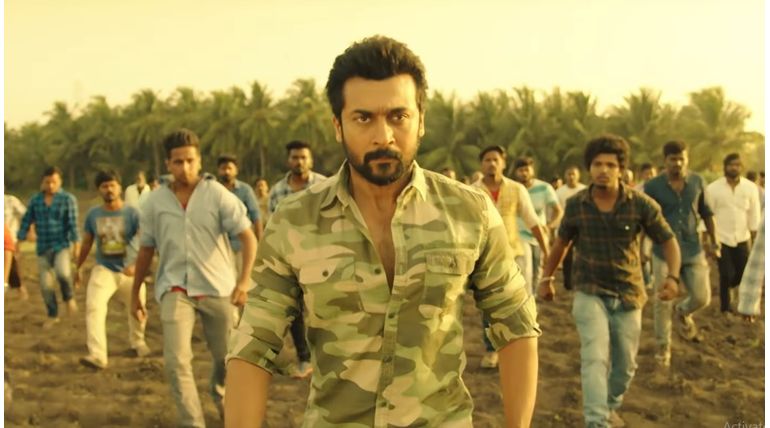 NGK video songs are the talk of the town after the movie released and got mixed reviews from the audience and critics. The film released on May 31 amidst much anticipation and got mixed vibes among the fans and audience. The most loved videos of the film Thimranumda and Thandalkaaran are now out on YouTube for the audience. The team has officially let out the videos as per the fans wish.
It has been quite an uphill task for the team to complete the film and release it after a long delay due to various obstacles. After the release of the film, it further had some obstacles which were the audiences' issue with the connectivity of the film. NGK seemed pointless for most of the viewers as the layers of the film and shades of Suriya were not made clear to be witnessed in the film made by Selvaraghavan.
After some analysis of fans, the movie became somewhat clear about the story and had some re-reviews with repeated watches too. But this didn't help the film to recover from being a box office failure. Though the movie hasn't made the right impression at the box office, Suriya's performance and the colourful visuals with soulful music by Yuvan stood memorable for the fans and audience.
Both the video songs are now out and fans are watching it since the release to enjoy the screen presence of Suriya who is a delight to be seen in the songs and Yuvan's musical touch that further lifted the screen. The rebellious film with a negative shade in it has already started making a cult fan following for the film and an uncut version with even more clarity in the plot is been requested by fans to release in the digital platform from the makers.