Niroop Smart Move With Sanjeev During Nomination In Bigg Boss Tamil 5
Vignesh Subbaian (Author)
Published Date :

Dec 07, 2021 10:40 IST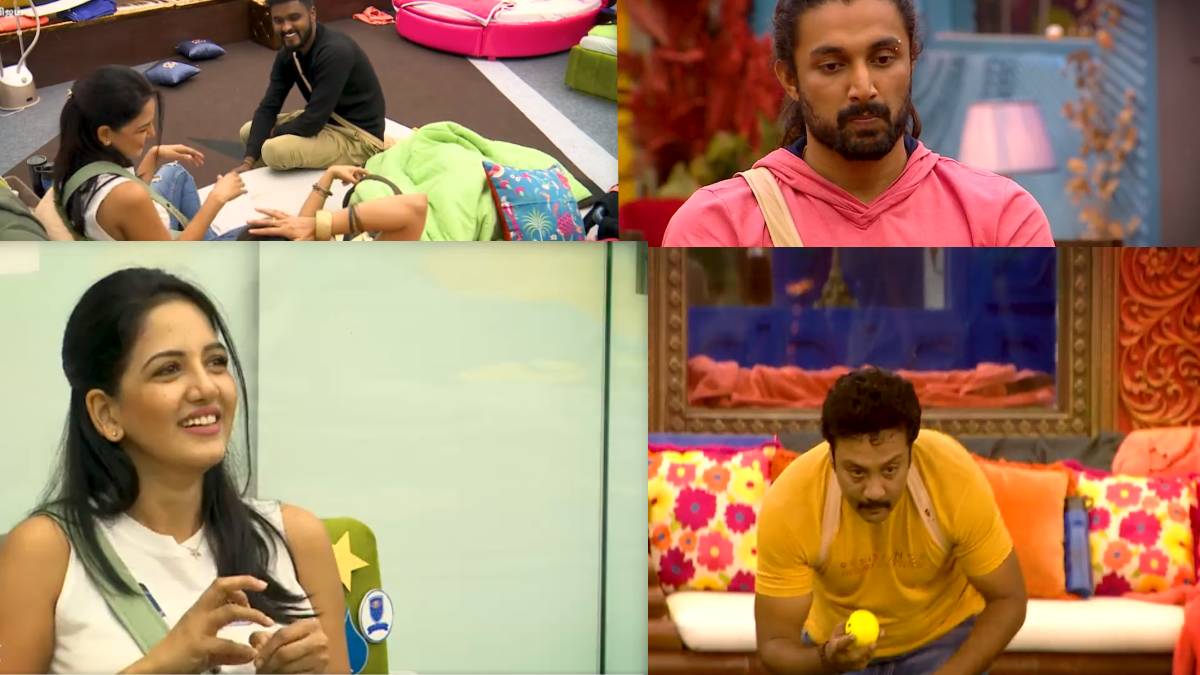 Bigg Boss Tamil 5 is forwarding with many emotions and fights in the recent days. Abishek has got evicted once again from Bigg Boss Tamil 5, and Priyanka is literally because of his absence. Niroop tried to take a smart way to escape from the nomination, but he couldn't escape.
Bigg Boss has crossed 63 days successfully, and the days are nearing to know the finalist of this season. Most of the Bigg Boss viewers expects Raju, Priyanka, Pavni to be the confirmed finalists. Bigg Boss Tamil 5 has received only an average audience in the middle of the show because the fights were the only content that was blowing inside the house.
But now it seems like a new story will pop up in this season. The shyness of Pavni by Amir's words brings content for memes and trolls. Initially, Pavni fans were tensed over Abishek, and now they are burning on Amir. It's a kind of friendship that vibes between them, but it is good to see some love friendship time besides the continuous fights inside the house at one phase.
The nomination process for this week eviction was processed yesterday. Pavni will not be nominated as she is the leader of the Bigg Boss house for this week. Bigg Boss called Pavni first to initiate the nomination. Bigg Boss requested the housemates to choose three names for the nomination in which Pavni mentioned Raju, Thamarai and Akshara.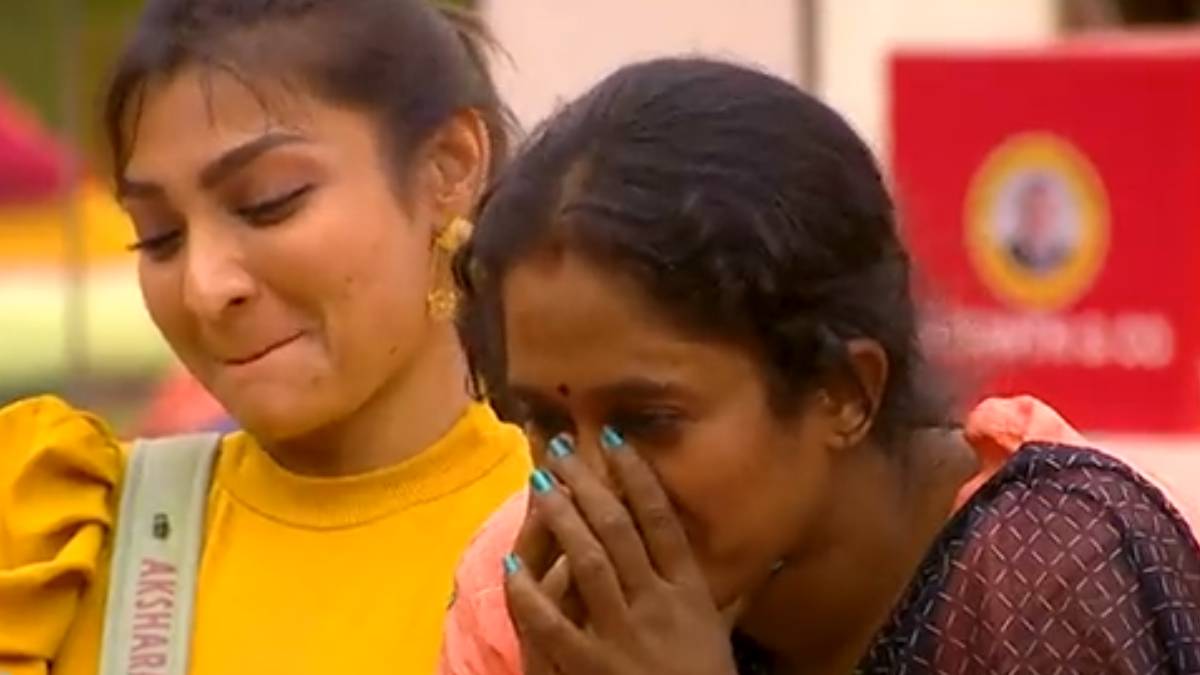 Imman Annachi nominated Abhinay, Amir and Ciby, Akshara nominated Priyanka, Ciby and Amir, Niroop nominated Sanjeev, Ciby and Amir, Varun nominated Niroop, Abhinay Vaddi and Amir, Priyanka with teary eyes nominated Niroop, Akshara and Thamarai Selvi.
Thamarai Selvi nominated Abhinay, Priyanka and Imman, Sanjeev nominated Niroop, Abhinay and Imman, Ciby nominated Niroop, Varun and Imman, Raju nominated Abhinay, Niroop and Akshara, Abhinay nominated Rajuu, Amir and Imman, Amir nominated Imman, Akshara and Thamarai.
After completing the nomination process, Bigg Boss announced the nomination for this week's eviction. The list has Abhinay, Imman, Amir, Niroop, Akshara, Thamarai and Ciby. Niroopwas has been given a chance to swap the coin to nominate any other contestants who are not on the nomination list.
Niroop made use of the coin power and nominated Sanjeev. A game was conducted between Sanjeev and Niroop. If Niroop wins, he can nominate Sanjeev. Niroop was so happy thinking he could be no part of the nomination if he wins. But unfortunately game favoured Sanjeev, and Sanjeev owned the game. Niroop could not swap the coin, and his name still remains on the nomination list for this week eviction.