Niroop Vs Akshara Bigg Boss Tamil 5 Ooru Vittu Ooru Vandhu Task
Vignesh Subbaian (Author)
Published Date :

Oct 27, 2021 10:54 IST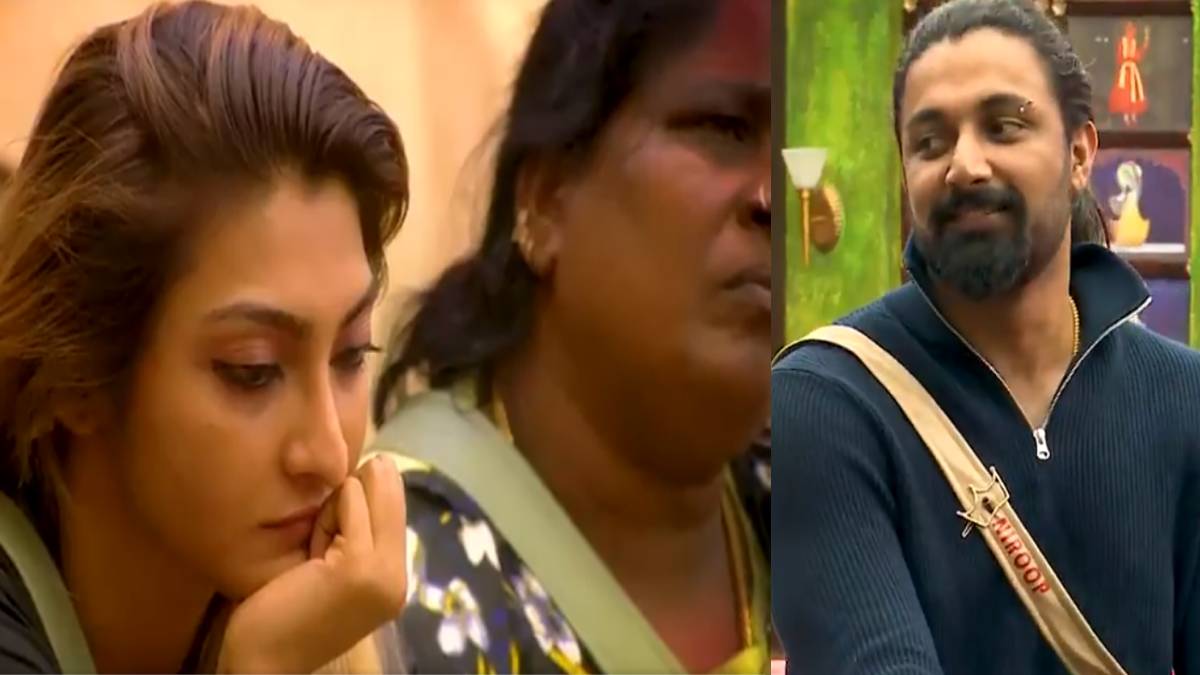 This week luxury Budget task has been announced for Big Boss housemates. Raju read the task with all its rules and regulations. Based on the performance of all the teammates, the game winner will be announced.
Yesterday's Bigg Boss was interesting with the existing task and the new task. The luxury budget task for this week is announced. It is named 'Oru Vitu Oru Vanthu'. The housemates get separated into two teams City and Village. The city team leader will be Niroop, and the village team leader will be Akshara.
Niroop and Akshara came forward and was ordered to select the team members. Niroop team holds Varn, Ciby, Annachi, Priyanka and Pavni, whereas the Akshara team has Thamarai Selvi, Abinay, Iykki, Chinna Ponnu, Mathumitha and Raju.
Since it is the week of the fire, the Isaivani fire coin holder will be the judge for this task. Based on the theme, the task will be given to the housemates. The task will be held in the garden area.
The village team will be provided with a village kind of food whereas the City life team will be given city foods. Similarly, the housemates need to dress according to their theme.
The setting is also made for the city and village life. Cows, tea stalls, Panchayat trees, cultural lands are set up for the village life, and the city life cafe, lights, parking slots and other city-based setup is done.
No one should even share the food with the other team. Annachi dressed as a stylish young boy with spikes on his head which looked good in yesterday's episode. Bigg Boss will fix an amount for each task. Based on the performance of all the teammates, the luxury budget task will be concluded.